IT Infrastructure Management
ISO Certified & BBB Accredited
IT Infrastructure Management
ISO Certified & BBB Accredited
PITS Global provides IT Infrastructure Management service with 24/7 availability, performance monitoring, and rapid incident response to ensure the best possible performance. 
Infrastructure outages can severely damage your business leading to loss of time, money, and other resources. Our infrastructure management services guarantee the most suitable configuration of your systems for the best possible performance. PITS Global Infrastructure Management team works round-the-clock to monitor your system's availability, health, and performance. As soon as the issue is caught, we immediately take action to prevent and minimize downtime.
Technology for Innovators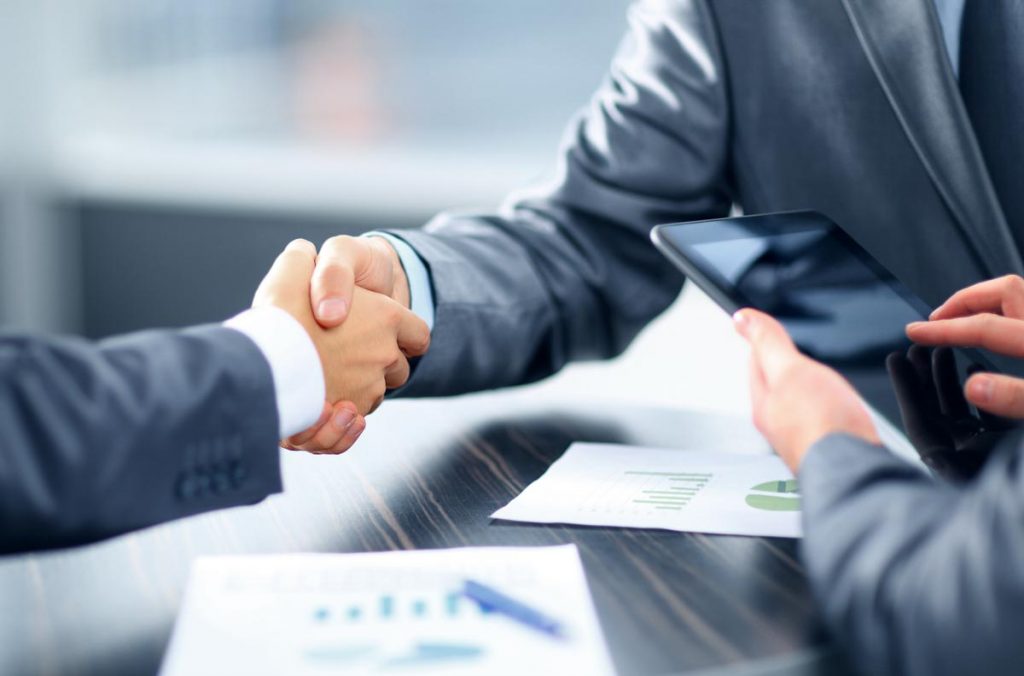 Every business needs several vital elements to maintain adequate and reliable IT systems. Your hardware and software, components of the network, data storage, and operating system – all of these critical components together represent IT infrastructure.
Generally, the IT infrastructure of the business is focused on the functional components of IT services – servers, routers, Internet cables, Cloud platforms, operating systems, content management systems, and power sources. However, it does not cover people or any operations, just the IT tools you rely on to do your job daily.
over 15 years of IT experience
We provide 24/7/365 availability for our customers. This way, our company guarantees appropriate assistance anytime something goes wrong. We will immediately prevent/reduce downtime of your business and keep your system working.
Our company keeps a comprehensive eye on your systems availability, health, and performance. When problems occur, we identify and manage them rapidly. Our team regularly generates and analyzes reports to ensure evolving trends are captured.
PITS Global attentively watches your infrastructure's configuration, administration, and optimization. We ensure the appropriate format, adapt it as necessities change, and continually assess systems to ensure optimal performance and usability.
PITS Technology offers cost-efficient and secure ways to increase your business's IT systems performance. With our team of specialists, you can find an option that works just for your business in terms of requirements and pricing, no matter the size of your company.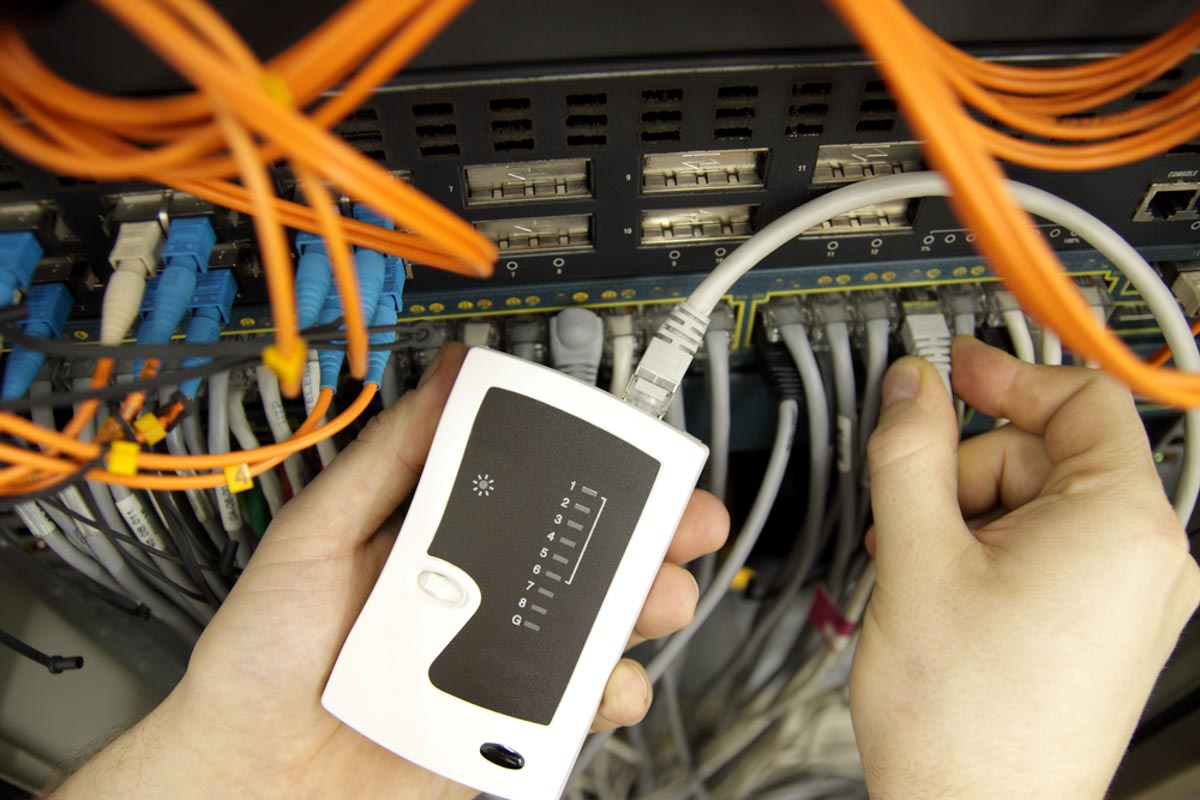 With the help of the PITS Global IT experts, you will renovate your infrastructure, boost its efficiency, and increase your profitability. Our team will also support and maintain your IT infrastructure to ensure it runs smoothly and holds all the critical levels of protection.
Frequently Asked Questions
Get in Touch With Us Today!
"*" indicates required fields