PITS Global Technology Services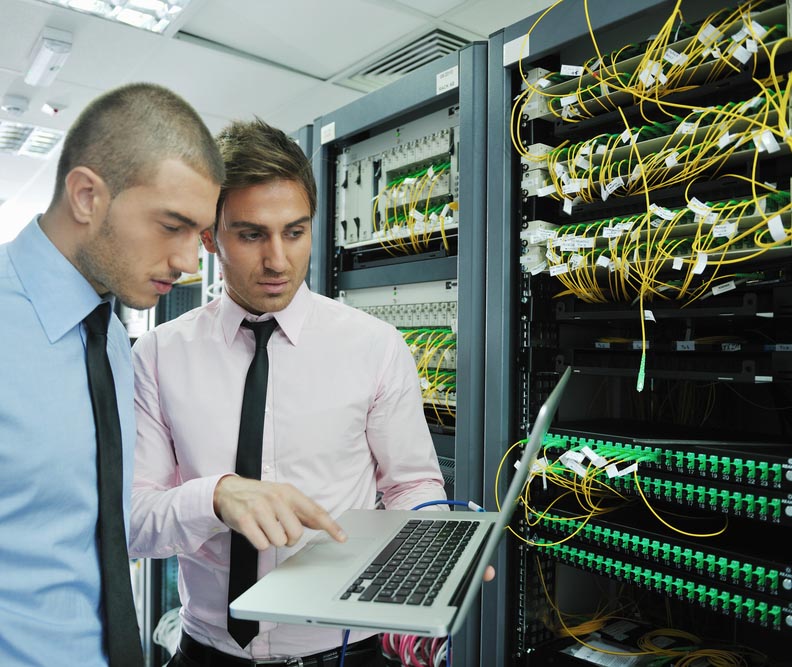 Managed IT Services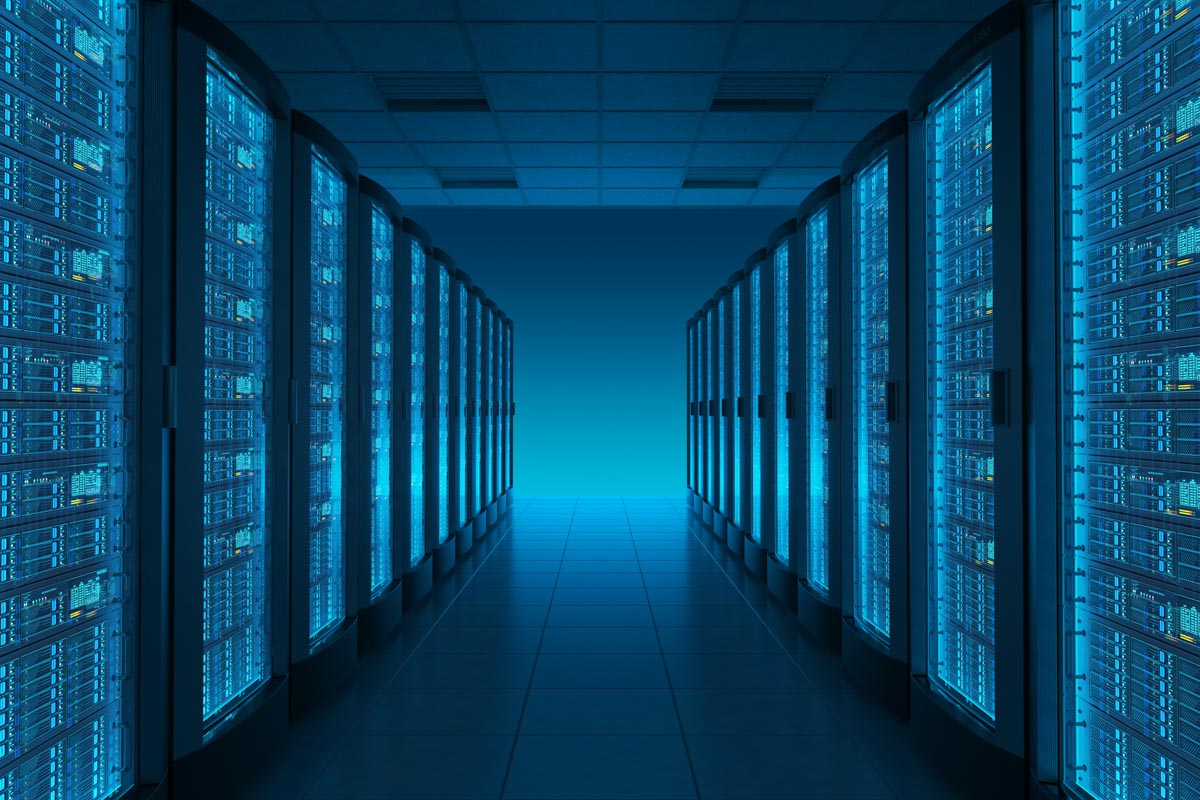 IT Infrastructure Cabling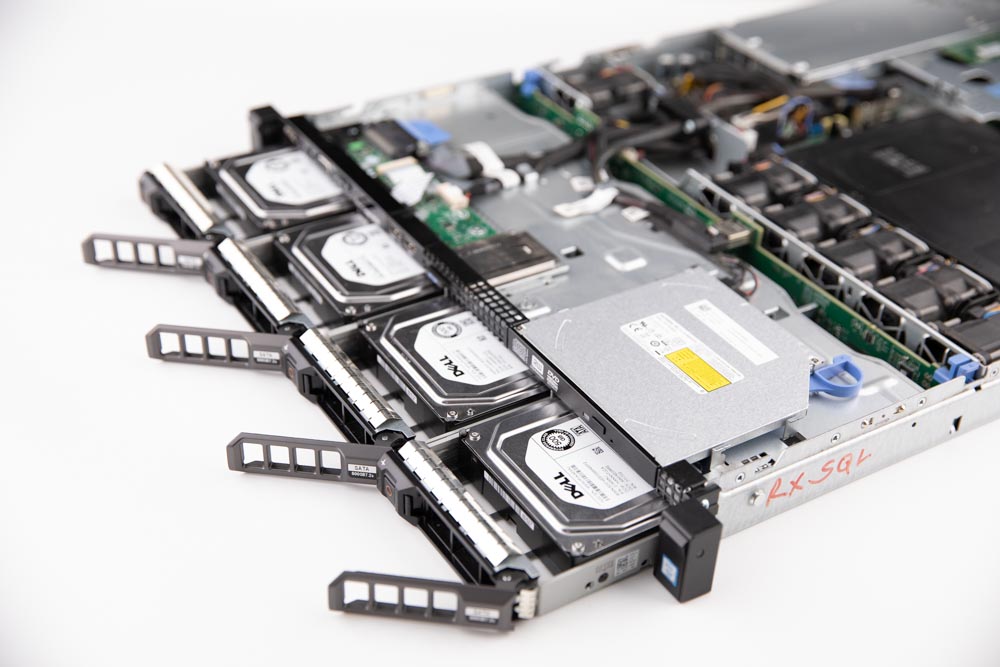 IT Backup Recovery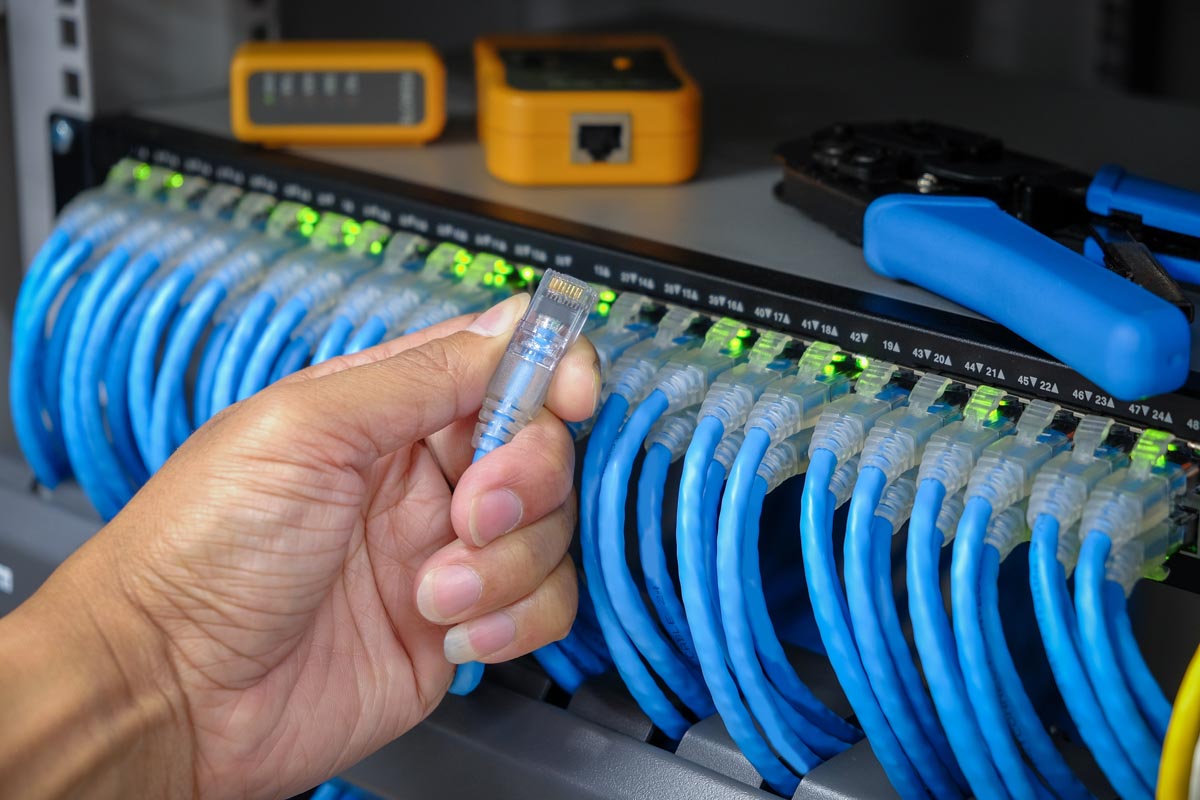 Structured Cabling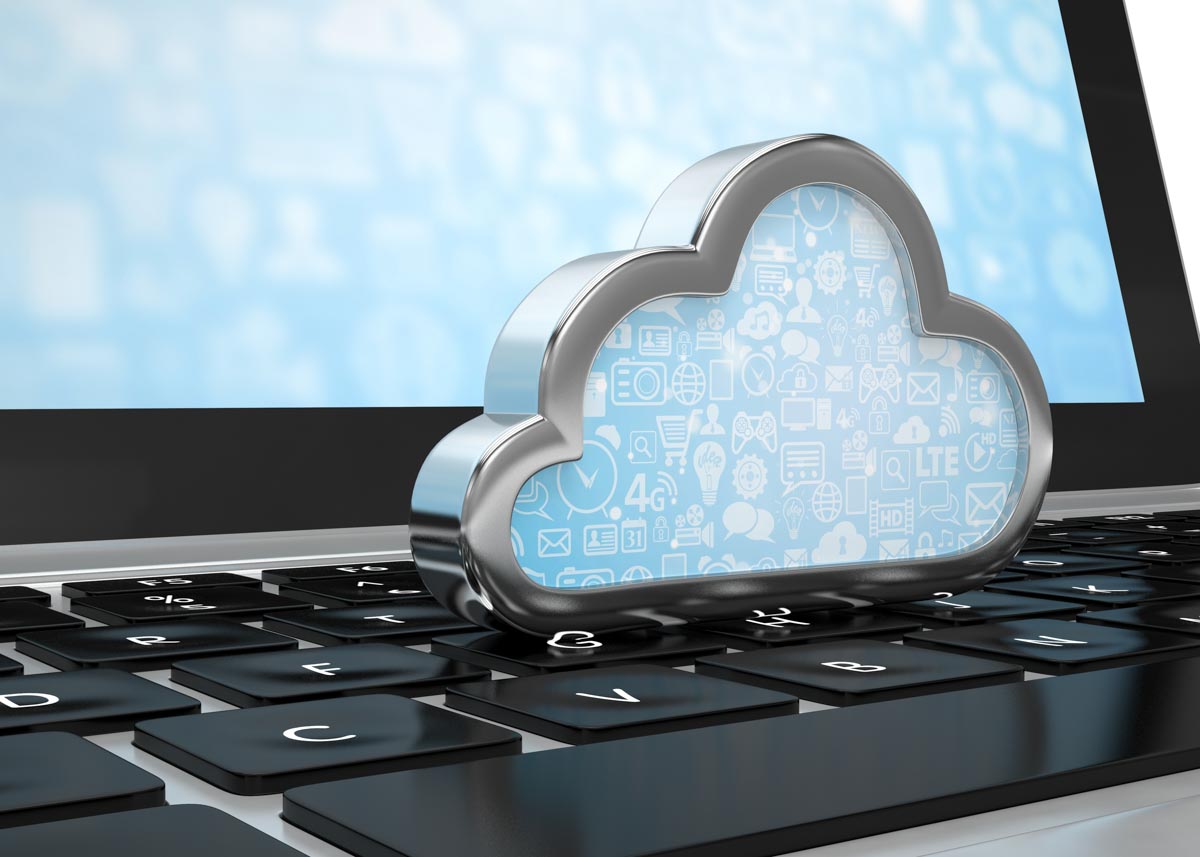 Cloud Computing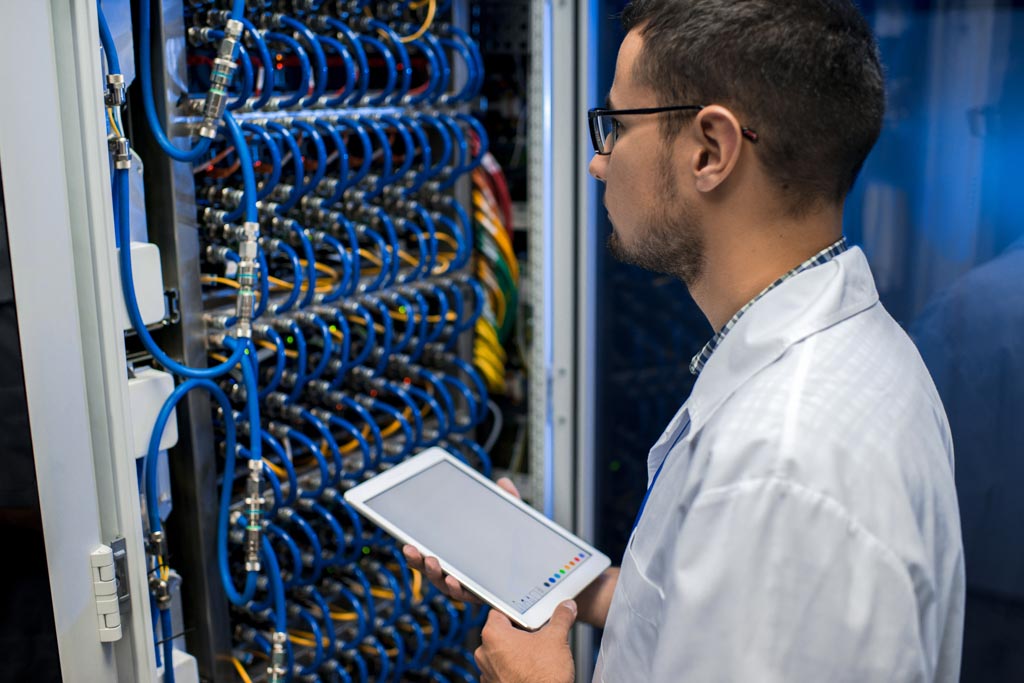 Cyber Security
IT Infrastructure Management
PITS Technology offers such specialized services as Infrastructure Management for the US companies. We work around the clock to provide you with the best IT experience possible and help you grow your business.
We provide reliable data backup and disaster recovery services for companies of any size and industry, ensuring firmly maintained data protection. Contact us right away in need of disaster recovery service. 
With an incredible cloud system, your business may achieve high productivity and efficient operations. Increase your company's performance with our top-level cloud services.
Cyber attacks are a massive threat, which can be prevented with a high-level security system. PITS Global offers superior cyber security services, tailored for your needs and purposes.
The information technology field constantly moves forward, and sometimes there is not enough time and resources for the company to pay attention to all the innovations and progressive ideas. PITS Technology set its goal to destroy this issue for businesses. Our company is constantly developing and pushes the clients to build with it. For us, it is essential that our client achieves superior results and maximum capacity.