ISO Certified & BBB Accredited
PITS Global provides businesses of all sizes with professional and secure cloud computing services. Delivering organizational security and stability while achieving innovation, relocating your system to the cloud can generate significant cost-efficiency to your infrastructure. Our managed cloud services will help you achieve this goal.
Nowadays, organizations are increasingly moving away from traditional storage solutions and transferring their systems to the cloud. With years of experience, PITS Global is well-positioned to guide you through this complicated process. We mentor your company and advise how best to transform to cloud services, particularly for your business. 
PITS Global works with you to ensure your business is operational, optimized, and prepared, thus removing exposure and delivering peace of mind.
Our company offers a cost-effective, customized, and superior business strategy to help you stay relevant in a highly competitive market. It's not mere data migration. Through our cloud management platform, we help you develop a fresh perspective and adapt an organizational mindset to establish critical business applications and meet business objectives.
Individual Approach For Your Business
Cloud Computing Can Provide You With:
Data Security
Security is one of the most meaningful cloud computing advantages. With cloud system you can ensure that all data is stored securely.
Increased Efficiency
With experience, advanced tools, and state-of-the-art technologies, by transferring to the cloud, your company will receive fast, effective remediation
Maintenance cost
Cloud systems reduce both software and hardware maintenance costs for businesses, providing reasonable pricing solutions.
Storage capacity
Typically, cloud system offers us a considerable amount of storage capacity for your important business data.
strengthen your technology & increase efficiency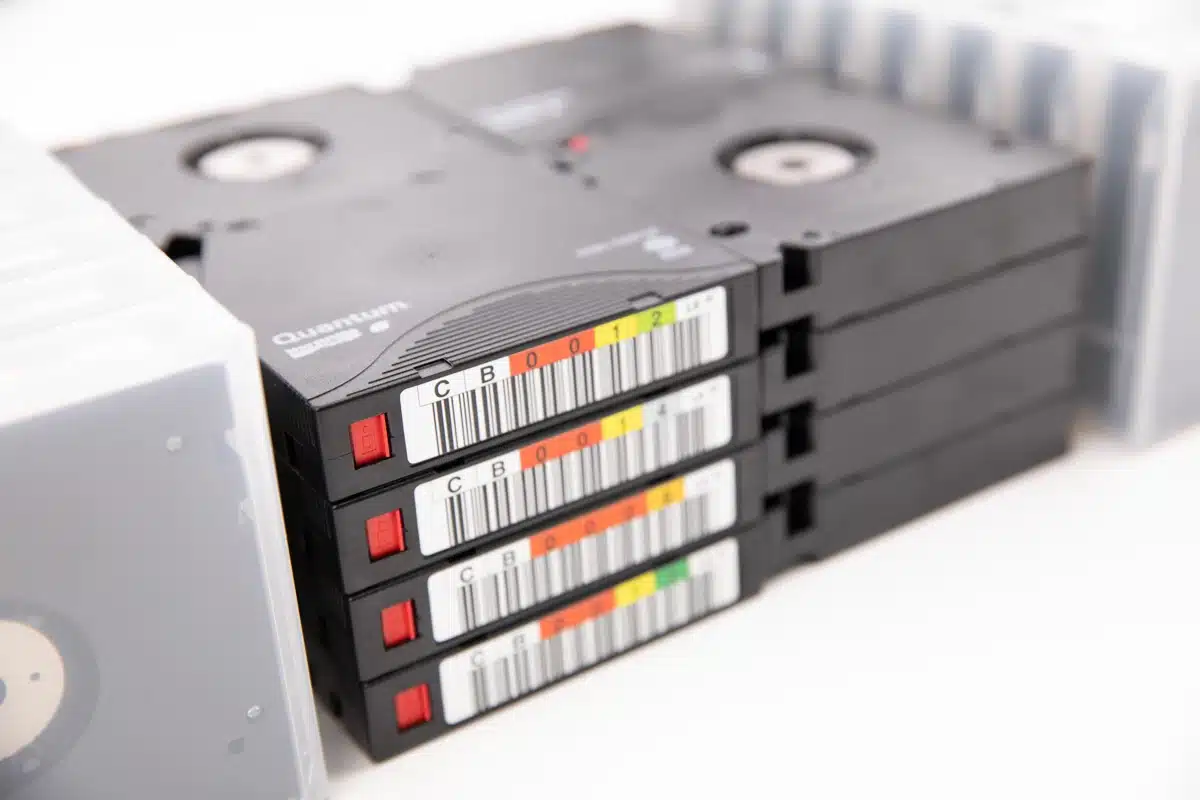 In the rapidly evolving world of IT services, the terms "backup" and "archive" are often used interchangeably. However, they serve distinct purposes, and understanding the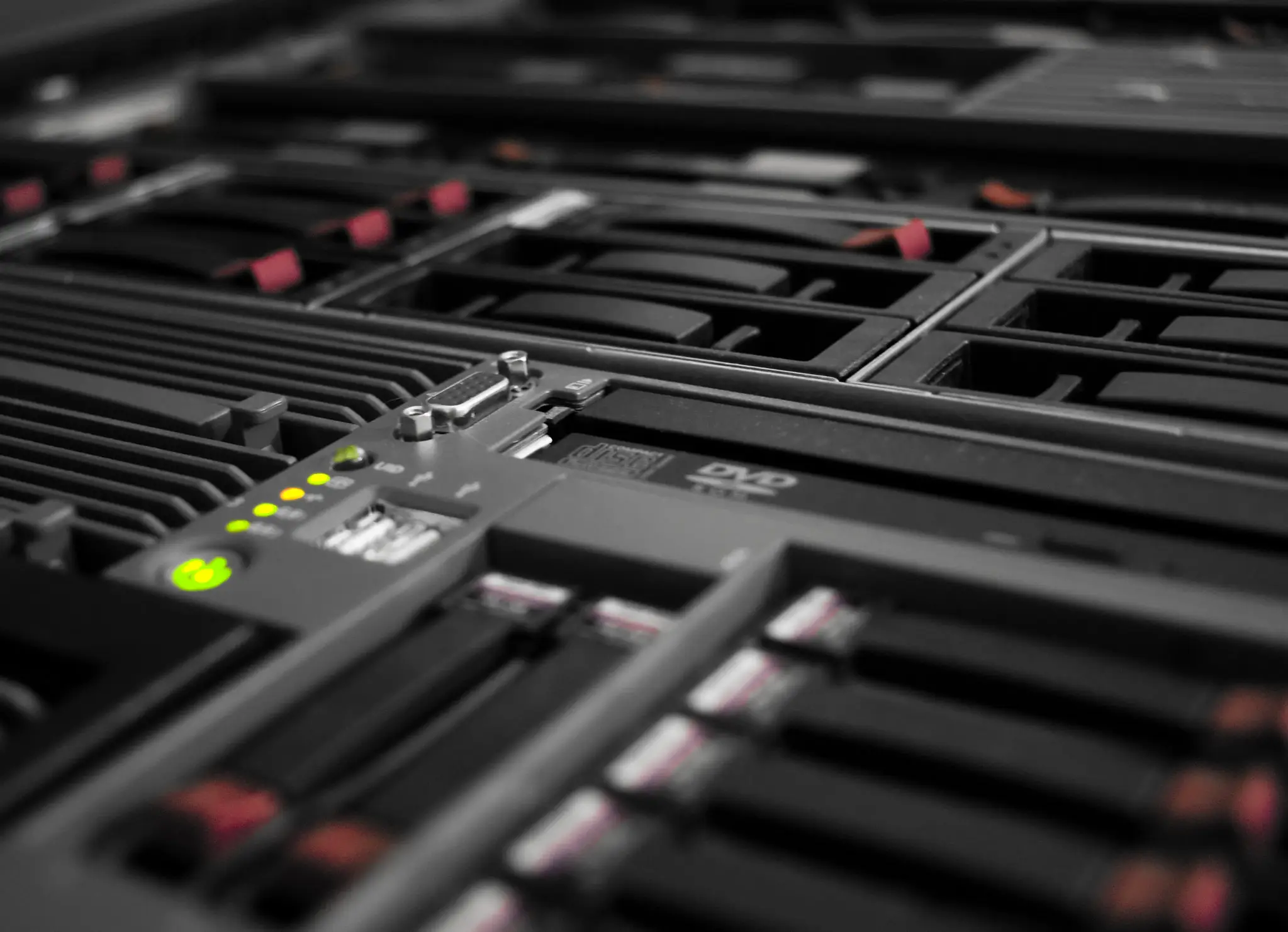 In today's fast-paced digital landscape, choosing the right infrastructure for your business's IT needs is critical. One of the most fundamental decisions you will face
Frequently Asked Questions
Get in Touch With Us Today!
"*" indicates required fields