In an increasingly digital world, where information is the currency of choice, the threat of phishing attacks has grown more insidious and prevalent. These attacks, which involve cybercriminals attempting to deceive individuals and organizations into divulging sensitive information, have become a formidable menace. 
They target unsuspecting users, from everyday internet surfers to major corporations. To confront this persistent threat effectively, it is crucial to understand what phishing attacks entail, how they operate, and, most importantly, how to prevent and mitigate them.
Phishing is a fraudulent and malicious practice wherein cybercriminals impersonate trusted entities, typically through emails, websites, or even phone calls. It occurs in an attempt to manipulate individuals or organizations into revealing confidential data like passwords, credit card numbers, or personal identification information (PII). 
The term "phishing" is a clever fusion of "fishing," underscoring the cybercriminals' intention to cast a wide net and snare unsuspecting victims.
Understanding the Mechanics of Phishing Attacks
Phishing attacks adopt various forms, each with its unique tactics and objectives. Nonetheless, they generally follow a standardized pattern:
1. Baiting. Cybercriminals craft enticing bait, such as an email, message, or website designed to lure in victims. These lures often take the guise of counterfeit job offers, urgent messages from banks, or even fabricated charitable appeals during disasters.
2. Impersonation. The attackers frequently pose as trusted or recognized individuals or entities. They may spoof email addresses or create counterfeit social media profiles of well-known figures or organizations.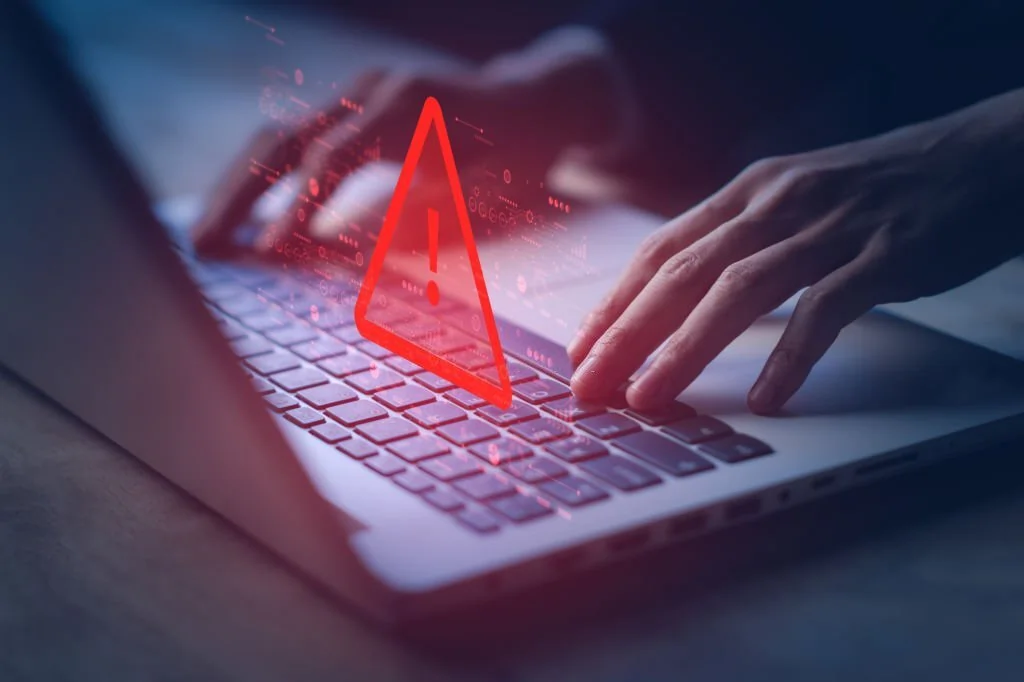 3. Deception. Phishing messages or websites are designed to mimic legitimacy, utilizing logos, branding, and language that closely mirrors the actual entity. These elements are designed to hoodwink victims into accepting the communication as genuine.
4. Information Capture. After the victim takes the bait, they are redirected to a bogus website, where they are coerced into entering sensitive information, such as login credentials or credit card details. The attackers then seize this data.
5. Exploitation. With the stolen information, the attackers can execute various malicious activities, including unauthorized access to accounts, identity theft, or financial fraud.
Strategies for Prevention and Mitigation
Now that we comprehend the inner workings of phishing attacks let us delve into the crucial strategies for preventing and mitigating these threats:
Education and Training
User Awareness. The foremost line of defense against phishing attacks is user awareness. Individuals and employees must undergo training to recognize phishing attempts. They should harbor a healthy dose of skepticism towards unsolicited emails, especially those soliciting sensitive information or containing dubious links or attachments.
Phishing Simulations. Organizations can conduct phishing simulations, simulating real phishing attacks, to train employees in spotting phishing attempts. These simulations gauge the level of awareness and readiness within the organization.
Email Security
Email Filtering. Employ robust email filtering solutions capable of detecting and isolating phishing emails before they infiltrate users' inboxes. These solutions employ machine learning algorithms to scrutinize email content and sender behavior, identifying potential threats.
Sender Authentication. Implement technologies like SPF (Sender Policy Framework), DKIM (DomainKeys Identified Mail), and DMARC (Domain-based Message Authentication, Reporting, and Conformance) to validate the legitimacy of email senders and curtail email spoofing.
Multi-Factor Authentication (MFA)
Encourage or mandate the usage of MFA for all online accounts and systems, especially for sensitive applications such as email and banking.
MFA enhances security by necessitating multiple verification methods.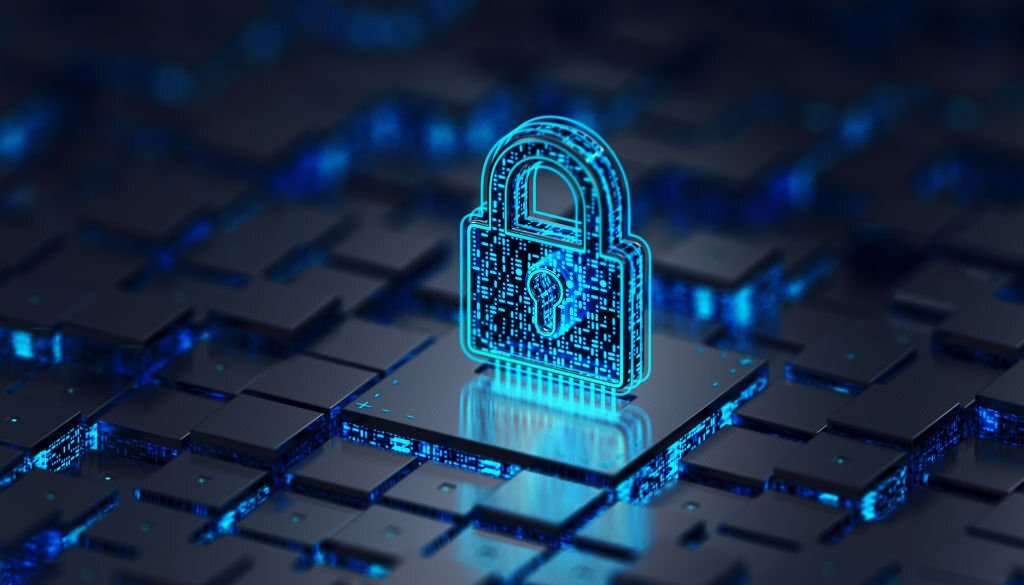 Secured Websites
Ensure websites utilize HTTPS encryption to safeguard data during transit. Encourage users to scrutinize the browser's address bar for the padlock symbol when divulging sensitive information.
Educate users on verifying website URLs. Phishers often employ domain names that mimic legitimate sites but include slight misspellings or alterations.
Regular Updates and Patch Management
Keep software, operating systems, and antivirus programs up-to-date. Cybercriminals frequently exploit vulnerabilities in outdated software to distribute malware or compromise systems.
Incident Response Plan
Develop and periodically update an incident response plan that outlines the actions to be taken in the event of a successful phishing attack. This should include immediate steps like changing passwords and reporting the incident to relevant authorities.
Collaboration and Information Sharing
Collaborate with other organizations, industry groups, and law enforcement agencies to exchange information on phishing attacks and emerging threats. Early warnings can facilitate preparedness and mitigation.
Continuous Monitoring
Implement continuous monitoring of network traffic and email systems to identify anomalies and potential phishing attempts in real-time. Automated systems can help detect patterns indicative of phishing campaigns.
Phishing attacks persist as a pervasive and evolving menace in the digital landscape.
As cybercriminals become increasingly sophisticated, individuals and organizations must remain vigilant and proactive in countering these attacks. By emphasizing education, email security, multi-factor authentication, and other preventive measures, we can significantly reduce the success rate of phishing attacks.
Additionally, having a well-crafted incident response plan ensures that, even if a phishing attack succeeds, its impact can be minimized. In the ongoing battle against phishing, knowledge, preparation, and collaboration remain our most potent weapons.
Frequently Asked Questions
"*" indicates required fields