In our increasingly interconnected and digitized world, the importance of cybersecurity cannot be overstated. Organizations of all sizes, from multinational corporations to small businesses, are vulnerable to cyber threats that can compromise sensitive data. 
In this rapidly evolving landscape, having a robust incident response plan is not just a best practice but a critical necessity. In this blog post, we will delve deeper into the significance of incident response planning and provide comprehensive insights into creating an effective plan.
The Ever-Growing Cybersecurity Challenge
Digital transformation has brought numerous benefits, facilitating efficiency, innovation, and convenience. However, it has also exposed organizations to a barrage of cyber threats that exploit vulnerabilities in technology and human behavior. Malware, ransomware, phishing attacks, and data breaches are just a few examples of the risks businesses face daily. 
The reality is that no system is entirely impenetrable, no matter how advanced its defenses are. As a result, organizations need to shift their focus from solely preventing breaches to efficiently managing them when they inevitably occur. This is where incident response planning comes into play.
What is Cyber Incident Response Planning?
Incident response planning involves the systematic preparation, coordination, and execution of actions to manage and mitigate the impact of cybersecurity incidents.
These incidents can range from unauthorized access to data breaches and even full-scale network compromises.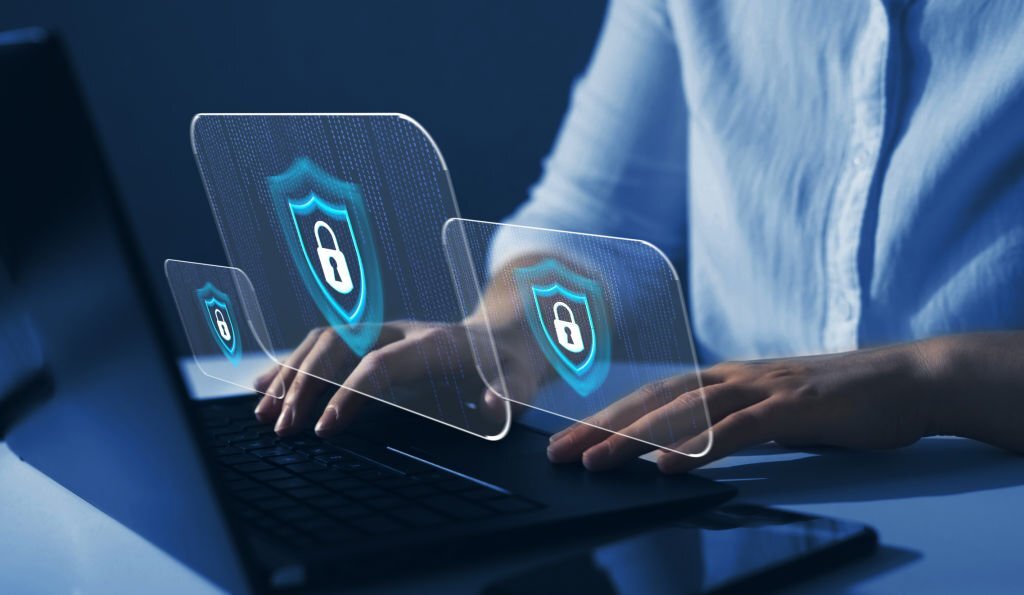 A well-structured incident response plan goes beyond technology and includes defining roles, responsibilities, and procedures that guide an organization's response to such incidents.
The Benefits of Incident Response Planning
Reduced Downtime. In the aftermath of a cybersecurity incident, systems can become compromised or unavailable. A swift and organized response minimizes the time these systems are offline or inaccessible. 
Mitigated Data Loss. When a breach occurs, there is a risk of sensitive data being exposed or stolen. An effective incident response plan helps in containing the breach, preventing further data compromise, and minimizing the amount of data lost or stolen. 
Preserved Reputation. How an organization handles the situation greatly impacts its reputation. A well-executed incident response plan demonstrates accountability and transparency, which can go a long way in maintaining customer trust. 
Regulatory Compliance. Depending on the industry and location, organizations might be subject to data protection regulations such as GDPR, HIPAA, or CCPA. Having a robust incident response plan can help fulfill compliance requirements and avoid legal penalties.
Learning and Improvement. Post-incident analysis allows organizations to learn from their mistakes and improve their security posture. This iterative process helps identify and address vulnerabilities, thereby reducing the likelihood of future breaches.
Key Components of an Incident Response Plan
Preparation. This initial phase involves identifying key personnel who will be part of the incident response team. Assign roles and responsibilities, including who is responsible for communication, technical analysis, legal matters, and public relations. Ensuring that everyone knows their positions in advance helps in avoiding confusion and delays during a crisis.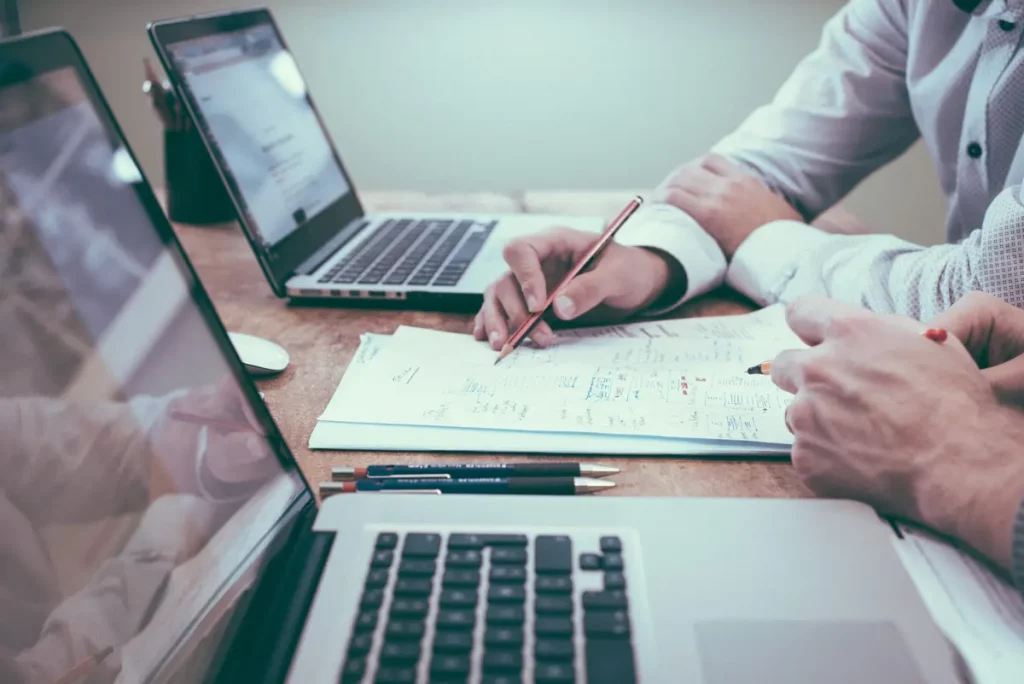 2. Detection and Reporting. Define what constitutes an incident, how it will be detected, and the process for reporting it to the incident response team. Automated detection tools, such as intrusion detection systems (IDS) and security information and event management (SIEM) systems, play a crucial role here.
 These tools continuously monitor for signs of unauthorized activity and trigger alerts when anomalies are detected.
3. Containment and Eradication. Once an incident is confirmed, the next step is to contain the situation and prevent it from escalating. This might involve isolating affected systems, shutting down compromised accounts, and eliminating the root cause of the breach. The goal is to prevent further spread of the attack and minimize its impact.
4. Communication. Effective communication is key during a cybersecurity incident. Plan how to communicate the incident both internally and externally. Timely and transparent communication helps manage the fallout and maintain trust. Internal communication keeps employees informed about the situation and any actions they should take, while external communication helps manage customer expectations and public perception.
5. Recovery. After containing the incident, the focus shifts to recovery. Outline the procedures for restoring affected systems and data from backups. Ensure that the recovery process is secure to prevent reinfection. Regular backups are integral to recovery, enabling organizations to regain access to their systems to a known good state.
6. Lessons Learned. After the incident is resolved, conduct a thorough post-mortem analysis. Identify the weaknesses in your security measures and response procedures. Use these insights to update and improve your incident response plan, making it more effective for future incidents.
Testing and Refining the Plan
Creating an incident response plan is the first step; regular testing and refinement are essential. An untested incident response plan can lead to confusion and errors during an actual incident. Tabletop exercises, simulations, and penetration testing can help identify gaps and weaknesses in the plan. These exercises validate the strategy and familiarize the incident response team with their roles, helping them respond more effectively under pressure.
In today's digital age, cybersecurity breaches are not a matter of "if" but "when." Organizations that prioritize incident response planning are better equipped to minimize the impact of breaches and ensure a smoother recovery process. 
The benefits of a well-structured incident response plan extend beyond technology; they encompass legal compliance, reputation management, and customer trust. By understanding the key components of incident response planning and staying up-to-date with evolving threats, organizations can bolster their resilience against cyber threats. 
Frequently Asked Questions
"*" indicates required fields