In today's fast-paced and technology-driven world, businesses heavily rely on information technology (IT) to streamline their operations, enhance productivity, and maintain a competitive edge. However, managing complex IT systems and infrastructure can be challenging, requiring specialized knowledge and expertise. This is where IT support plays a crucial role.
In this blog post, we will explore the importance of IT support in business operations and understand how it contributes to the success.
Ensuring Smooth Functioning of IT Infrastructure
One of the primary responsibilities of IT support is to ensure the smooth functioning of an organization's IT infrastructure. This includes managing and maintaining servers, networks, hardware, software, and other technological components.
By regularly monitoring and optimizing these systems, IT support teams minimize downtime, prevent technical issues, and provide uninterrupted access to critical resources. This, in turn, enables employees to work efficiently and ensures that business operations continue uninterrupted.
Resolving Technical Issues
Technical issues are bound to occur in any IT environment, and their impact can be detrimental to business operations.
IT support teams are the first line of defense in resolving such issues.
They provide timely assistance to employees facing hardware or software problems, troubleshoot technical glitches, and find appropriate solutions.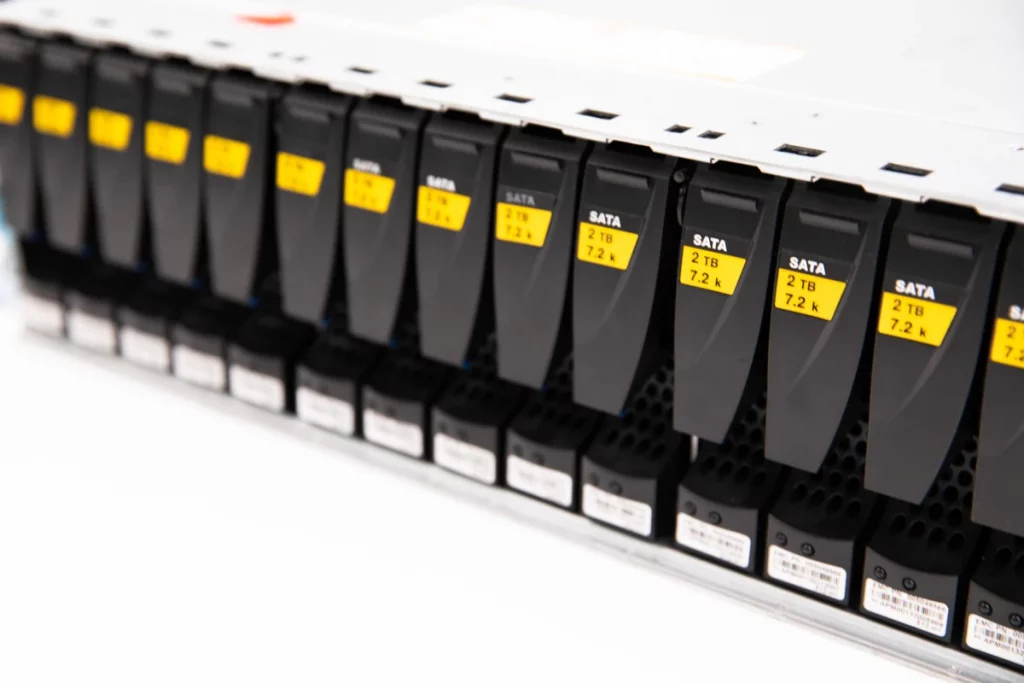 Prompt resolution of technical issues minimizes productivity loss and allows employees to focus on their core responsibilities, rather than getting bogged down by IT-related problems.
Data security is a top concern for businesses today, especially with the increasing number of cyber threats and data breaches. IT support plays a critical role in safeguarding sensitive information and protecting the organization's digital assets. They implement robust security measures, such as firewalls, antivirus software, encryption protocols, and access controls.
Additionally, they conduct regular security audits, update systems with the latest patches and security updates, and educate employees about best practices for data protection. By proactively addressing security vulnerabilities, IT support teams mitigate risks and ensure the confidentiality, integrity, and availability of business data.
Supporting Business Continuity
Technology is evolving at a rapid pace, and businesses need to adapt to stay ahead in the market. IT support teams play a vital role in facilitating technology adoption and driving innovation within the organization. They assess new technologies, conduct feasibility studies, and provide recommendations on adopting the most suitable solutions.
IT support also assists in the implementation, integration, and training of new technologies, ensuring a smooth transition for employees. By keeping abreast of the latest trends and advancements, IT support helps businesses leverage technology to gain a competitive edge, improve efficiency, and explore new opportunities.
Empowering Employees and Enhancing Productivity
Efficient IT support empowers employees by providing them with the necessary tools and resources to perform their jobs effectively. They ensure that employees have access to the right software applications, hardware devices, and network resources needed to carry out their tasks.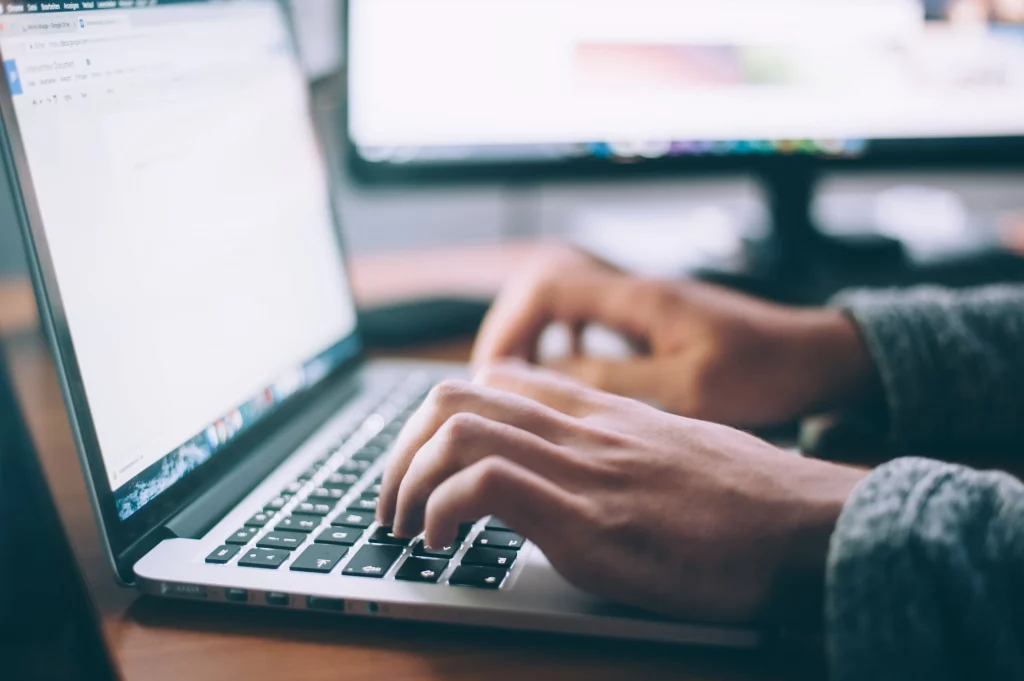 IT support teams also provide training and support to enhance employees' technical skills and knowledge, enabling them to leverage technology to its fullest potential. 
By empowering employees and enhancing productivity, IT support contributes to the overall success of the organization.
In conclusion, IT support plays a pivotal role in modern business operations. 
From managing IT infrastructure and resolving technical issues to ensuring data security and facilitating technology adoption, IT support teams are indispensable in today's technology-driven business landscape.
By enabling smooth functioning, minimizing disruptions, and empowering employees, IT support enhances productivity, efficiency, and business continuity. As technology continues to advance, the role of IT support will only become more critical in supporting and driving the success of organizations across industries.
Frequently Asked Questions
"*" indicates required fields