In today's rapidly evolving digital landscape, data is the lifeblood of businesses and individuals alike. From critical business operations to personal memories, safeguarding data cannot be overstated. 
One of the key tools in maintaining data integrity is an effective backup system. However, the real test of a backup system's reliability lies in its ability to be tested and validated. For PITS Technology, a leading provider of IT services, ensuring the effectiveness of backup strategies is paramount. 
In this blog, we will delve into essential strategies for testing and validating backups to guarantee data security and business continuity.
Understanding the Backup Lifecycle
Before delving into testing and validation, it is important to comprehend the backup lifecycle. A comprehensive backup strategy includes data identification, selection, collection, storage, and restoration. This lifecycle forms the foundation on which testing and validation strategies are built.
Regular testing of backups is crucial to identify potential issues and ensure data can be effectively restored when needed. Conducting scheduled tests simulates real-world scenarios and helps pinpoint weaknesses in the backup system. Here are some approaches to consider:
Full System Restores. Periodically perform complete system restores in an isolated environment to verify the integrity of the backup. This process ensures that not only data but also configurations and system settings are accurately restored.
Partial Restores. Test restoring specific files or folders to confirm that individual components can be successfully retrieved. This approach is especially valuable for identifying data corruption or inconsistencies.
Automated Testing. Implement automated scripts to simulate backup and restoration processes. Automation not only saves time but also ensures consistency in testing procedures.
Like surprise audits, random spot checks keep the backup team on their toes. Select a handful of backups randomly and initiate restoration procedures to ensure that backups are viable.
This approach mimics real-world situations where unexpected data loss can occur.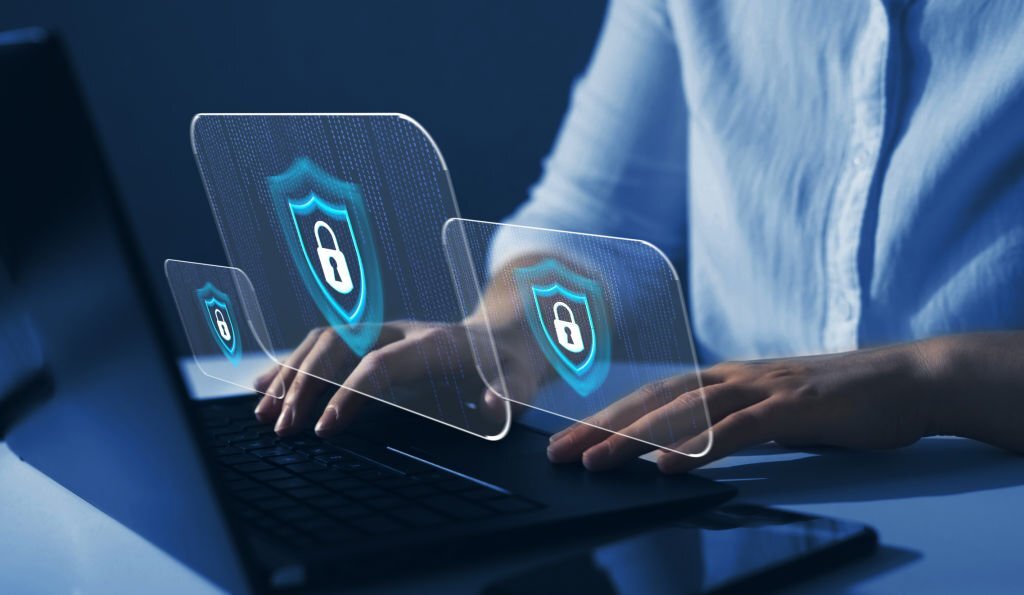 Versioning and Integrity Checks
Backup systems often incorporate versioning to track changes over time. Perform periodic integrity checks on older backup versions to guarantee completeness and accuracy. This practice is particularly crucial for businesses that comply with data retention regulations.
As businesses grow, their data volume increases. Testing how well the backup system can scale to accommodate expanding data needs is critical. Run simulations that mimic scenarios where data volume doubles or triples to ensure backup processes remain efficient and effective.
Incorporate disaster recovery drills into your testing regimen. Simulate catastrophic events like system failures, natural disasters, or cyberattacks. These drills assess the backup system's readiness to restore data swiftly in dire situations, minimizing downtime and data loss.
Testing backup systems is just one aspect; validating the integrity of the backups is equally vital. Validation ensures that the backed-up data is consistent, complete, and uncorrupted.
Regularly sample restored data to verify its accuracy. Select files or folders across different backups and validate them against the original data source. This process confirms that the backups are faithful representations of the original data.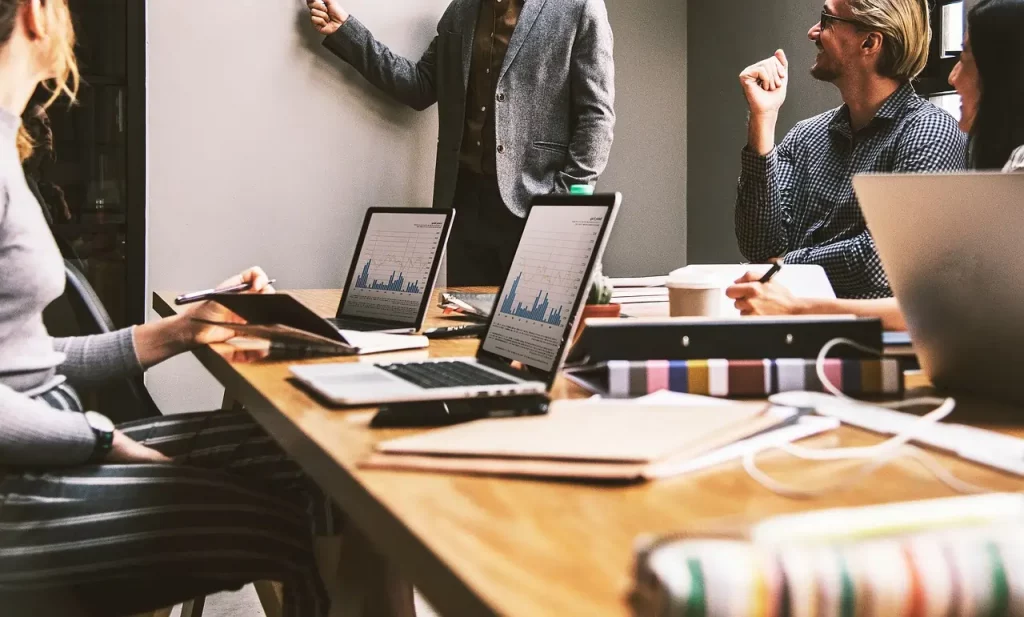 Implement data hashing techniques to verify the integrity of backed-up data. 
Hash values generated from the original data can be compared to those from the restored data. 
Any differences indicate potential corruption during the backup process.
Backup data is often stored on various media, including tapes, disks, or cloud storage. Perform routine checks on the storage media to ensure that they are functioning properly. Physical media can degrade over time, potentially leading to data loss.
For security-conscious organizations, data encryption is a crucial component of backup strategies. Regularly validate the encryption of backed-up data to ensure that sensitive information remains protected.
Testing Recovery Time Objectives (RTOs) and Recovery Point Objectives (RPOs)
RTOs and RPOs define how quickly data should be restored and how much data can be lost in the event of a failure, respectively. Test the backup system against these objectives to ensure they are consistently met.
PITS Technology understands that the effectiveness of a backup system is not solely determined by its ability to create copies of data but by its capacity to restore that data accurately and swiftly. Regular testing and validation strategies are the pillars upon which data security and business continuity stand. 
By adopting these strategies, PITS Technology can continue providing reliable IT services that safeguard the invaluable digital assets of businesses and individuals in an ever-changing digital world.
Frequently Asked Questions
"*" indicates required fields