In the present world, where crimes on the internet are widespread, a new security approach is the need of the hour. Zero Trust Architecture is the approach that has been adopted by several organizations to provide strict security controls for its users and devices.
This has gained immense attention in the IT industry, therefore, we, PITS Technology, have undertaken the task to break down the concept of Zero Trust Architecture to help you understand how it operates and impacts the security of user identity and sensitive data.
What Zero Trust Architecture Represents?
In the past, IT security relied on the concept of implicit trust, which means that users inside the network are trusted by default.
However, the recent security breaches have made it clear that the network perimeter is no longer secure and that attack surfaces have expanded.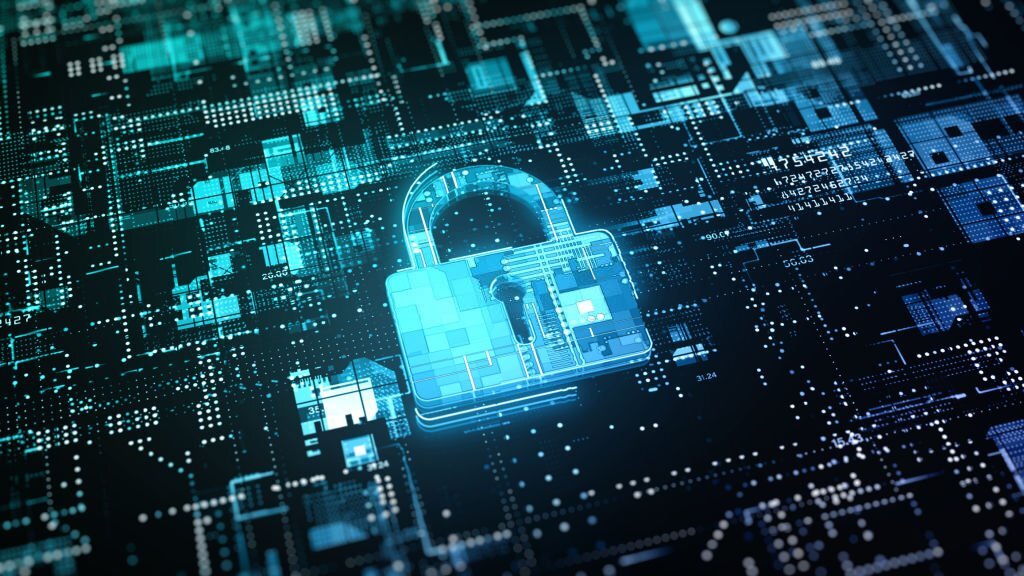 Zero Trust Architecture is founded on the principle of 'trust no one, verify everything.' This means that all the users and devices attempting to access sensitive data must first be verified and authorized before accessing it.
How Zero Trust Architecture Was Invented?
The zero-trust term was introduced by John Kindervag, a former Forrester Research analyst who wrote a paper on this subject in 2010. Since then, the concept of Zero Trust has been implemented by several organizations around the globe. The benefits of using Zero Trust Architecture include a reduction in the risk of data breaches, lower exposure to insider threats, and better protection of sensitive data.
How Zero Trust Architecture Works?
Zero Trust Architecture takes a trust approach, it is not a security control. This approach allows access to be granted based on the principle of least privilege, i.e., a user only has access to the services and data that are necessary to perform their job. This principle is implemented by using a variety of security controls, including privileged access management, trust network access (ZTNA), and real-time user access monitoring.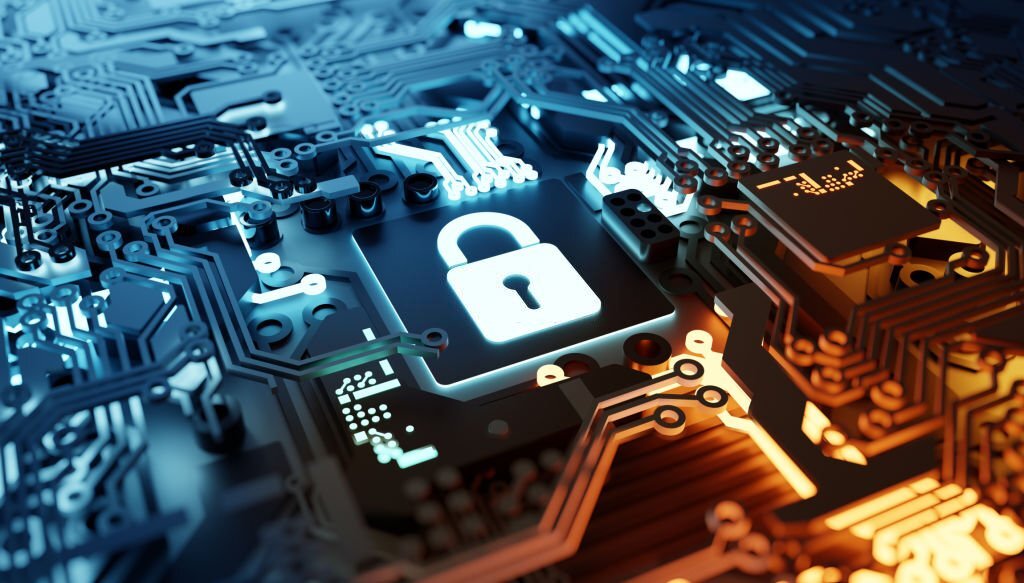 The main concept of Zero Trust Architecture is to remove the implicit trust that was granted to users and devices, this is achieved by reducing the number of users and devices that have access to sensitive data.
The approach ensures that no user is trusted by default, and any access attempts should always be verified before being granted. This approach helps organizations to reduce their attack surface by securing data from external attacks.
Key Components of Zero Trust Architecture
Identity and Access Management (IAM)
A critical component of Zero Trust Architecture is Identity and Access Management (IAM). IAM is a framework of policies and technologies ensuring that the right individuals (employees, contractors, and customers) have access to the appropriate resources in the right contexts. It verifies the identities of all users before granting access rights and continuously enforces policies based on user behaviors and risk profiles.
Microsegmentation
Microsegmentation is another vital element in Zero Trust. It involves breaking down security perimeters into small zones to maintain separate access for separate parts of the network. By doing so, it restricts an attacker's ability to propagate inside the network and limits lateral movement.
Multi-factor Authentication (MFA)
MFA requires users to provide multiple forms of identification before access is granted. It adds an extra layer of security by requiring additional information beyond just a password, such as a fingerprint or a unique code generated by an application.
Least Privilege Access
The principle of least privilege access suggests that a user should only have access to the resources they must perform their tasks. This reduces the risk of attackers gaining access to sensitive data by compromising a user account with broad permissions.
Network Security
Network security, includes firewalls, intrusion detection systems, and network segmentation. These tools monitor and control incoming and outgoing network traffic based on predetermined security policies. 
In a Zero Trust Architecture, network security systems are utilized to ensure that no network traffic is trusted implicitly.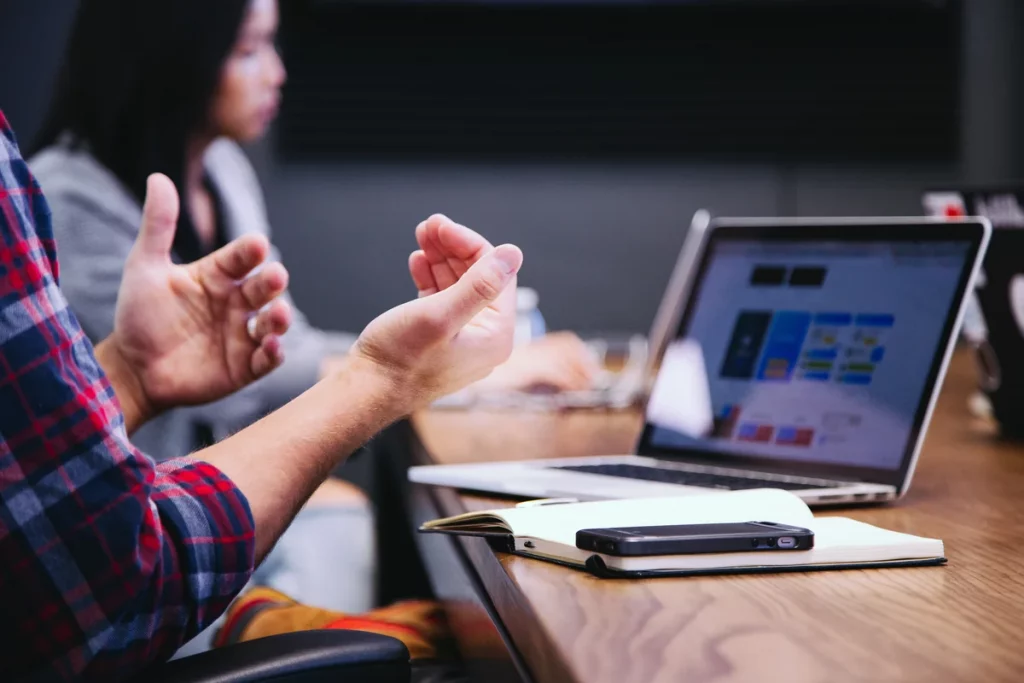 Endpoint Security
Endpoint security is the final component we'll address, and it focuses on securing endpoints or entry points of end-user devices such as laptops, desktops, and mobile devices, essentially any device that can connect to the network. This is done to prevent these points from being exploited by malicious actors.
Each of these components is crucial to building and maintaining a strong and effective Zero Trust Architecture. They all work together to ensure that every person and device trying to access network resources is validated and monitored, reducing the risk of a security breach.
In the present digital age, organizations must look after the security of their user identity and protect sensitive data from security breaches. Zero Trust Architecture is a paradigm shift in IT security that takes a fresh approach to user access control and security. It is an intimidating notion to many businesses, but it is a proven security strategy that helps organizations eliminate the implicit trust of users and devices.
At PITS Technology, we provide secure access controls and ZTNA security solutions, which can help your organization enjoy the benefits of Zero Trust Architecture. Contact us today to learn more about implementing Zero Trust in your business.
Frequently Asked Questions
"*" indicates required fields