Investing in the cybersecurity of your business is always a good decision. It is just the right time to improve the security of all confidential and sensitive data. 
Cyber attacks occur more and more nowadays, leaving businesses with weak security to downfall. So, to avoid all the severe consequences of cyber attacks, it is better to go through several steps and implement various methods in your organization. 
Beginning the improvement of your cyber security can be complex, as it can be misleading to understand where to start. Our team has several pieces of advice for businesses of all sizes that want to increase the level of safety for their valuable assets. 
Critical Points of any Cyber Security System 
Regardless of the size of your business, you need a robust cybersecurity strategy. Depending on your needs and requirements, this plan should be specifically customized. However, there are several techniques that will suit any organization. 
Ways to Increase Your Cybersecurity
After performing these actions in your business, a cyber attack will no longer be a threat. However, these measures should be performed efficiently and accordingly to your business needs. All the factors must be considered for the most productive effect.
To develop a robust and reliable cybersecurity system, your company needs professionals with years of experience. This process should be performed attentively and precisely, so only experts with deep knowledge should work on it.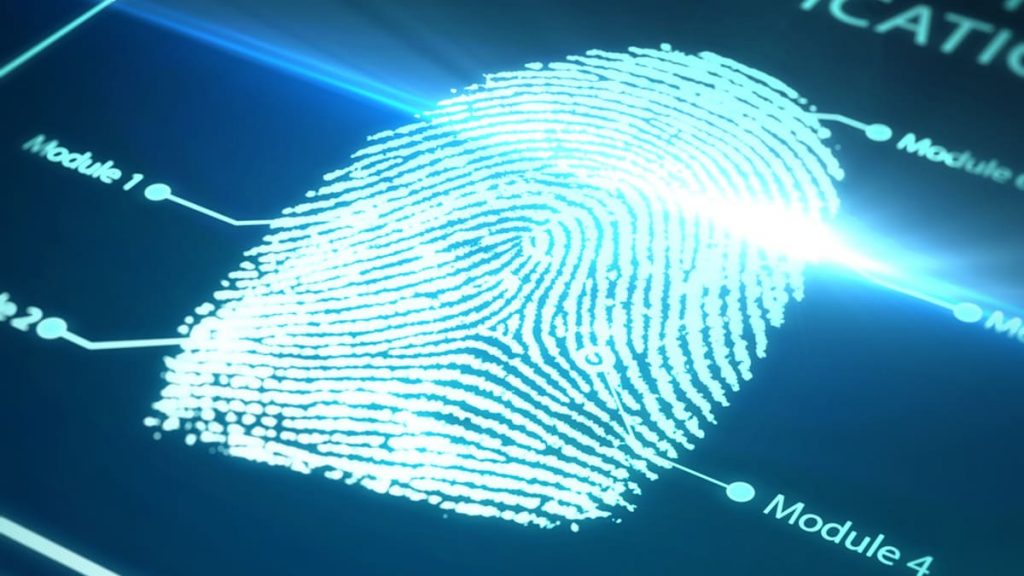 PITS Technology Can Help You
PITS Technology provides high-level and robust solutions for the cyber security infrastructure of businesses. Our specialists have experience in data security and can analyze all the options for your enterprise. 
Our team will help you optimize your protection system and minimize the attack surface for a data breach or cyber threat. Our methods for security operations and increased safety of systems networks significantly increase the protection from digital attacks.
Our cyber security solutions will protect your data, assets, and technologies. 

Our dedicated team will design the best data security strategy individually for your business to prevent it from cyber-attacks and all the issues. Start developing your cybersecurity strategy today with our skilled specialists by calling (646) 264-1108 or filling out the form here. We will schedule a consultation right away and discuss all the details of your case.