In today's rapidly evolving technological landscape, businesses face numerous challenges in staying ahead of the competition. Effective utilization of information technology (IT) has become a critical aspect of achieving operational efficiency and maintaining a competitive edge. However, many organizations lack the necessary expertise or resources to navigate the complex IT landscape effectively.
This is where IT consulting comes into play, providing invaluable assistance in streamlining business operations. In this blog post, we will explore the role of IT consulting and how it can help businesses optimize their operations.
Understanding the Business Landscape
One of the key contributions of IT consulting lies in its ability to align IT initiatives with business goals. Consultants work closely with business leaders to gain a comprehensive understanding of their operations, challenges, and growth objectives.
With this knowledge, they can identify the most suitable IT solutions that can streamline processes, improve productivity, and reduce costs. By aligning IT investments with strategic business objectives, IT consultants ensure that organizations make the most out of their technology investments.
Thorough Audit and Analysis
Another crucial aspect of IT consulting is its role in identifying and addressing operational inefficiencies. Consultants perform thorough audits of existing IT infrastructure, systems, and processes to identify bottlenecks, redundancies, and areas for improvement.
They analyze data flows, communication channels, and information exchanges to pinpoint areas where operations can be optimized. Based on their findings, consultants recommend and implement solutions such as automation tools, streamlined workflows, and process reengineering to enhance operational efficiency.
Risk Assessment and Compliance
Data security and privacy have become paramount concerns for businesses in the digital age. Cyber threats, data breaches, and regulatory compliance requirements necessitate robust security measures.
IT consultants play a crucial role in assessing an organization's current security posture and developing comprehensive strategies to protect sensitive information.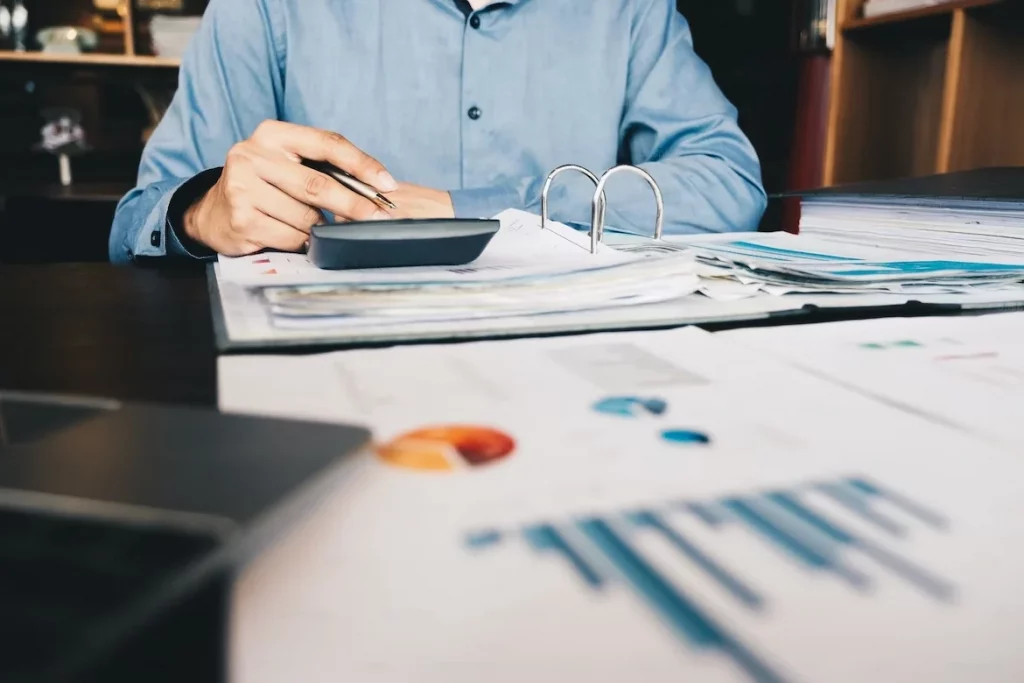 They conduct risk assessments, develop security policies, implement security controls, and train employees on best practices. By addressing vulnerabilities and ensuring compliance, IT consultants help businesses minimize the risk of data breaches and protect their reputation.
Staying Ahead of Technological Advancements
Furthermore, IT consulting can help organizations leverage emerging technologies to gain a competitive edge. Technology is evolving at an unprecedented pace, with advancements such as artificial intelligence, cloud computing, and the Internet of Things transforming various industries.
IT consultants stay up-to-date with the latest trends and innovations, enabling them to provide valuable insights on how organizations can leverage these technologies to streamline their operations. They assist in selecting the right technology solutions, developing implementation roadmaps, and guiding organizations through the adoption process.
Smooth Transition and Employee Engagement
IT consulting also plays a vital role in managing change within organizations. Implementing new IT systems or processes often requires a cultural shift and employee buy-in. Consultants help organizations manage this change by conducting training programs, communicating the benefits of the changes, and providing ongoing support during the transition period.
By actively involving employees in the process and addressing their concerns, consultants ensure a smoother adoption of new technologies and processes, minimizing disruptions to business operations.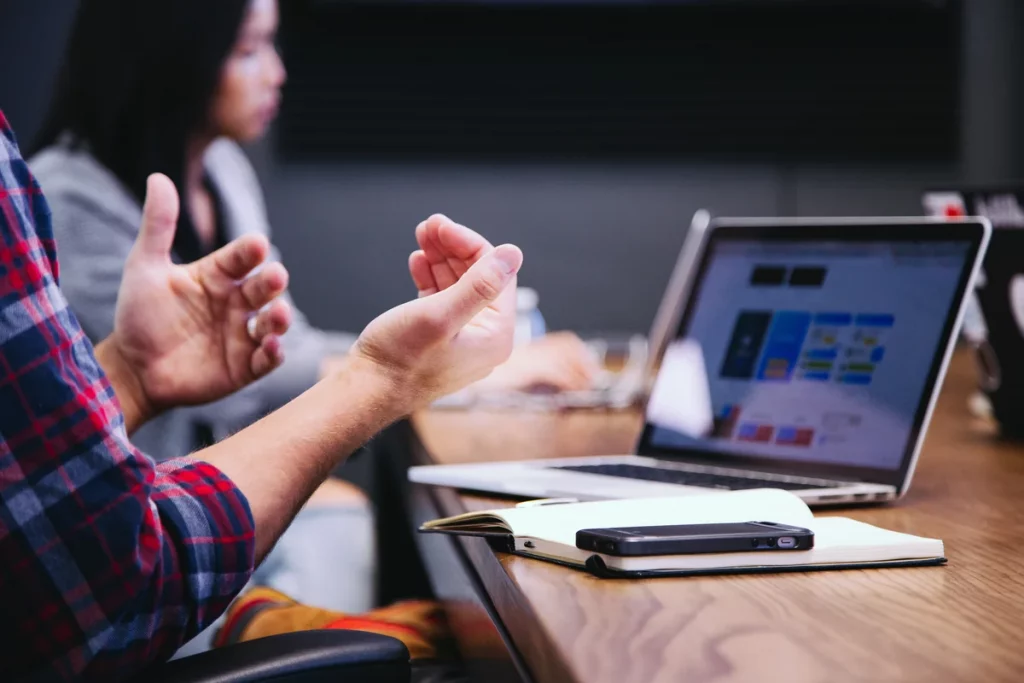 IT consulting plays a crucial role in streamlining business operations by aligning IT initiatives with business goals, identifying operational inefficiencies.In an increasingly technology-driven world, organizations cannot afford to overlook the potential benefits that IT consulting brings.
By partnering with experienced IT consultants, businesses can optimize their operations, drive innovation, and gain a competitive advantage in the marketplace.
IT Services Provided by Our Company
At PITS Technology, we understand the importance of IT consulting in streamlining business operations. We offer a comprehensive range of IT services designed to help organizations leverage technology effectively and achieve their operational goals. Our team of experienced IT consultants and experts are dedicated to providing tailored solutions that meet the unique needs of each client.
We work closely with our clients to develop IT strategies that align with their business objectives. Our consultants conduct thorough assessments of existing IT infrastructure, systems, and processes to identify areas for improvement and recommend strategic IT initiatives. Whether it is optimizing IT investments, enhancing cybersecurity, or leveraging emerging technologies, we develop comprehensive IT plans that drive operational efficiency and support business growth.
We provide comprehensive IT support and managed services to ensure smooth and uninterrupted business operations. Our team of skilled professionals offers proactive monitoring, troubleshooting, and maintenance to minimize downtime and optimize system performance. We also provide help desk support, software updates, and patch management to keep our clients' IT infrastructure running smoothly.
At PITS Technology, we are committed to providing top-notch IT consulting and services to help organizations streamline their business operations. Our comprehensive range of services, including IT strategy and planning, infrastructure design and implementation, cybersecurity solutions, IT support and managed services, and data analytics and business intelligence, are designed to empower businesses with the tools they need to succeed in today's digital landscape.
By partnering with us, organizations can unlock the full potential of IT and achieve operational excellence. Contact us today to learn how we can assist you in optimizing your business operations through our IT services.
Frequently Asked Questions
"*" indicates required fields