In every business, technology has a significant impact. IT system is essential for each process within the company. An organized and clutter-free IT infrastructure makes the business more productive. However, keeping the structured space consumes a lot of time and energy, making this a complicated task for employees.
In addition, the more IT tools are used within your business, the more complex it gets to organize them. Due to the increased demand for office space organization, the concept of structured cabling systems have gained popularity. 
What is Structured Cabling?
Structured cabling is defined as forming a cabling infrastructure that can be efficiently employed with the maximum level of organization. An appropriately designed and established cabling system delivers higher performance, flexibility, and redundancy.
Structured cabling is a systematized approach to cabling infrastructure. With structured cabling, it is easier to operate, as all the processes can be efficiently handled. 
Every cabling structure is unique and is set based on the requirements of the company. Several factors of this system can be adjusted due to the need, emphasizing a particular part.
Advantages of Structured Cabling in the Business
Optimal cabling structure can help your organization in many ways, boosting its performance and productivity. However, not every cabling structure can benefit your business. The infrastructure should be customized and adjusted to the requirements of a company, destroying all the weak spots in it. Thus, it is essential to choose the right structure cabling service provider.
Who Can Help with Proper Structured Cabling?
PITS Global provides top-level structured cabling services for enterprises of all sizes. Our highly-qualified technicians have years of experience in the structured cabling field and will easily handle your system.
Our engineers are highly qualified and have deep knowledge of cabling structures. We understand all the opportunities and possibilities of a correctly designed cabling system and achieve the maximum in our process.
By using advanced tools and modern techniques, we offer our clients cutting-edge ideas for their infrastructure. In addition, it is essential for us to satisfy our customer's requests, so we take into account every detail regarding the system.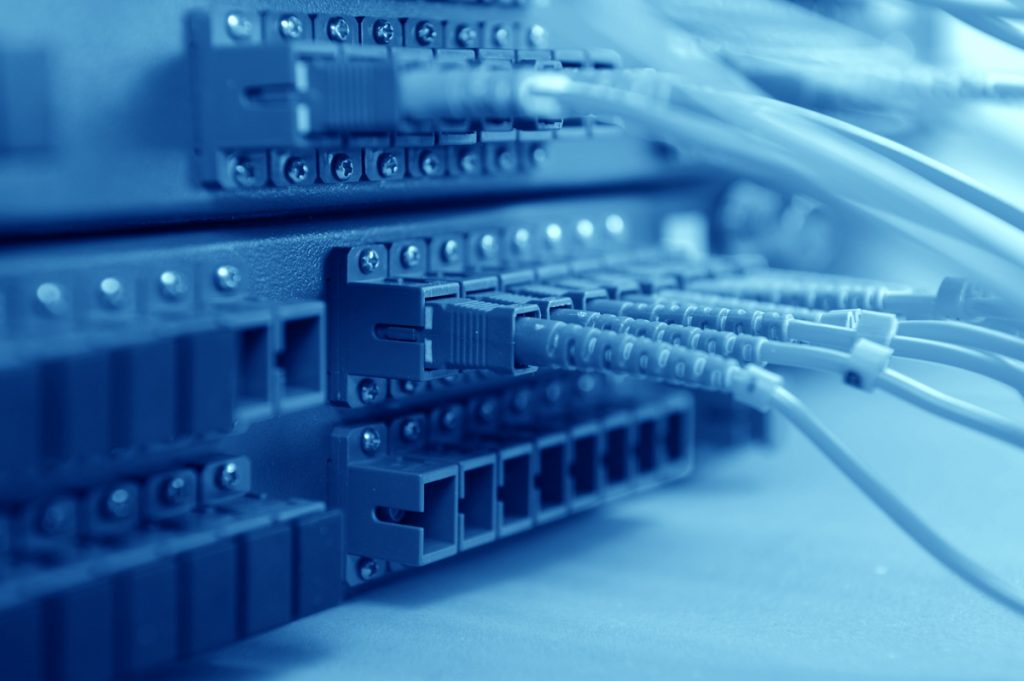 PITS Global provides reliable services for designing, installing, and maintaining cabling systems. Our structured cabling solutions are tailored to meet your organization's necessities and ensure that the cabling infrastructure is robust, effective, safe, and reliable.
Start your case with a professional of PITS Global today by calling our customer service line at (646) 264-1108. You can also get in touch with our dedicated team by filling out this form. We will gladly help you and find the solution right for your need.