In today's digital era, structured cabling has become the backbone of modern IT infrastructure. It provides a reliable and efficient network infrastructure that supports the seamless flow of data and communication within an organization.
However, like any complex system, structured cabling can present challenges that need to be addressed to ensure optimal performance. In this blog post, we will discuss some of the common challenges faced in structured cabling and provide insights on how to overcome them.
One of the most common challenges in structured cabling is poor cable management. As networks grow and evolve, additional cables are often added without proper planning, leading to a disorganized and tangled mess of cables.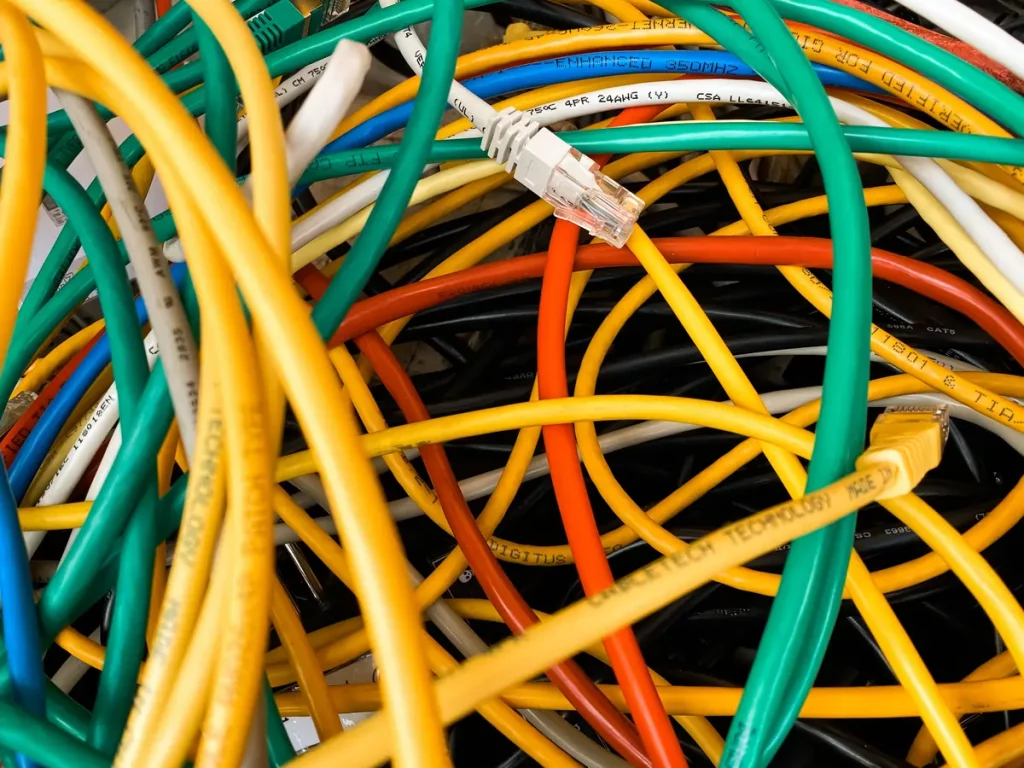 This can result in reduced airflow, increased heat, and difficulty in troubleshooting or making changes to the network.
To overcome this challenge, it is essential to invest in proper cable management practices. This includes using cable trays, racks, and labels to organize and identify cables effectively. Regular audits and maintenance should also be performed to remove any unused or redundant cables.
With the increasing demand for high-speed data transmission, insufficient bandwidth can hinder network performance. This challenge can arise due to outdated cabling infrastructure, inadequate planning, or the inability to support higher data rates.
To address insufficient bandwidth, it is crucial to assess the network's current and future requirements. Upgrading to higher category cables, such as Category 6 or Category 6a, can help increase bandwidth capacity. Additionally, implementing proper network segmentation and optimizing network devices can improve overall performance.
Poor Cable Length Management
Incorrect cable length management can lead to a variety of issues in structured cabling installations. Using cables that are too long can result in excessive slack, which can create congestion and limit airflow. On the other hand, using cables that are too short can make it challenging to reconfigure or replace equipment.
To overcome poor cable length management, it is essential to accurately measure and plan cable lengths during the installation phase. This ensures that cables are cut to the appropriate length, minimizing slack and maximizing efficiency. It is also advisable to leave some extra length for future modifications or equipment changes.
Inadequate documentation is a significant challenge in structured cabling. Without accurate and up-to-date documentation, it becomes challenging to troubleshoot network issues, perform maintenance, or make changes to the infrastructure. This can lead to increased downtime and delays in resolving problems.
To tackle this challenge, it is essential to maintain thorough and detailed documentation of the cabling infrastructure.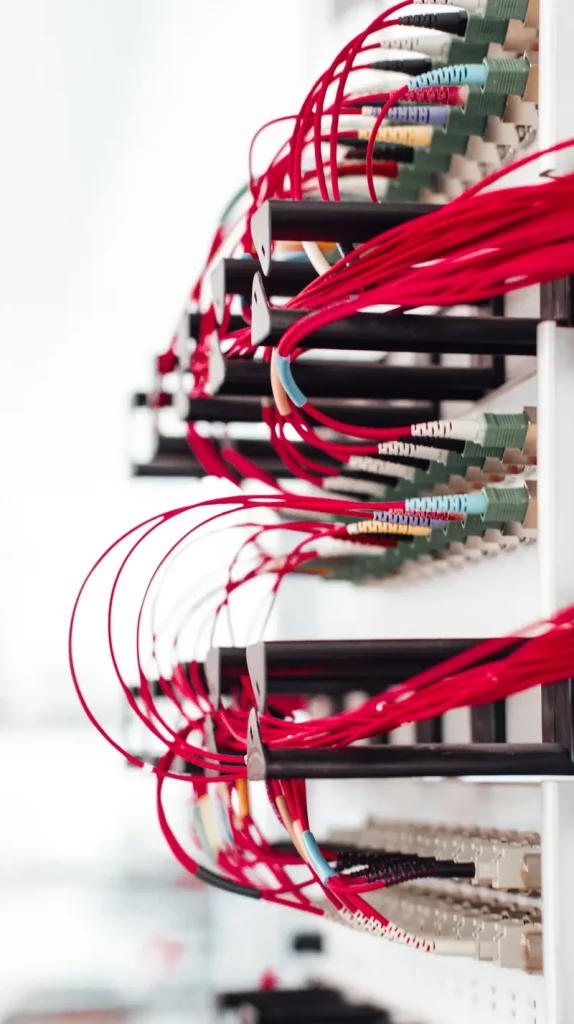 This includes labeling cables, documenting cable types, lengths, and connections, and keeping records of any changes or additions made to the network. Implementing a structured cabling management system or utilizing specialized software can help streamline the documentation process.
Improper Grounding and Bonding
Grounding and bonding play a crucial role in ensuring the safety and reliability of a structured cabling system. Improper grounding can result in electrical surges, equipment damage, and potential safety hazards.
To address this challenge, it is vital to adhere to industry standards and guidelines for grounding and bonding. This includes using proper grounding techniques, bonding all metallic components, and ensuring a low-resistance ground connection. Regular inspections and testing should also be conducted to verify the effectiveness of the grounding system.
Structured cabling is a critical component of modern IT infrastructure, but it does come with its fair share of challenges. By addressing common issues such as poor cable management, insufficient bandwidth, poor cable length management, lack of documentation, and improper grounding and bonding, organizations can ensure the smooth and reliable operation of their network infrastructure.
Structured Cabling Services that PITS Technology Provides
At PITS Technology, we understand the importance of a robust and well-designed structured cabling system. With years of experience and expertise in the field, we offer comprehensive structured cabling services to meet the unique needs of our clients.
Our team of skilled professionals is well-versed in industry best practices and follows stringent standards to deliver high-quality installations. We offer end-to-end solutions, including initial planning and design, cable installation, termination, testing, and documentation. Our services cover a wide range of applications, from small businesses to large enterprises, ensuring that every client receives a tailored solution.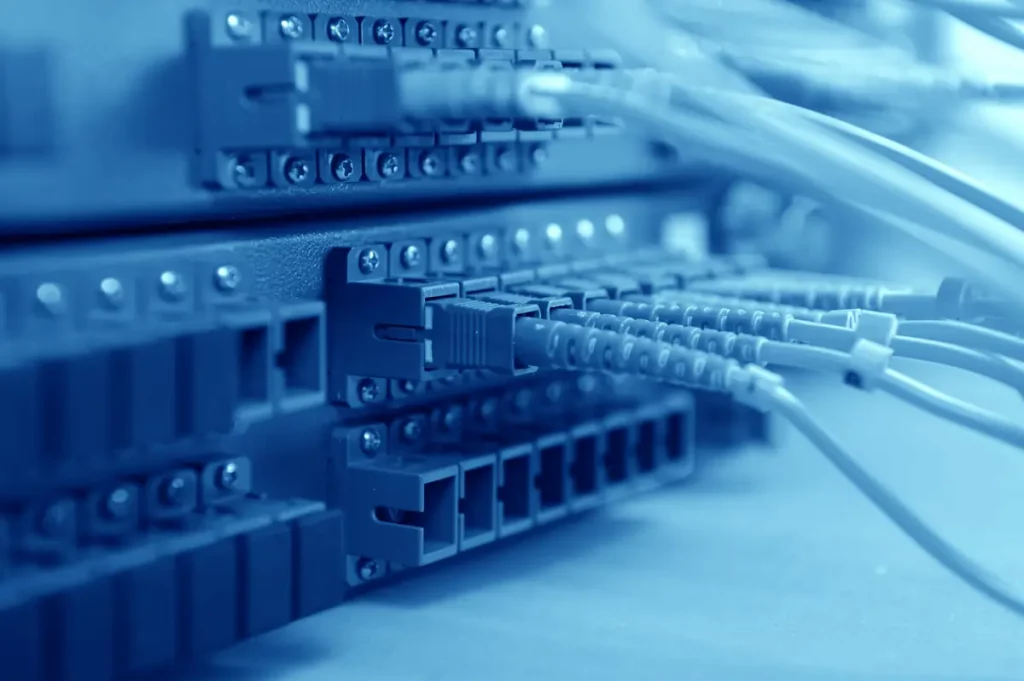 By choosing PITS Technology for your structured cabling needs, you can expect meticulous attention to detail, superior workmanship, and a commitment to delivering projects on time and within budget. We prioritize customer satisfaction and strive to exceed expectations by providing reliable and future-proof cabling solutions.
Whether you require an upgrade to your existing cabling infrastructure, a new installation, or ongoing maintenance and support, PITS Technology is your trusted partner.
Contact us today to discuss your requirements and let our experts design a structured cabling solution that optimizes your network performance and supports your business growth.
Frequently Asked Questions