In today's digital age, businesses rely heavily on technology to streamline operations, store data, and connect with their customers. At the heart of this technology infrastructure lies servers – powerful computers that host applications, websites, databases, and other critical services.
For any business that depends on servers, ensuring their optimal performance and reliability is paramount. This is where robust server support plays a crucial role. In this guide, we will explore the importance of server support and the key aspects involved in maintaining a well-functioning server environment.
Understanding Server Support
Server support refers to the range of services and solutions aimed at ensuring the smooth functioning of servers, maximizing performance, and minimizing downtime.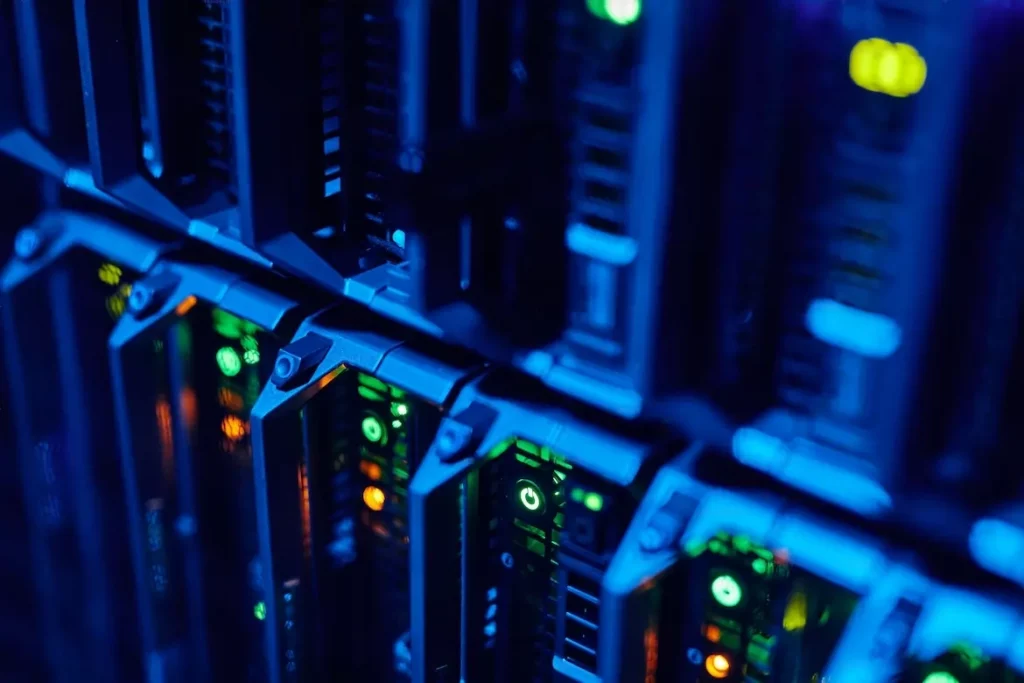 It involves a proactive approach to managing servers to prevent potential issues and a reactive approach to addressing problems as they arise.
Professional server support teams are equipped with the knowledge, experience, and tools to keep servers running efficiently, safeguard data, and provide rapid solutions when challenges occur.
The Importance of Optimal Server Performance
The performance of servers directly impacts the productivity and efficiency of a business. Slow or unreliable servers can lead to frustrated employees, dissatisfied customers, and even financial losses.
Optimal server performance translates to faster loading times, seamless user experiences, and the ability to handle increased workloads. Moreover, it is critical for businesses that rely on real-time data processing, such as e-commerce platforms, financial institutions, and online service providers.
Ensuring Server Reliability
Server reliability is equally vital as performance. Unplanned server downtime can disrupt operations, leading to missed opportunities and potential damage to a company's reputation.
Whether it is a hardware failure, software glitch, or cyberattack, the consequences of server downtime can be severe. Server support helps minimize the risk of downtime through constant monitoring, timely updates, and proactive troubleshooting.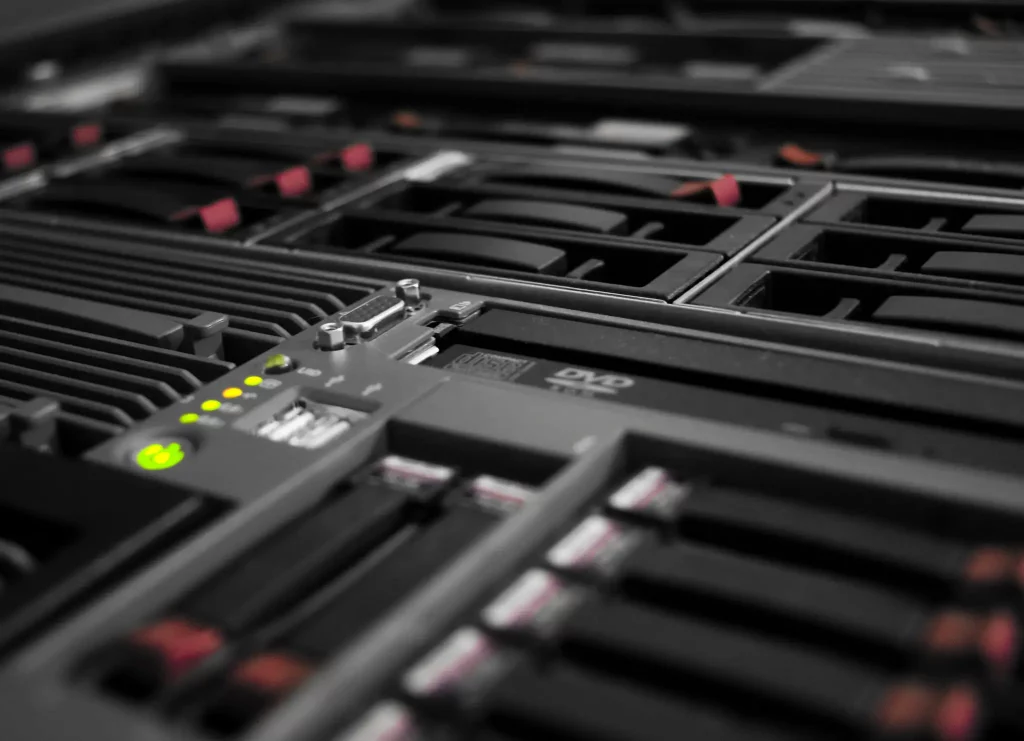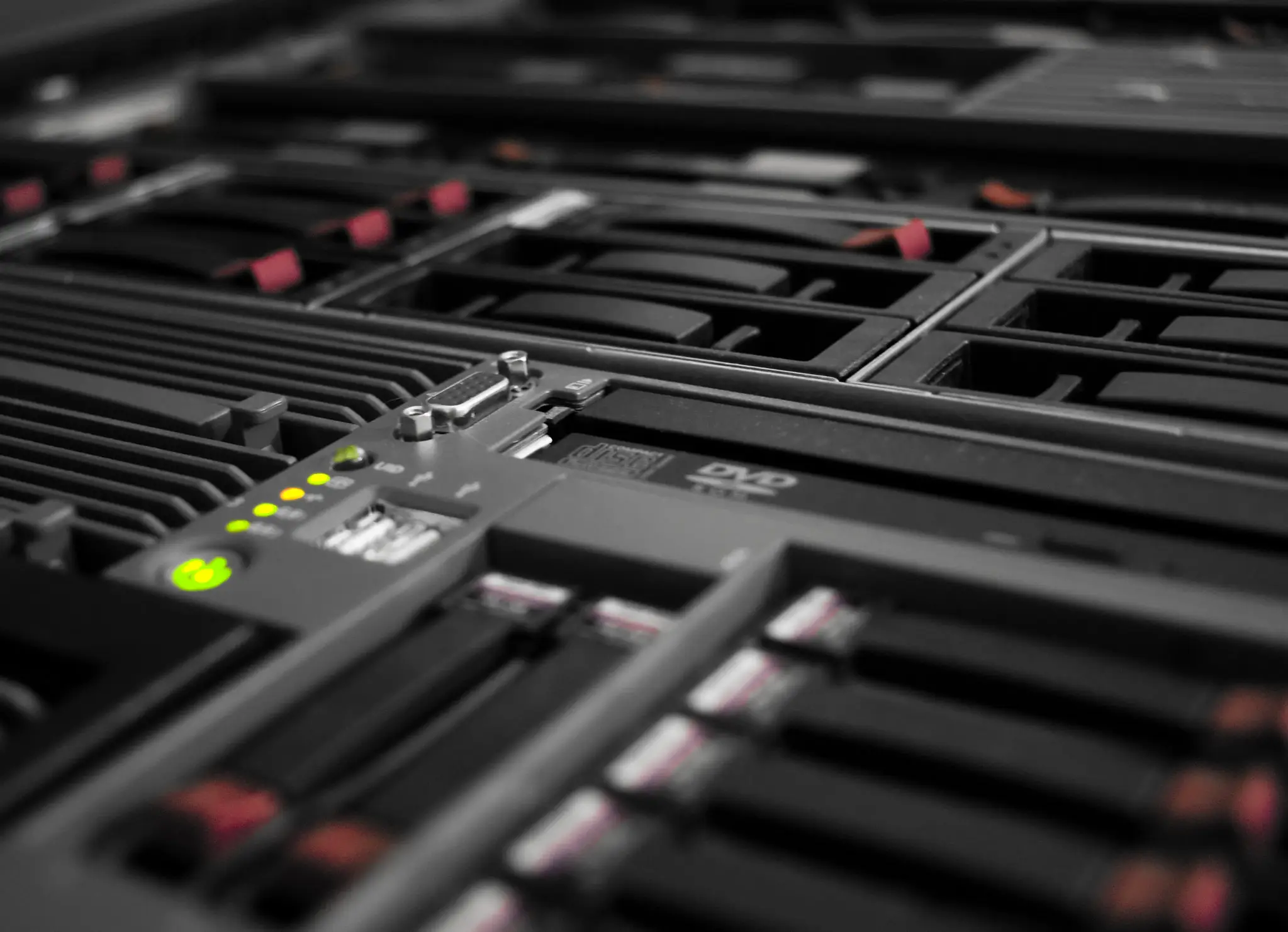 Round-the-Clock Monitoring and Support
A key aspect of server support is 24/7 monitoring. Servers should be under constant surveillance to detect anomalies, potential threats, or signs of impending failures.
Monitoring tools and experienced administrators work together to identify issues in real-time, enabling swift response and resolution. Round-the-clock support ensures that servers are continuously protected, and any problems that occur outside regular business hours can be addressed promptly.
Proactive Maintenance and Updates
Prevention is always better than cure, and the same applies to server management. Proactive maintenance involves regular health checks, performance optimization, and updates. This approach helps identify and address underlying issues before they escalate into major problems.
Regular updates, including security patches, ensure that servers are protected from the latest threats and vulnerabilities.
Security and Data Protection
Security is a top concern for any business that handles sensitive data, such as customer information, financial records, and intellectual property. Server support includes robust security measures to safeguard data from unauthorized access, cyberattacks, and data breaches. This may involve implementing firewalls, encryption, intrusion detection systems, and other security protocols tailored to the specific needs of the business.
Disaster Recovery and Backup Strategies
Despite the best preventive measures, disasters can still strike, ranging from hardware failures to natural disasters.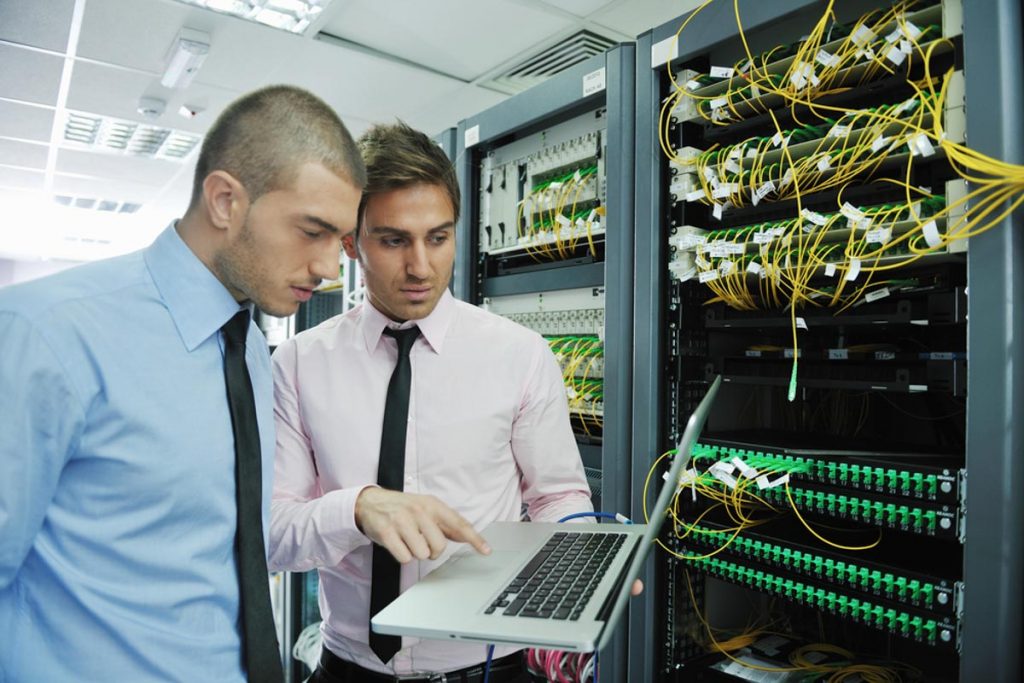 Server support incorporates comprehensive disaster recovery and backup strategies to ensure that critical data can be restored quickly in case of any catastrophic event.
Regular backups and data redundancy help minimize data loss and expedite the recovery process, allowing businesses to resume operations with minimal disruption.
Scalability and Growth Planning
As businesses expand and evolve, their server requirements change as well. An essential aspect of server support is scalability – the ability to accommodate increased workloads, traffic, and storage demands.
Support teams work closely with businesses to plan for growth, ensuring that server infrastructure can adapt and scale accordingly without compromising performance or reliability.
The Role of Managed Service Providers
Managed Service Providers play a crucial role in providing comprehensive server support. They bring specialized expertise, state-of-the-art tools, and a dedicated team of professionals to manage servers on behalf of businesses. By outsourcing server support to MSPs, companies can focus on their core competencies while knowing that their server infrastructure is in safe hands.
In conclusion, server support is the backbone of a robust and reliable IT infrastructure for businesses of all sizes. It ensures optimal performance, security, and data protection while offering a proactive approach to maintaining servers.
By entrusting their server management to experienced support teams or MSPs, businesses can concentrate on driving growth, improving productivity, and delivering exceptional experiences to their customers. Embracing server support is a proactive step towards a successful and resilient digital future.
Frequently Asked Questions
"*" indicates required fields