Today, businesses rely heavily on data and critical systems, so the potential for disaster looms over every server. From natural disasters to cyberattacks, the threat to your IT infrastructure is ever-present. This is why having a well-thought-out disaster recovery plan is not just a good practice; it is a business imperative.
In this blog, we will explore disaster recovery strategies for critical server failures, including key concepts like recovery time objective (RTO), recovery point objective (RPO), and the importance of business continuity planning.
Understanding Disaster Recovery
Before diving into strategies, let's establish what disaster recovery (DR) means. Disaster recovery is a systematic approach to safeguarding an organization's critical data and IT infrastructure in the event of a disruptive event. Such events can range from natural disasters like earthquakes and hurricanes to cyberattacks, hardware failures, or human error.
The Role of a Disaster Recovery Plan
A disaster recovery plan (DRP) is the cornerstone of your disaster recovery strategy. It is a comprehensive document that outlines how your organization will respond in the event of a disaster to minimize downtime and data loss. This plan considers several critical elements:
Business Impact Analysis (BIA). This initial assessment identifies critical assets and systems, helping you prioritize your disaster recovery efforts. PITS Technology recommends conducting a thorough BIA to understand the potential consequences of various disasters.
Risk Assessment. A risk assessment evaluates potential threats and vulnerabilities. By understanding the types of disasters that could affect your organization, you can tailor your disaster recovery plan accordingly.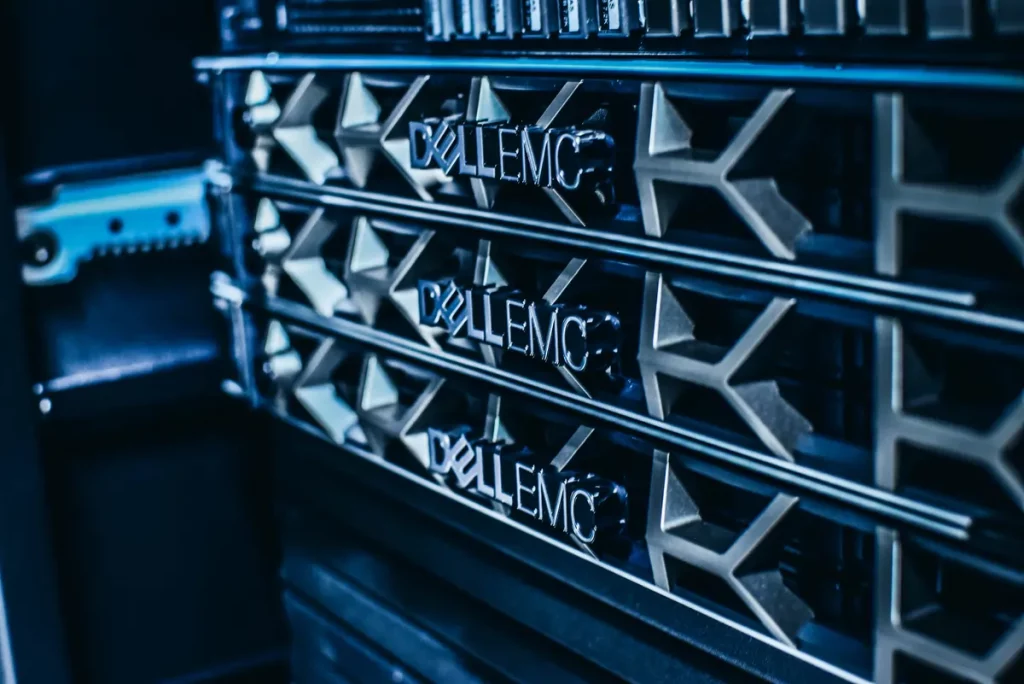 RTO and RPO. Recovery Time Objective (RTO) and Recovery Point Objective (RPO) are key metrics in disaster recovery planning.
RTO defines the maximum acceptable downtime for critical systems, while RPO specifies the maximum amount of data loss that can be tolerated.
PITS Technology emphasizes that aligning these objectives with your business needs is crucial.
Disaster Recovery Strategies
Now, let's explore some disaster recovery strategies that can help your organization recover swiftly and effectively in the event of a critical server failure.
Data Backup and Replication
Regular data backups are the foundation of any disaster recovery plan. Implement automated backups and data replication to offsite locations to ensure data integrity and availability. Utilizing cloud-based solutions for backup and replication can be a cost-effective choice.
Redundancy and Failover Systems
Invest in redundant systems and failover mechanisms to minimize downtime. Hot sites, for instance, are fully operational data centers that can take over in the event of a disaster. PITS Technology suggests implementing failover systems that automatically switch to redundant components when primary servers fail.
Disaster Recovery Sites
Disaster recovery sites are remote locations where critical systems can be replicated and quickly brought online. These sites are equipped with the necessary hardware and software to restore operations in the event of a disaster.
Choosing the right location and maintaining synchronization with your primary data center is essential.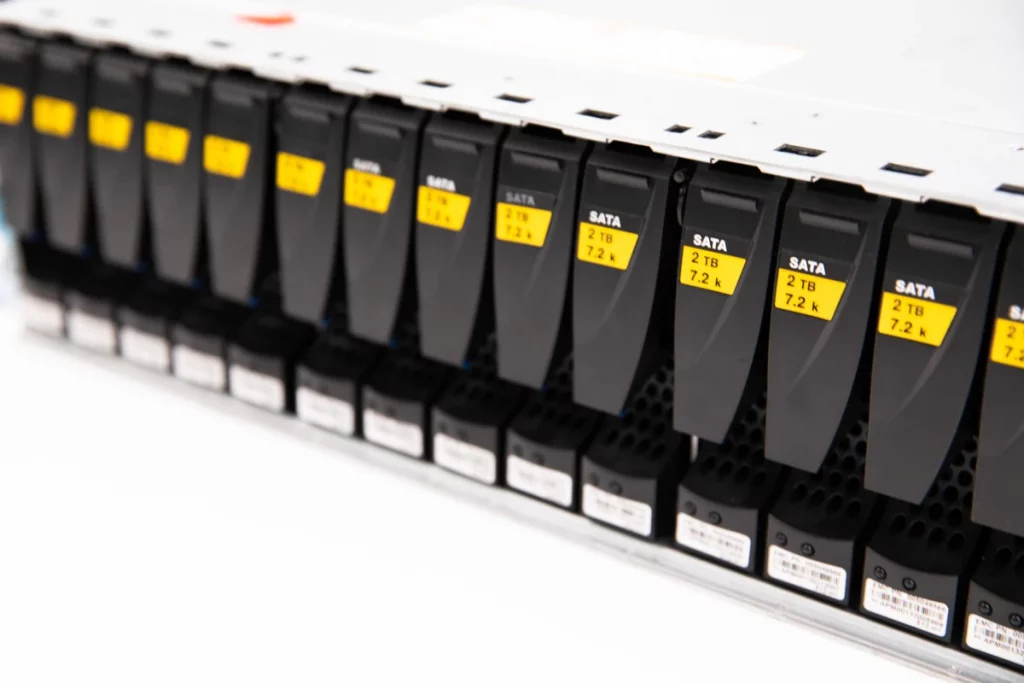 Recovery as a Service (RaaS) and Disaster Recovery as a Service (DRaaS)
Consider leveraging Recovery as a Service (RaaS) or Disaster Recovery as a Service (DRaaS) offerings. These cloud-based services provide scalable and cost-effective disaster recovery solutions. PITS Technology recommends evaluating RaaS and DRaaS providers carefully to ensure they align with your RTO and RPO objectives.
Test Your DR Plan Regularly
Your disaster recovery plan is only effective if it works when you need it most. Regularly test your plan through simulations and drills to identify weaknesses and improve your response. Ensure that your staff is well-trained and knows their roles in the event of a disaster.
Cybersecurity Measures
Given the increasing frequency of cyberattacks, robust cybersecurity measures are an integral part of disaster recovery. Employ advanced threat detection, intrusion prevention systems, and regular security audits to safeguard your critical assets from cyber threats.
Understanding the different types of disasters that can impact your critical servers is vital for effective disaster recovery planning. Here are some common categories:
Natural Disasters. These include earthquakes, hurricanes, floods, wildfires, and other acts of nature. They can disrupt power supplies, damage infrastructure, and lead to data loss.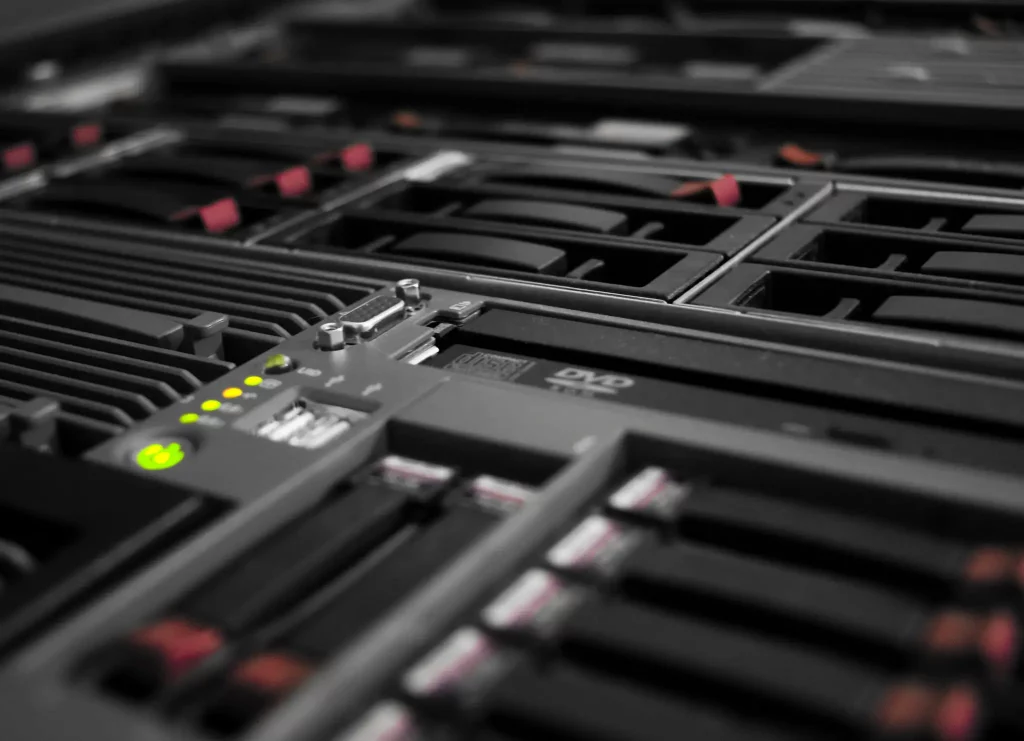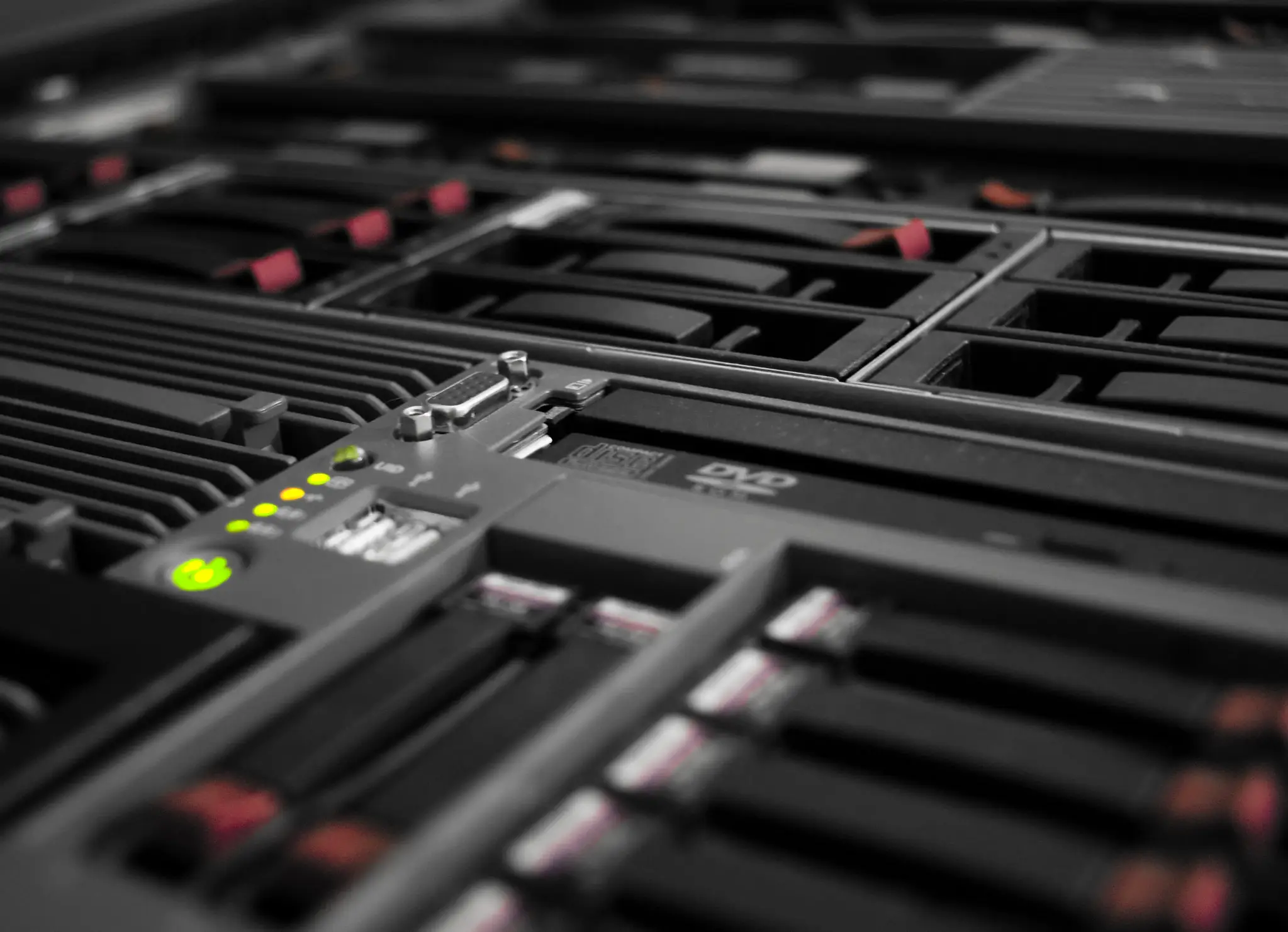 Cyberattacks. Cyber threats like ransomware attacks and distributed denial-of-service (DDoS) attacks can cripple your IT infrastructure and compromise sensitive data.
Hardware Failures. Hard drive crashes, server malfunctions, or component failures can result in critical system downtime and data loss.
Human Error. Accidental data deletion, misconfigurations, or other human errors can have significant consequences for your IT environment.
Ensuring Business Continuity
In the event of a disaster, every moment counts. Implementing a robust disaster recovery strategy is not just about mitigating risks but ensuring business continuity. PITS Technology understands that the success of your organization relies on the availability and integrity of your critical systems and data.
By conducting a thorough business impact analysis, assessing risks, and aligning your recovery objectives with your business needs, you can tailor a disaster recovery plan that suits your organization. Incorporating data backup, redundancy, disaster recovery sites, and cybersecurity measures can help you safeguard your critical assets.
Remember, disaster recovery is an ongoing process. Regular testing and updates to your DR plan are essential to keep pace with evolving threats and technology. By partnering with PITS Technology, you can ensure that your organization is well-prepared to face any disruptive event and recover swiftly, minimizing downtime and data loss. Don't wait for a disaster to strike—start planning for recovery today. Your business's future may depend on it.
Frequently Asked Questions