In today's fast-paced business environment, staying competitive and achieving growth depends on the efficiency and effectiveness of your Information Technology (IT) infrastructure. 
Small businesses, just as much as larger enterprises, require robust IT support services to maintain their daily operations and facilitate expansion and innovation. PITS Technology understands the critical role that business IT support services play in the success of businesses of all sizes. In this blog, we will explore the significance of measuring the Return on Investment (ROI) of effective IT support and how it can foster business growth.
The Essence of Business IT Support
Business IT support services are essential for ensuring that your company's IT infrastructure runs smoothly. Whether it is troubleshooting technical issues, maintaining network and data security, providing remote support, or offering business IT solutions, these services are the backbone of modern business operations.
Business owners and IT decision-makers know that a well-managed IT infrastructure is imperative for productivity and competitiveness. However, it is also crucial for these leaders to understand the financial implications of their IT investments, which is where ROI comes into play.
Return on Investment, commonly known as ROI, is a financial metric that allows businesses to evaluate the profitability and effectiveness of an investment.
In the context of IT support services, measuring ROI means assessing how these services contribute to the growth and profitability of your business.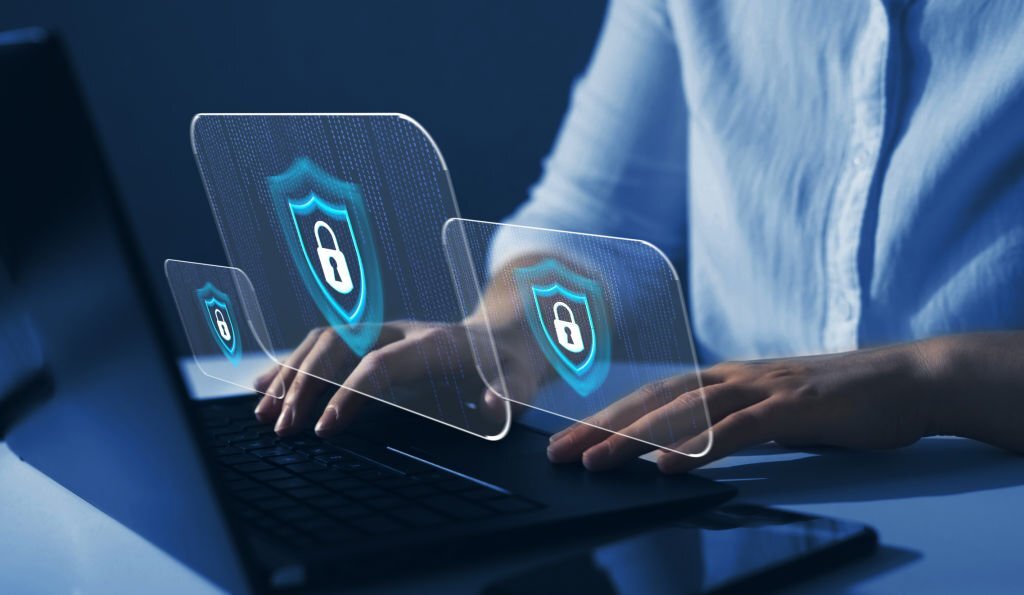 The Benefits of Effective IT Support
Effective IT support services provide many benefits that directly impact your business operations and financial health. Let's explore some of these advantages:
Increased Productivity
With well-managed IT services, your employees can work efficiently, minimizing downtime due to technical issues. This boosts productivity and ensures that your business operations run smoothly.
Enhanced Security
In an era where cybersecurity threats are prevalent, a comprehensive IT support plan can protect your network and data. Effective security measures can prevent data breaches and potential financial losses, safeguarding your business.
Cost-Efficiency
Managed IT services often follow a subscription-based model, which can be more cost-effective than hiring an in-house IT team. Small businesses can benefit from this arrangement by reducing overhead costs.
Scalability
As your business grows, your IT infrastructure needs to keep up. A good IT support company fully understands your business plans and can adapt your IT services plan to accommodate growth, allowing your business to expand seamlessly.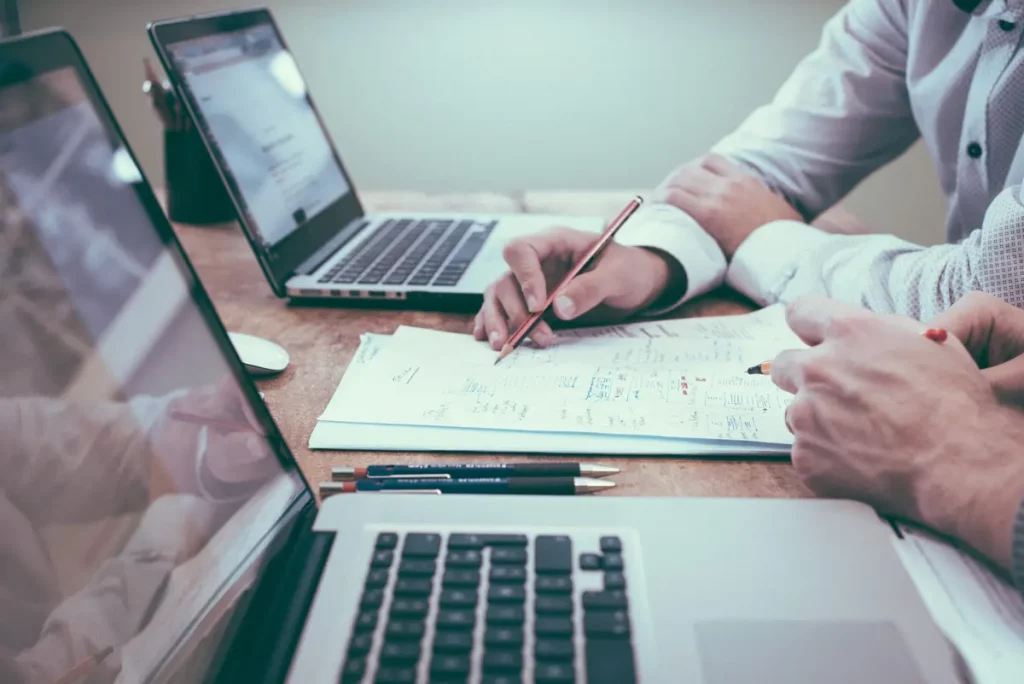 Consistency
IT support companies provide consistent services, ensuring your network infrastructure remains operational 24/7. This reliability is crucial for businesses that need uninterrupted access to their systems.
Remote Support
In today's world, providing remote support is invaluable. It reduces response times and minimizes the need for on-site visits, saving time and money.
Compliance
Depending on your industry, there might be regulatory requirements for data protection and IT security. Managed IT services can help you meet these compliance standards, avoiding costly penalties.
Measuring the ROI of IT Support
The ROI of effective IT support is a combination of tangible and intangible benefits. It is essential to evaluate both aspects to get a comprehensive picture of the value these services bring to your business. Here is how you can measure the ROI of your business IT support services:
Tangible Benefits
Tangible benefits can be quantified and directly impact your financial bottom line. Some of the key metrics to consider include:
Cost Savings. Calculate the difference between the expenses of hiring an in-house IT team and the cost of managed IT services. Factor in salaries, benefits, training, and equipment.
Increased Productivity. Determine how much more work your employees can accomplish with reduced downtime. Consider how this translates into increased revenue.
Security and Compliance. Evaluate the potential financial losses from data breaches and compare them to the cost of implementing security measures and meeting compliance requirements.
Intangible Benefits
Intangible benefits may be harder to quantify but are equally important. These include:
Customer Satisfaction. A reliable IT infrastructure can improve the customer experience, leading to increased customer retention and loyalty.
Business Agility. Scalable IT services enable your business to adapt to market changes quickly, seize new opportunities, and grow efficiently.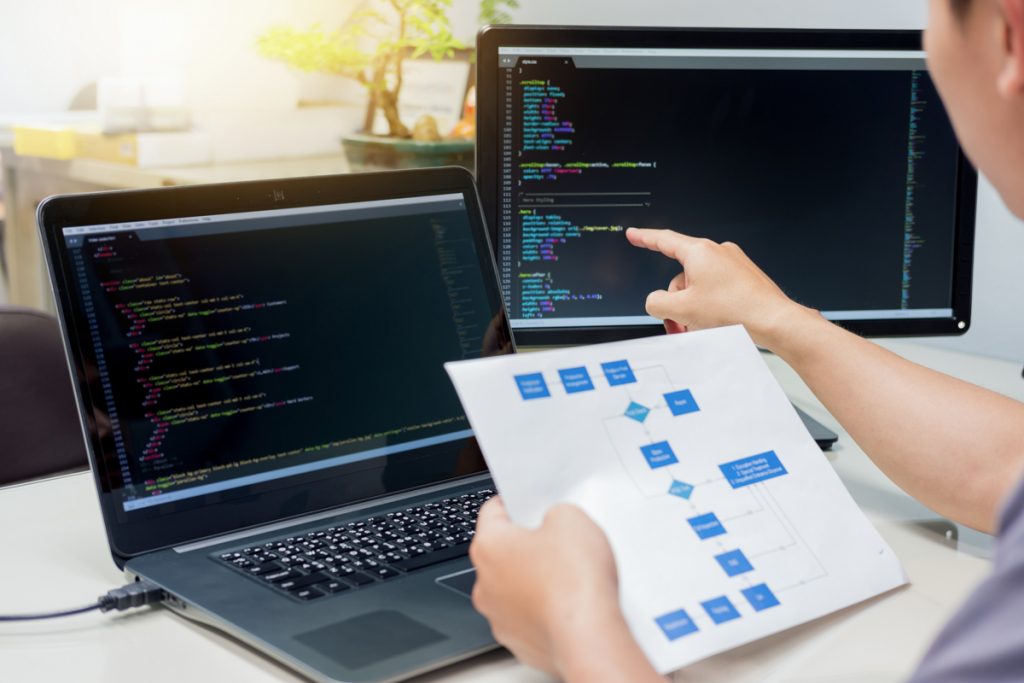 Innovation. Effective IT support can drive innovation by providing the tools and resources necessary for development and expansion.
Measuring the ROI of effective IT support services is not just about numbers; it's about ensuring the long-term success and growth of your business. By partnering with a trusted IT support company like PITS Technology, you can enjoy the benefits of reliable, cost-effective, and scalable IT services that cater to the unique needs of small and medium-sized businesses.
PITS Technology's commitment to understanding your business operations and IT requirements allows us to tailor our business IT support services to maximize ROI. Whether it's network and data security, remote support, or innovative business IT solutions, we are here to support your business's growth and help you navigate the complex world of information technology.
Effective IT support services are not just an expense; they are an investment in your business's future. By evaluating the tangible and intangible benefits, you can measure the ROI of your IT support services accurately. PITS Technology is your partner in achieving the growth and success you envision for your business. Contact us today to explore how our managed IT services can contribute to your business's prosperity.
Frequently Asked Questions