In an age where technology continues to reshape the way we work, the concept of traditional office space has undergone a significant transformation. The rise of remote work has brought about newfound flexibility and opportunities, but it has its fair share of challenges. 
As a leading provider of IT services, PITS Technology understands the unique obstacles faced by remote workforces and offers innovative solutions to keep businesses thriving in this dynamic environment.
The Remote Work Revolution: A Paradigm Shift in Work Culture
Unforeseen events accelerated the global shift towards remote work, but it is clear that this paradigm shift is here to stay. Businesses across the spectrum have embraced remote work to varying degrees, whether a fully remote team or a hybrid model. 
While this shift offers numerous advantages, such as increased employee satisfaction and reduced overhead costs, it presents unique challenges that can impede productivity and hinder collaboration.
Challenge 1: Security in a Decentralized Environment
One of the primary concerns for businesses transitioning to remote work is ensuring the security of sensitive data. With employees accessing company systems from various locations and devices, the attack surface for cyber threats widens significantly. 
PITS Technology recognizes this challenge and offers comprehensive security solutions encompassing endpoint protection, secure virtual private networks (VPNs), multi-factor authentication (MFA), and regular security awareness training. By safeguarding digital assets, businesses can confidently operate in a remote environment.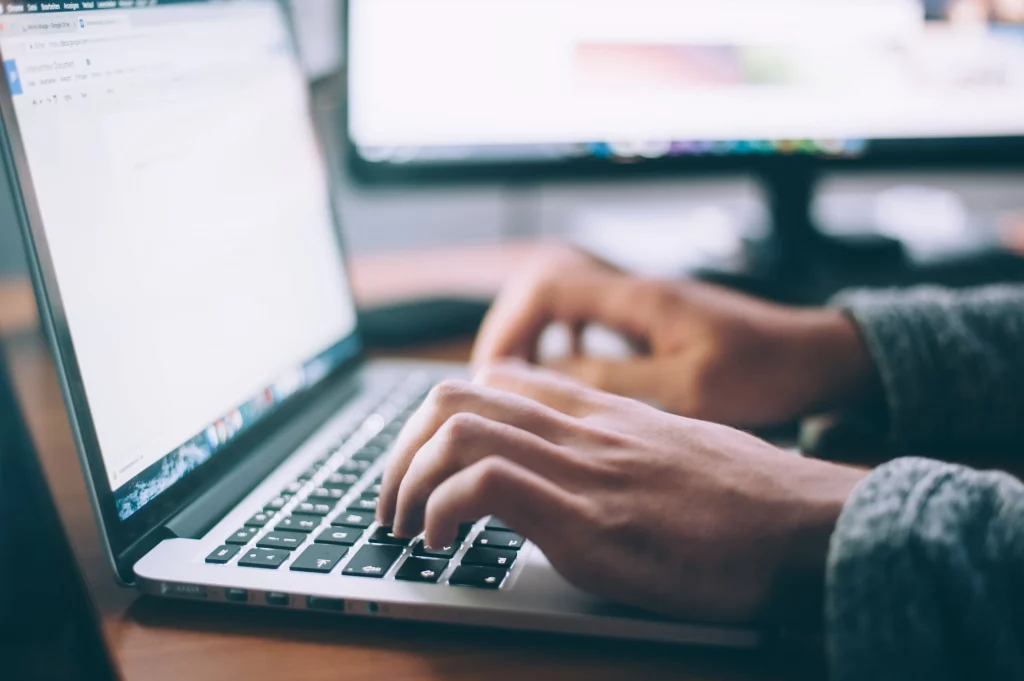 Challenge 2: Unreliable Connectivity and Communication Barriers
Remote work heavily relies on a stable internet connection, and unfortunately, not all remote employees have equal access to high-speed internet. This can lead to frustrating communication breakdowns, lagging video calls, and delayed project deliveries.
PITS Technology's approach to this challenge involves optimizing network configurations and suggesting backup internet solutions. Moreover, our collaboration tools and unified communication platforms ensure seamless interaction among team members, regardless of their physical location.
Challenge 3: Technical Issues and Limited On-Site Support
Employees can rely on in-house IT support in a traditional office setting to swiftly address technical glitches. However, remote workers often troubleshoot issues without immediate assistance, leading to downtime and reduced productivity. 
PITS Technology offers real-time remote IT support, ensuring that technical problems are addressed promptly. Our skilled technicians can remotely diagnose and resolve issues, from software glitches to hardware malfunctions, allowing employees to focus on tasks.
Challenge 4: Maintaining a Cohesive Digital Ecosystem
A cohesive digital ecosystem is vital for effective remote collaboration. Businesses struggle with managing multiple applications, platforms, and communication channels, which can result in confusion and inefficiency. 
PITS Technology streamlines this ecosystem by integrating various tools into a unified platform, making it easier for remote teams to access the resources they need, collaborate seamlessly, and stay organized.
Solutions for a Seamless Remote Work Experience
Recognizing the challenges remote work presents is just the first step; offering practical solutions is where PITS Technology truly excels.
Solution 1: Customized Security Strategies
PITS Technology develops tailored security strategies based on the unique needs of each business. From setting up secure VPNs for remote access to implementing robust data encryption protocols, our experts ensure that sensitive information remains protected, regardless of where employees are working.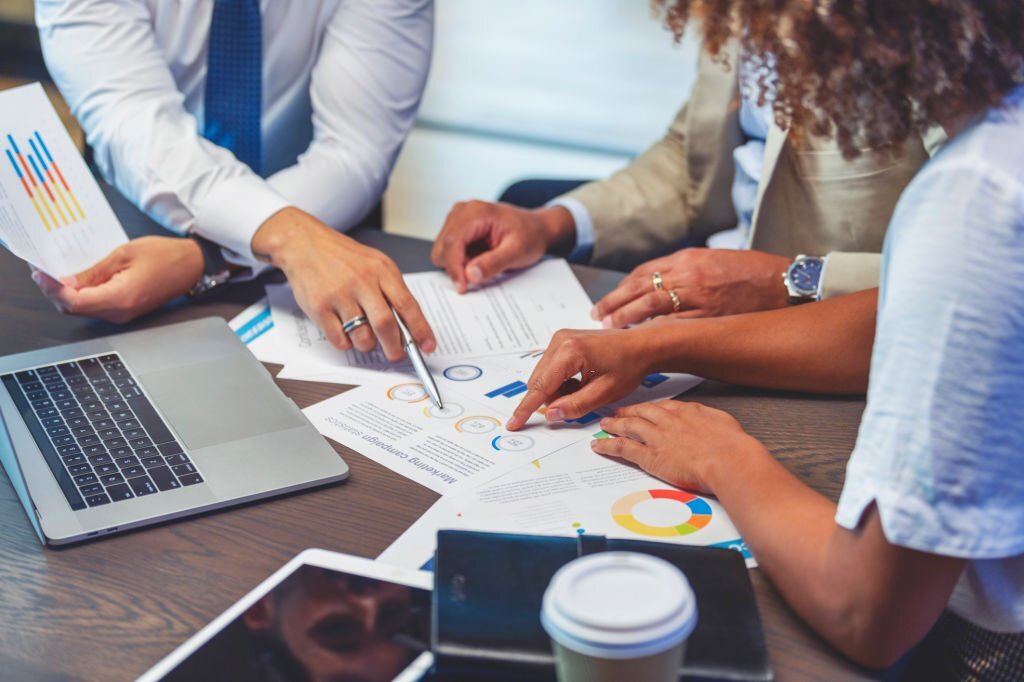 Solution 2: Proactive Monitoring and Maintenance
PITS Technology provides proactive monitoring and maintenance services to address connectivity issues and technical glitches. Our remote monitoring systems detect potential problems before they escalate, allowing us to take corrective actions swiftly and minimize disruptions.
Solution 3: Virtual IT Help Desk
Our virtual IT help desk is always just a call away. Whether troubleshooting software problems, assisting with email configuration, or addressing connectivity issues, our skilled technicians provide remote support to keep employees up and running.
Solution 4: Unified Communication and Collaboration Tools
To foster collaboration among remote teams, PITS Technology recommends and implements unified communication and collaboration tools. These tools centralize communication channels, project management platforms, and document-sharing systems, streamlining workflows and enhancing team cohesion.
Solution 5: Cloud Solutions for Scalability
Scalability is crucial for businesses aiming to grow, even in a remote setting. PITS Technology offers cloud solutions that provide the flexibility to scale up or down as needed. Cloud-based infrastructure ensures remote teams can access the resources required to efficiently fulfill their responsibilities.
Embracing the Future of Work with Confidence
Remote work is undoubtedly reshaping the modern workplace, and businesses must adapt to this new reality to thrive in the digital age. PITS Technology stands as a reliable partner, offering tailored IT solutions that address the challenges of remote work head-on. From safeguarding data to optimizing connectivity and fostering collaboration, our comprehensive approach empowers businesses to embrace the future of work with confidence.
As we navigate the evolving landscape of remote work, PITS Technology remains committed to providing innovative IT support that empowers businesses to overcome challenges and seize opportunities in this new era of work. With our expertise and solutions, remote work becomes not just a necessity but a strategic advantage for businesses looking to lead in a rapidly changing world.
Frequently Asked Questions
"*" indicates required fields