In today's rapidly evolving digital landscape, organizations heavily rely on their IT infrastructure to ensure smooth operations and drive business growth. A well-optimized IT infrastructure can significantly enhance productivity, streamline processes, and improve overall efficiency. However, with the constant influx of new technologies and increasing data volumes, maintaining a high-performing IT environment can be challenging. In this blog post, we will explore several tips and strategies to maximize IT efficiency and optimize your infrastructure.
Regular Infrastructure Assessments
A crucial step in optimizing your IT infrastructure is to conduct regular assessments. By evaluating your existing hardware, software, network configurations, and overall system performance, you can identify bottlenecks, vulnerabilities, and areas for improvement. A comprehensive assessment will enable you to make informed decisions about necessary upgrades, replacements, or adjustments to ensure optimal efficiency.
Virtualization technology has revolutionized the IT landscape by allowing multiple virtual servers to run on a single physical server. Implementing virtualization not only reduces hardware costs but also increases scalability and flexibility. By consolidating servers, you can maximize resource utilization, reduce power consumption, and simplify management tasks. Virtualization also facilitates disaster recovery and improves overall system availability.
Optimize Data Storage and Backup
Efficient data storage and backup strategies are vital for any organization. Consider implementing technologies such as storage area networks (SANs) or network-attached storage (NAS) to centralize and streamline data storage. Deduplication and compression techniques can significantly reduce storage requirements. Additionally, establishing a robust backup and recovery system ensures data integrity and minimizes downtime in the event of a system failure.
Implement Cloud Solutions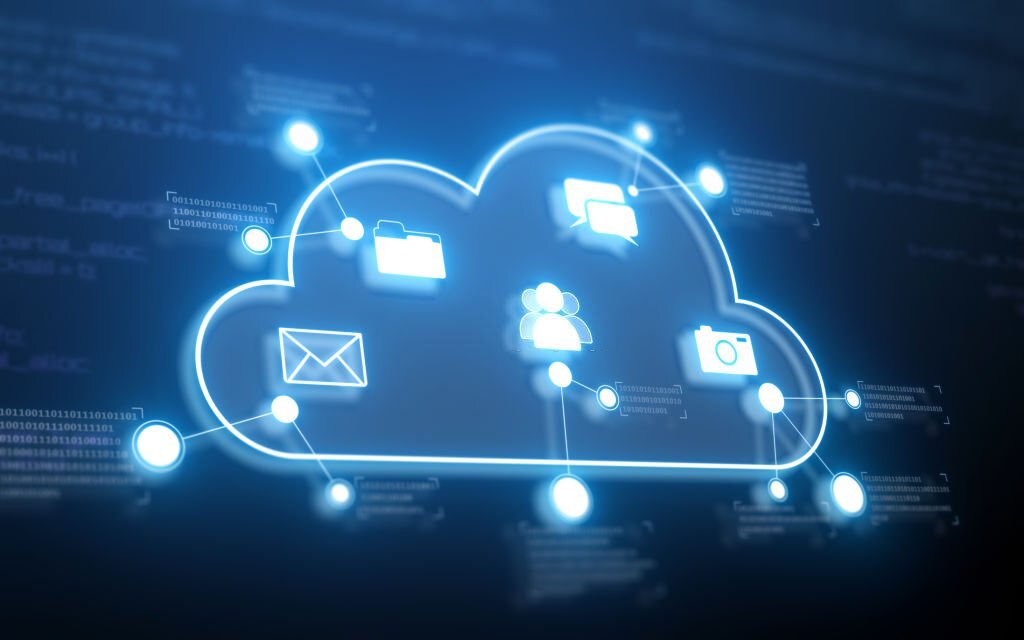 Cloud computing offers numerous benefits for optimizing IT infrastructure. By leveraging cloud services, you can offload resource-intensive tasks, reduce hardware and maintenance costs, and improve scalability. Cloud-based solutions also provide enhanced data accessibility, collaboration, and disaster recovery capabilities. Consider migrating non-critical systems or applications to the cloud to free up on-premises resources for more demanding workloads.
Utilize Automation and Orchestration
Automation and orchestration tools can significantly improve IT efficiency by streamlining repetitive tasks, reducing human error, and enhancing overall productivity. Implementing automation for routine maintenance, provisioning, and monitoring tasks frees up IT personnel to focus on more strategic initiatives. Orchestration tools help automate complex workflows and ensure seamless integration between different systems and processes.
Enhance Network Performance
A well-optimized network is crucial for smooth and efficient IT operations. Conduct regular network assessments to identify areas for improvement, such as outdated equipment, bottlenecks, or configuration issues. Implement network monitoring tools to proactively identify and resolve performance issues, ensuring optimal bandwidth allocation and network security. Consider utilizing quality of service (QoS) techniques to prioritize critical applications and traffic, minimizing latency and ensuring consistent performance.
Implement a Robust Security Strategy
Ensuring the security of your IT infrastructure is essential for maintaining efficiency and protecting sensitive data. Implement a multi-layered security approach that includes firewalls, intrusion detection/prevention systems, antivirus software, and regular security patches and updates. Educate employees on cybersecurity best practices and enforce strong password policies.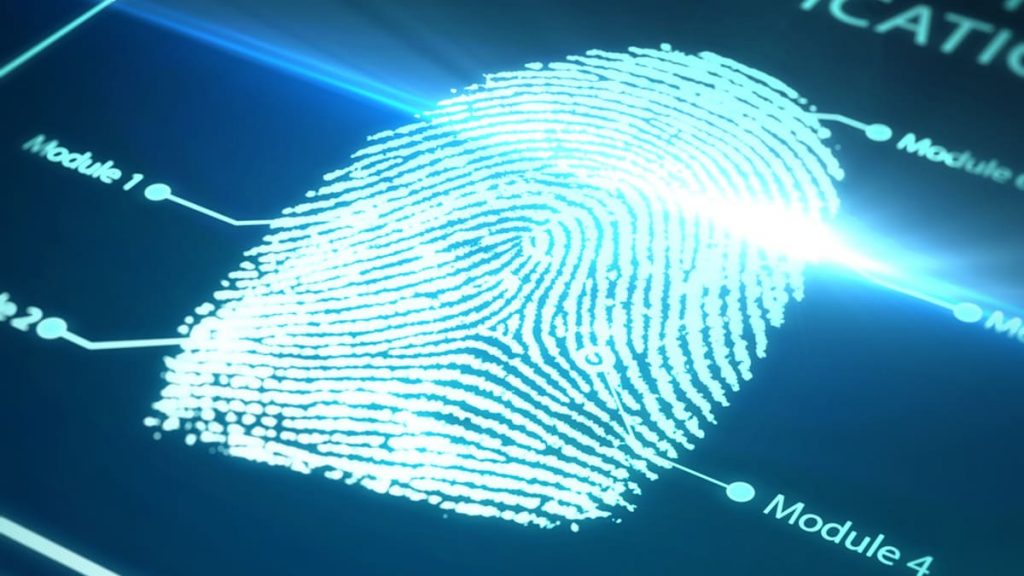 Additionally, consider implementing advanced security measures like encryption, two-factor authentication, and security information and event management (SIEM) solutions.
Emphasize Monitoring and Performance Management
Continuous monitoring and performance management are essential for optimizing IT infrastructure. Implement monitoring tools that provide real-time visibility into system performance, resource utilization, and application responsiveness. By proactively identifying performance bottlenecks or capacity limitations, you can take prompt action to resolve issues and prevent disruptions. Regularly analyze performance metrics to identify trends, plan for future capacity requirements, and optimize resource allocation.
Foster Collaboration and Communication
Efficient collaboration and communication among IT teams and stakeholders are crucial for maximizing infrastructure efficiency. Implement collaboration tools, project management platforms, and communication channels to facilitate seamless information sharing, task coordination, and issue resolution. Encourage cross-functional collaboration and foster a culture of knowledge sharing to leverage the collective expertise of your IT teams.
Optimizing your IT infrastructure is a continuous process that requires careful planning, regular assessments, and strategic investments. By following these tips and adopting a proactive approach, organizations can maximize IT efficiency and improve productivity. Remember, an optimized IT infrastructure not only enhances operational performance but also enables your organization to adapt to future technological advancements.
IT Infrastructe Optimization with PITS Technology
PITS Technology is a leading provider of IT infrastructure services, offering a comprehensive range of solutions to optimize your IT environment. With our expertise and experience, we specialize in designing, implementing, and managing robust IT infrastructures that drive business growth and efficiency. Our services are tailored to meet the unique needs of businesses across industries.
One of the key services we provide is IT infrastructure design and implementation. Our team of skilled professionals works closely with you to understand your goals and design a tailored infrastructure solution. From network architecture to server virtualization and storage solutions, we ensure seamless integration, scalability, and optimal performance. We create an IT infrastructure that not only meets your current needs but also enables future growth.
We provide 24/7/365 availability for our customers. This way, our company guarantees appropriate assistance anytime something goes wrong. We will immediately prevent/reduce downtime of your business and keep your system working.
PITS Global attentively watches your infrastructure's configuration, administration, and optimization. We ensure the appropriate format, adapt it as necessities change, and continually assess systems to ensure optimal performance and usability.
Our company keeps a comprehensive eye on your systems availability, health, and performance. When problems occur, we identify and manage them rapidly. Our team regularly generates and analyzes reports to ensure evolving trends are captured.
At PITS Technology, we understand the importance of network optimization in maximizing IT efficiency. Our network design and optimization services ensure that your network infrastructure is resilient, secure, and capable of delivering high-speed connectivity. We conduct thorough assessments to identify bottlenecks, address performance issues, and implement solutions that improve network performance, reliability, and security. With our expertise in network technologies and protocols, we can help you build a robust network that enhances productivity.
Overall, PITS Technology is your trusted partner in optimizing IT infrastructure. With our professional IT infrastructure services, we help businesses across industries achieve maximum efficiency, scalability, and security. Our team of experts is dedicated to delivering tailored solutions that empower your organization for success in the digital age. Trust PITS Technology to elevate your IT infrastructure and drive your business forward.
Frequently Asked Questions
"*" indicates required fields