In today's fast-paced digital world, businesses rely heavily on technology to drive their operations, enhance customer experiences, and gain a competitive edge. As technology evolves, so do the challenges associated with managing IT services effectively. 
This is where ITIL (Information Technology Infrastructure Library) steps in as a guiding framework that helps organizations streamline their IT support and service management processes. At PITS Technology, we understand the critical role ITIL plays in ensuring seamless IT operations, and in this blog, we will delve into how this framework can make a significant difference for businesses of all sizes.
Understanding ITIL: A Brief Overview
Before we dive deeper into the benefits and application of the ITIL framework, it is essential to understand what ITIL is and its core principles. Developed by the UK government in the 1980s, ITIL is a set of best practices and guidelines for IT service management (ITSM) that has since become a global standard. 
ITIL outlines a comprehensive framework for delivering high-quality IT services and support, focusing on aligning IT with the needs of the business and delivering value to customers.
At its core, ITIL is built on five key principles that form the foundation of effective IT service management:
Service Strategy. This pillar emphasizes the importance of aligning IT services with business goals and objectives. It involves assessing the current IT landscape, understanding customer needs, and creating a strategic plan to deliver value-added services.
Service Design. In this phase, ITIL guides organizations in designing efficient and scalable IT services. It covers aspects like architecture, technology, and processes to ensure that services are reliable and meet customer requirements.
Service Transition. The transition phase involves the implementation of new or modified IT services into the operational environment. ITIL provides guidelines for managing changes, releases, and deployments, minimizing risks and disruptions.
Service Operation. This pillar focuses on the day-to-day management and delivery of IT services.
It includes incident management, problem management, service desk operations, and more, all aimed at ensuring the smooth functioning of IT services.
Continual Service Improvement (CSI). ITIL emphasizes the importance of continuous improvement. Organizations are encouraged to regularly review and refine their IT services to enhance efficiency, effectiveness, and customer satisfaction.
How ITIL Benefits Businesses
Enhanced Service Quality
One of the primary goals of ITIL is to improve the quality of IT services. By following ITIL best practices, organizations can identify and address service gaps, reduce downtime, and ensure a consistent and high level of service quality. This translates to improved customer satisfaction, as users experience fewer disruptions and quicker issue resolution.
Increased Efficiency and Productivity
Efficiency and productivity are critical in the fast-paced world of IT. ITIL encourages the automation of repetitive tasks, efficient resource allocation, and optimized processes. As a result, IT teams can work more effectively, focusing on strategic tasks and innovation rather than getting bogged down by routine maintenance and troubleshooting.
Cost Reduction
Implementing ITIL practices can lead to significant cost savings. By minimizing service disruptions, reducing downtime, and preventing costly errors, organizations can cut IT-related expenses.
Moreover, a well-structured ITIL framework allows for better resource management, ensuring that investments in technology are aligned with business priorities.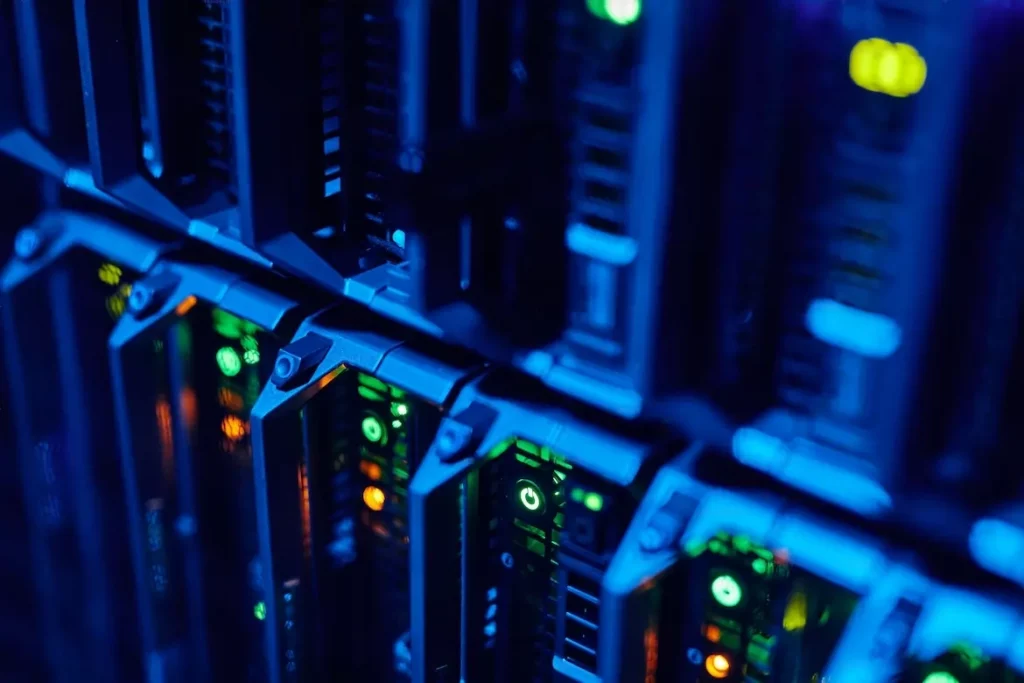 Better Alignment with Business Goals
ITIL's service strategy principle places a strong emphasis on aligning IT services with the broader objectives of the business. This alignment ensures that IT investments and initiatives are in sync with the organization's growth and strategic direction. As a result, IT becomes an enabler of business success rather than a cost center.
Improved Risk Management
In the ever-changing landscape of IT, risks are omnipresent. ITIL helps organizations proactively manage and mitigate risks by providing guidelines for change management, incident response, and disaster recovery. This not only safeguards the organization's operations but also enhances its resilience in the face of unforeseen challenges.
ITIL Implementation with PITS Technology
Implementing ITIL can be a complex and time-consuming process, but it's a journey well worth undertaking. At PITS Technology, we offer comprehensive ITIL consulting and implementation services to guide your organization through this transformation.
Our approach to ITIL implementation includes:
We start by assessing your current ITSM practices and understanding your business objectives. This forms the basis for creating a customized ITIL implementation strategy.
We work closely with your team to design efficient IT service management processes. This includes defining roles and responsibilities, establishing workflows, and identifying key performance indicators (KPIs) for measurement.
Implementation and Training
Our experts assist in the practical implementation of ITIL processes within your organization. We provide training and support to ensure that your IT team is well-equipped to follow ITIL's best practices.
ITIL is not a one-time effort; it's an ongoing commitment to improvement. PITS Technology helps you establish a culture of continuous improvement, regularly reviewing and refining your ITSM processes to adapt to changing business needs and technology trends.
Case Study: A Successful ITIL Transformation with PITS Technology
To illustrate the benefits of ITIL implementation, let us take a look at a case study involving a medium-sized company and its partnership with PITS Technology.
Challenge: The company was struggling with frequent IT outages and slow response times from their IT support team. These issues were negatively impacting employee productivity and customer satisfaction.
Solution: PITS Technology conducted a comprehensive ITIL assessment and identified several areas for improvement. Together, they implemented ITIL best practices, including incident management, problem management, and a service desk with clearly defined processes.
Results: Within six months of ITIL implementation, the company experienced a remarkable transformation. IT outages were reduced by 70%, response times improved by 50%, and employee satisfaction scores soared. The company's IT team reported feeling more in control of their operations, and the business saw a noticeable boost in overall efficiency.
In the modern digital landscape, efficient IT support and service management are essential for business success. The ITIL framework offers a structured and proven approach to achieving these goals, focusing on enhancing service quality, increasing efficiency, and aligning IT with business objectives. At PITS Technology, we're committed to helping organizations harness the power of ITIL to drive their success.
If you are looking to streamline your IT services, improve customer satisfaction, and boost your organization's overall performance, it's time to consider ITIL implementation with PITS Technology. Contact us today to embark on your journey toward seamless IT support and service management. Together, we'll transform your IT operations and pave the way for a more productive and resilient future.
Frequently Asked Questions
"*" indicates required fields