In today's increasingly digitized world, businesses across all industries heavily rely on technology to streamline operations, enhance productivity, and stay competitive. To effectively navigate the complex IT landscape and harness the full potential of digital transformation, businesses must leverage essential IT services.
These services provide the foundation for a secure, efficient, and scalable IT infrastructure that empowers organizations to thrive. In this blog post, we explore crucial IT services that every business needs to succeed in the technology-driven business environment.
Network Infrastructure and Security
A robust and secure network infrastructure forms the backbone of any successful IT environment. Businesses require a reliable network that enables seamless communication, data sharing, and collaboration across various devices and locations. Implementing and maintaining a secure network infrastructure ensures protection against cyber threats and data breaches.
Firewall and Intrusion Detection Systems. A firewall acts as the first line of defense against unauthorized access to a business network, while intrusion detection systems monitor network traffic and identify potential security breaches.
Virtual Private Networks (VPNs). VPNs enable secure remote access to a company's network, allowing employees to connect from anywhere while ensuring data confidentiality.
Regular Security Updates and Patch Management. Timely installation of security updates and patches helps safeguard the network against emerging threats and vulnerabilities.
Cloud computing has revolutionized the way businesses store, process, and access data.
By leveraging the cloud, companies can scale their infrastructure as needed, reduce hardware costs, and improve accessibility.
Cloud servicesalso offer data backup and disaster recovery options, ensuring business continuity in case of unforeseen events.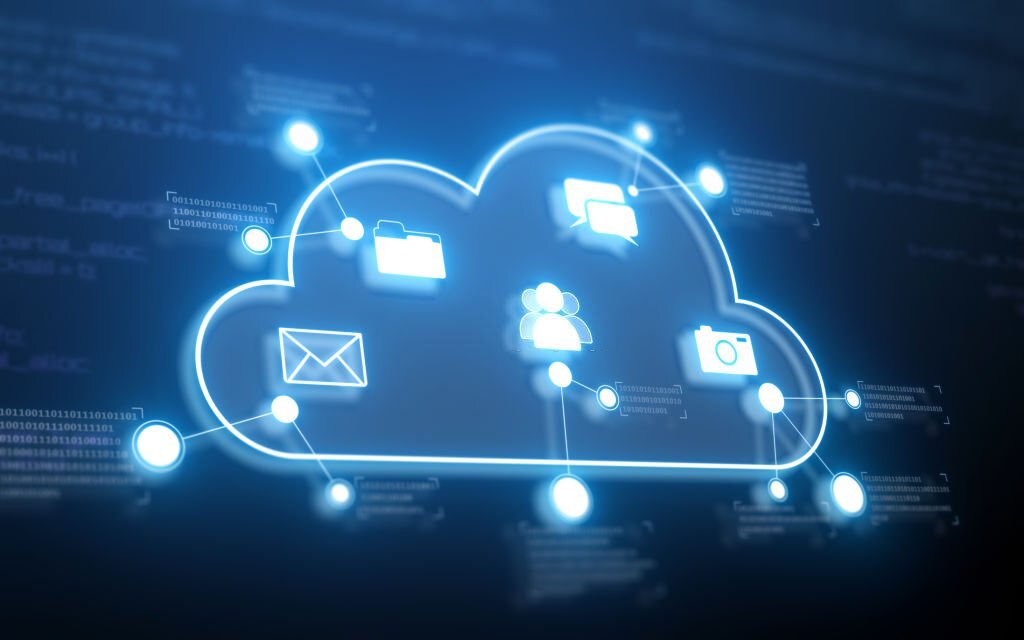 Scalability. Cloud platforms allow businesses to scale their IT infrastructure quickly and efficiently, ensuring they can adapt to changing business demands.
Cost Efficiency. By eliminating the need for extensive on-premises infrastructure, cloud computing helps businesses save on upfront hardware and maintenance costs.
Accessibility and Collaboration. Cloud services enable seamless access to data and applications from anywhere, fostering remote collaboration and enhancing productivity.
Data is the lifeblood of modern businesses, making effective data backup and recovery strategies essential. Unforeseen events such as hardware failures, cyberattacks, or natural disasters can result in significant data loss. Implementing reliable backup systems mitigates the risk of data loss and ensures quick recovery in case of any disruptions.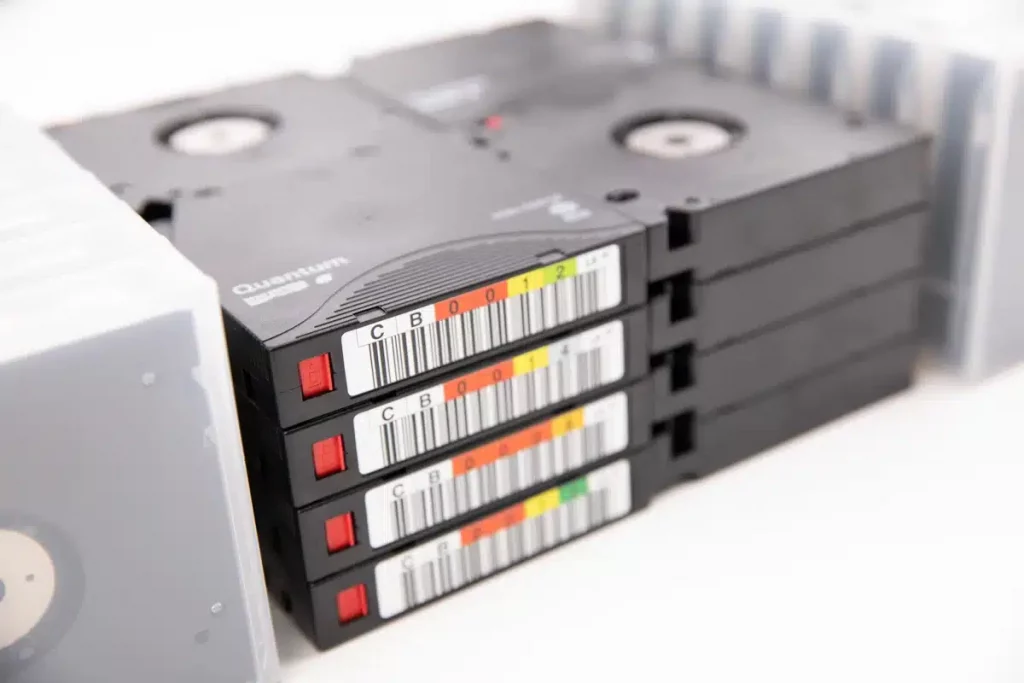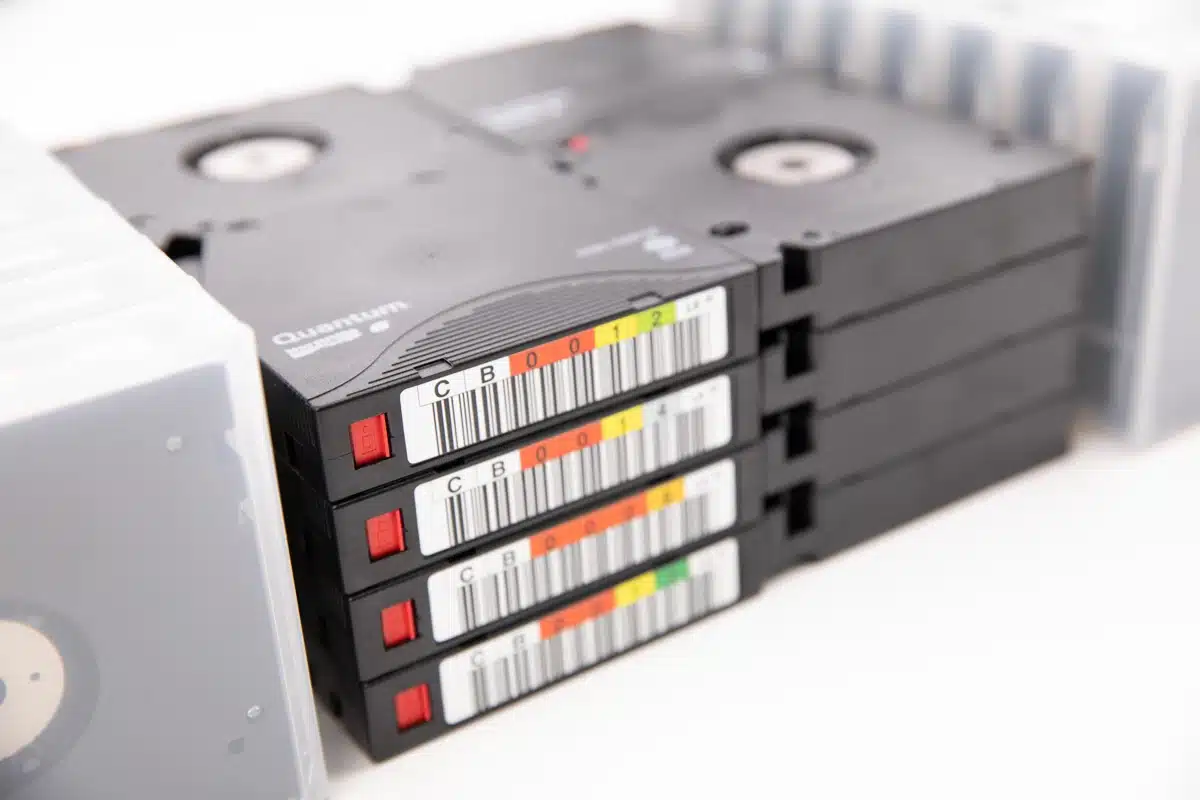 Regular Backups. Automated and frequent backups of critical data ensure that no significant information is lost in the event of a system failure or data breach.
Offsite Data Storage. Storing backups in offsite locations or leveraging cloud-based backup solutions adds an extra layer of protection against physical damage or theft.
Testing and Verification. Regularly testing and verifying backup integrity and recovery processes helps ensure that backups are reliable and functional.
In a digitalized business environment, prompt and efficient IT support is crucial for uninterrupted operations. An IT help desk provides technical assistance to employees, resolves issues, and minimizes downtime. Timely support also fosters user satisfaction and boosts productivity.
24/7 Availability. Businesses should have access to round-the-clock technical support to address issues and minimize disruptions.
Remote Assistance. Remote support capabilities enable IT personnel to troubleshoot and resolve problems without physically being present, increasing efficiency and reducing response times.
Knowledge Base and Self-Service Options. Providing a knowledge base or self-service portal empowers employees to find solutions to common problems independently, reducing reliance on IT personnel for routine issues.
In today's threat landscape, robust cybersecurity measures are paramount to protect sensitive business information and customer data. Cybersecurity services encompass a range of practices and technologies designed to prevent, detect, and respond to cyber threats effectively.
Endpoint Protection. Deploying endpoint security solutions, such as antivirus software and intrusion prevention systems, helps safeguard devices against malware and unauthorized access.
Employee Education and Training. Educating employees about cybersecurity best practices and providing regular training sessions on identifying and reporting potential threats minimizes the risk of human error-based security breaches.
Incident Response Planning. Having a well-defined incident response plan in place ensures a swift and coordinated response to security incidents, minimizing their impact on the business.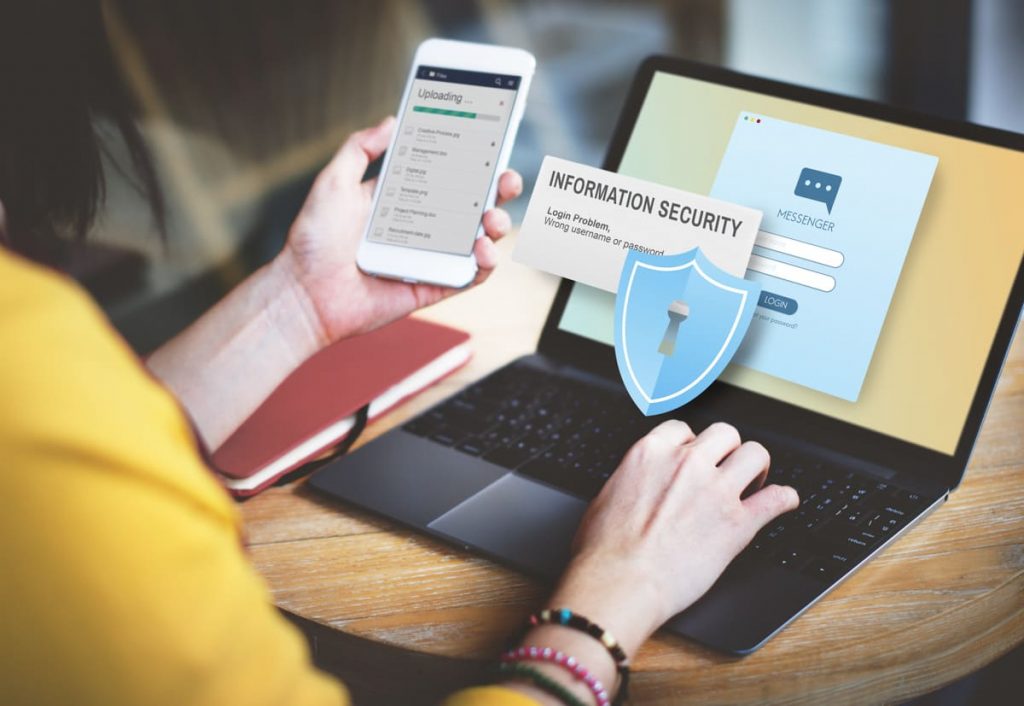 To thrive in the digital age, businesses must embrace essential IT services that lay the foundation for a secure, efficient, and scalable IT infrastructure. Network infrastructure and security, cloud computing, data backup and recovery, IT help desk and support, and cybersecurity services are all vital components of a successful IT strategy.
By leveraging these services, organizations can navigate the digital landscape with confidence, optimize their operations, and seize new opportunities for growth and innovation.
Frequently Asked Questions
"*" indicates required fields