In today's rapidly evolving digital landscape, businesses heavily rely on information technology (IT) systems to streamline operations, enhance productivity, and deliver value to their customers. However, along with the numerous benefits that IT brings, there are also inherent risks and vulnerabilities associated with it.
These risks can stem from various factors, including cyber threats, software bugs, hardware failures, or even human error. To ensure the security and stability of their IT infrastructure, organizations must proactively identify and mitigate vulnerabilities. In this blog, we will explore the importance of managing IT risks and discuss effective strategies for identifying and mitigating threats.
The Importance of Managing IT Risks
IT risks pose significant threats to businesses, including financial loss, reputational damage, and operational disruption. Without proper risk management, organizations may fall victim to data breaches, system outages, or regulatory non-compliance.
The impact of such incidents can be severe, leading to financial penalties, loss of customer trust, and even legal consequences. Effective IT risk management is crucial to safeguard critical business assets and protect sensitive data.
Identifying Vulnerabilities
Identifying vulnerabilities is the first step in managing IT risks.
It involves assessing the IT infrastructure, systems, and processes to uncover weaknesses that could potentially be exploited by malicious actors or lead to system failures.
Here are some key methods for identifying vulnerabilities: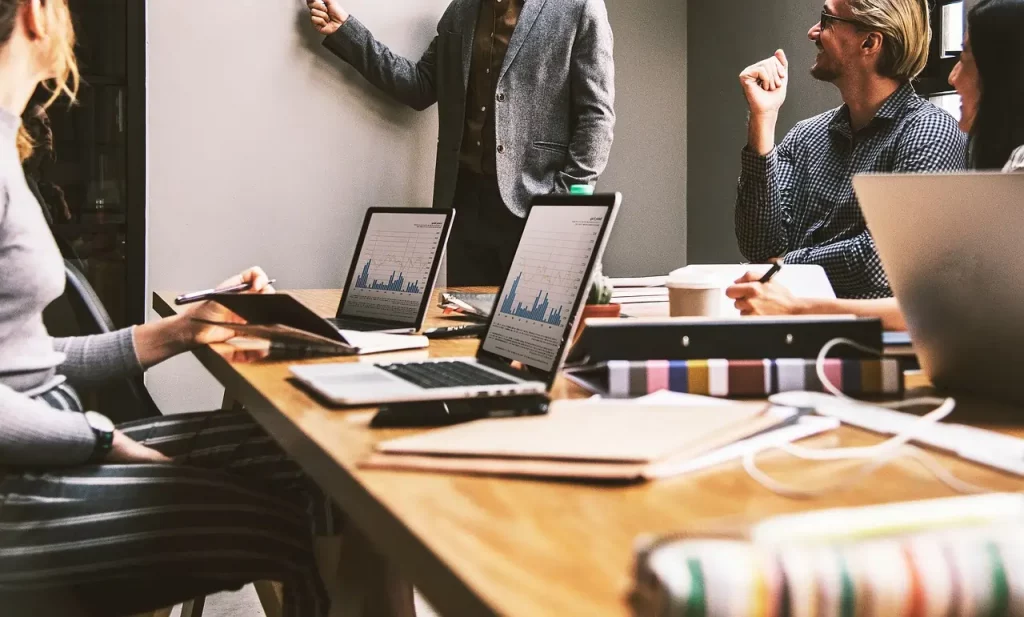 Vulnerability Assessments. Conduct regular vulnerability assessments using automated scanning tools to identify potential weaknesses in networks, servers, applications, and other IT assets. These assessments help uncover vulnerabilities such as unpatched software, misconfigurations, or insecure network settings.
Penetration Testing. Perform periodic tests to simulate real-world attacks and identify vulnerabilities that may not be detected by automated tools. Ethical hackers attempt to exploit system weaknesses to assess the organization's security posture and highlight areas for improvement.
Security Audits. Conduct comprehensive security audits to evaluate the organization's adherence to security policies, industry best practices, and regulatory requirements. Audits can uncover vulnerabilities arising from inadequate access controls, weak passwords, or non-compliant configurations.
User Awareness Training. Educate employees about common security risks and best practices. Human error is a significant contributor to IT vulnerabilities, so fostering a security-conscious culture is essential. Regular training programs help employees recognize phishing attempts, avoid suspicious downloads, and adhere to secure data handling practices.
Mitigating Vulnerabilities
Once vulnerabilities are identified, it is crucial to implement appropriate mitigation strategies to reduce the associated risks. Here are some effective measures for mitigating vulnerabilities:
Patch Management. Establish a robust patch management process to ensure that all systems and software are up to date with the latest security patches. Regularly applying patches and updates helps address known vulnerabilities and protect against emerging threats.
Access Control. Implement strong access controls to restrict unauthorized access to sensitive data and critical systems. This includes enforcing strong passwords, implementing multi-factor authentication, and segregating user privileges based on job roles and responsibilities.
Network Security. Deploy and configure firewalls, intrusion detection systems (IDS), and intrusion prevention systems (IPS) to protect the network perimeter and detect and respond to potential attacks. Network segmentation and isolation of critical systems can also limit the potential impact of a breach.
Incident Response Planning. Develop and regularly test an incident response plan to ensure a swift and coordinated response to security incidents. This plan should include predefined steps for containing and mitigating the impact of a breach, as well as a communication strategy to inform stakeholders and minimize reputational damage.
Data Backup and Recovery. Implement robust data backup and recovery processes to minimize the impact of data loss or system failures. Regularly test the backups to ensure data integrity and establish offsite or cloud-based backup solutions to mitigate the risk of physical damage or loss.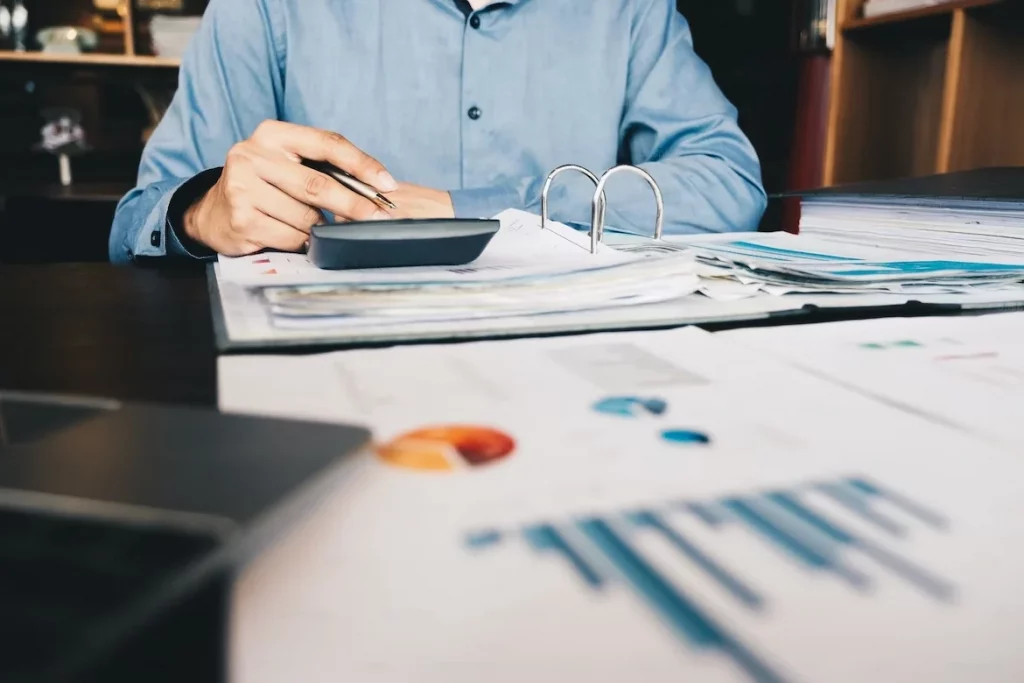 Managing IT risks and mitigating vulnerabilities are essential components of a comprehensive cybersecurity strategy. By proactively identifying vulnerabilities and implementing effective mitigation measures, organizations can significantly reduce the likelihood and impact of security incidents. Investing in IT risk management not only protects business assets but also instills customer confidence and ensures long-term success in the digital age.
IT Services Provided by PITS Technology
PITS Technology offers comprehensive IT infrastructure management services to ensure that businesses have a stable and reliable technology foundation. This includes designing, implementing, and maintaining network architecture, servers, storage solutions, and other hardware components.
Our experienced team of professionals ensures that your infrastructure is secure, scalable, and aligned with your business objectives. We also provide proactive monitoring and support to identify and resolve any issues before they impact your operations.
We provide expert IT consulting services to assist businesses in aligning their technology initiatives with their overall goals. Our team of experienced consultants collaborates with you to understand your unique business requirements and devise customized IT strategies. We assess your current IT infrastructure, identify areas for improvement, and recommend technology solutions that drive efficiency, cost savings, and innovation.
We provide 24/7/365 availability for our customers. This way, our company guarantees appropriate assistance anytime something goes wrong. We will immediately prevent/reduce downtime of your business and keep your system working.
Our company keeps a comprehensive eye on your systems availability, health, and performance. When problems occur, we identify and manage them rapidly. Our team regularly generates and analyzes reports to ensure evolving trends are captured.
PITS Global attentively watches your infrastructure's configuration, administration, and optimization. We ensure the appropriate format, adapt it as necessities change, and continually assess systems to ensure optimal performance and usability.
Timely and reliable technical support is crucial for businesses to address IT issues efficiently and minimize downtime. PITS Technology offers comprehensive IT support and helpdesk services to ensure that your systems run smoothly. Our dedicated support team is available to provide assistance, troubleshoot problems, and offer guidance on various IT-related issues. We prioritize quick response times and aim to resolve technical challenges promptly, allowing you to focus on your core business activities.
PITS Technology is dedicated to empowering businesses with cutting-edge IT solutions that drive efficiency, productivity, and growth. With our expertise and commitment to exceptional customer service, we help businesses harness the power of technology to achieve their strategic objectives and stay ahead in today's dynamic business landscape.
Frequently Asked Questions
"*" indicates required fields