In the technological era, businesses of all sizes need a robust and effective IT plan. Estimating IT objectives help guide an organization toward specific goals. When understanding the necessities of your company, you can swiftly calculate all the prospects for your success.
IT plan can help you solve many critical situations, avoiding all the problems they could cause. However, when the security and continuity of your business are at stake, only a robust IT plan can help.
Each IT plan should have the elements to help your business in an emergency. Hence, nothing will prevent your business from achieving success.
Nevertheless, only a solid IT plan can help you on your way, and designing it right for your business is a complicated task that requires the highest level of precision.
How to Create IT Plan for Your Needs?
Perform a Self-Assessment
There are several steps your company should go through before finally employing your IT plan, and the first one is self-evaluation. Examining your company in the present and understanding its resources is critical. Looking at all the threats and weaknesses of your organization is also vital, as you need to create an IT strategy that will smoothly handle them. To analyze your business, you can use SWOT or gap analysis and understand all the business processes and objectives that require digital transformation.
Understand Your Businesses' Needs
When running an enterprise, it is essential to understand its infrastructure. When creating an IT plan, this knowledge can be very useful. It is vital to know the main goals of the company, as the strategic plan should be designed in the same direction the organization is planning to drive. Hence, when there is a need to create a suitable IT plan, which will help with all the threats, the first thing to do is to estimate which issues can occur on your path to success by determining your objectives.
Think About Long-Term Opportunities
When creating a solid business strategy, you must think as far as possible. A short-term goal is not a solution for a developing and constantly growing business. A robust Information Technology strategy will empower the current organization's needs and deliver the required level of flexibility when there is a need to expand. With an efficient IT plan, you will smoothly operate your business without thinking about any complexities that may appear in the future. Saving time, energy, and money is another advantage of a long-term IT strategy.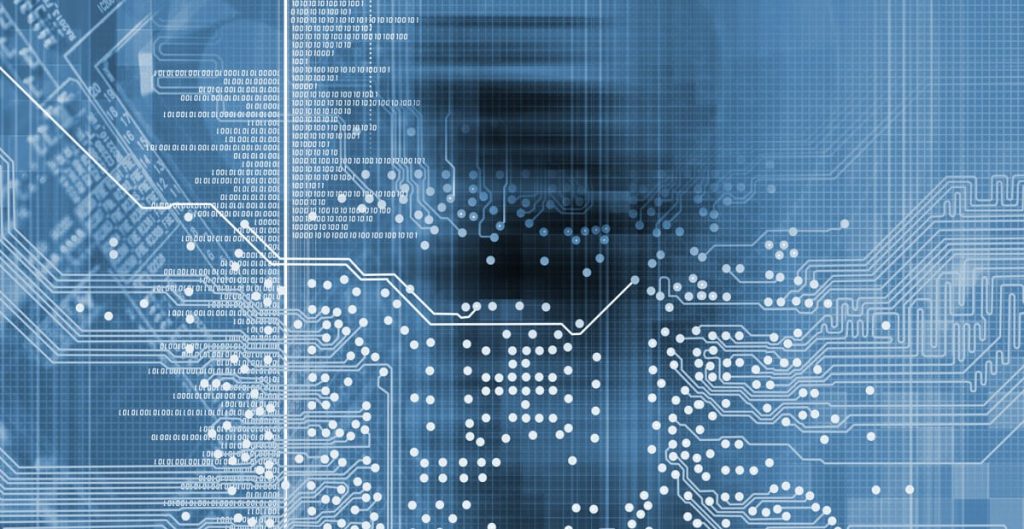 Research Market and Estimate Roadmap
Keeping up with the times is critical for any business as it can help you design a forward-looking plan. Understanding what is trending in the market now can help you with the adjustable and future-oriented IT strategy. As soon as you comprehend the pattern of the market, you can choose your path and clarify a roadmap for the organization. There can be many small purposes on the way to the most significant goal, and you can fulfill them with an effective and efficient IT plan. 
Build a Robust IT Strategy with PITS Technology
IT strategy is what helps the organization operate swiftly and efficiently. With a solid IT system, the company can achieve all the goals and overcome all the issues. PITS Technology can help you acquire business objectives by customizing an IT strategy for your needs.
Our company provides enterprises of all sizes in the United States with secure and effective ways to increase the performance of IT systems. With our qualified engineers, we deliver the most productive solutions to suit all the requirements.
PITS Technology team is ready to design the IT plan with your company. This way, we can develop an appropriate strategy and satisfy your needs. Our client's satisfaction is a priority, and by creating a system together, we guarantee a positive experience. 
Start designing your IT plan today with PITS Technology. You can reach out to our skilled technicians by calling (646) 264-1108 or filling out the form, and our team will be glad to help you with your case.