In today's digitally connected world, businesses heavily rely on robust and efficient IT infrastructures to drive their operations. As the complexity of IT infrastructure continues to grow, managing various components, such as hardware, software, data storage, becomes increasingly challenging.
That is where centralized infrastructure management comes into play. This blog explores the benefits of centralized infrastructure management and how it enhances the efficiency and security of information technology systems.
Components of IT Infrastructure
IT infrastructure encompasses a wide range of components that form the backbone of an organization's digital ecosystem. These components include hardware and software, data centers, networking security, storage management, and operating systems. Centralized infrastructure management provides a holistic approach to overseeing and optimizing these crucial elements.
Efficient Data Centers and Storage Management
Centralized infrastructure management allows for efficient management of data centers, which are critical for storing and processing vast amounts of data. By centralizing storage management, businesses can optimize data allocation, balance workloads, and ensure high availability. This approach minimizes the risk of data loss, enhances disaster recovery capabilities, and improves overall system performance.
Enhanced Network Security and Management
Network security is a top priority for organizations, considering the increasing number of cyber threats. Centralized infrastructure management facilitates robust networking security by implementing consistent security policies and measures across the entire network infrastructure.
With centralized security management, businesses can enforce strict access controls, monitor network activity, and promptly respond to any suspicious incidents.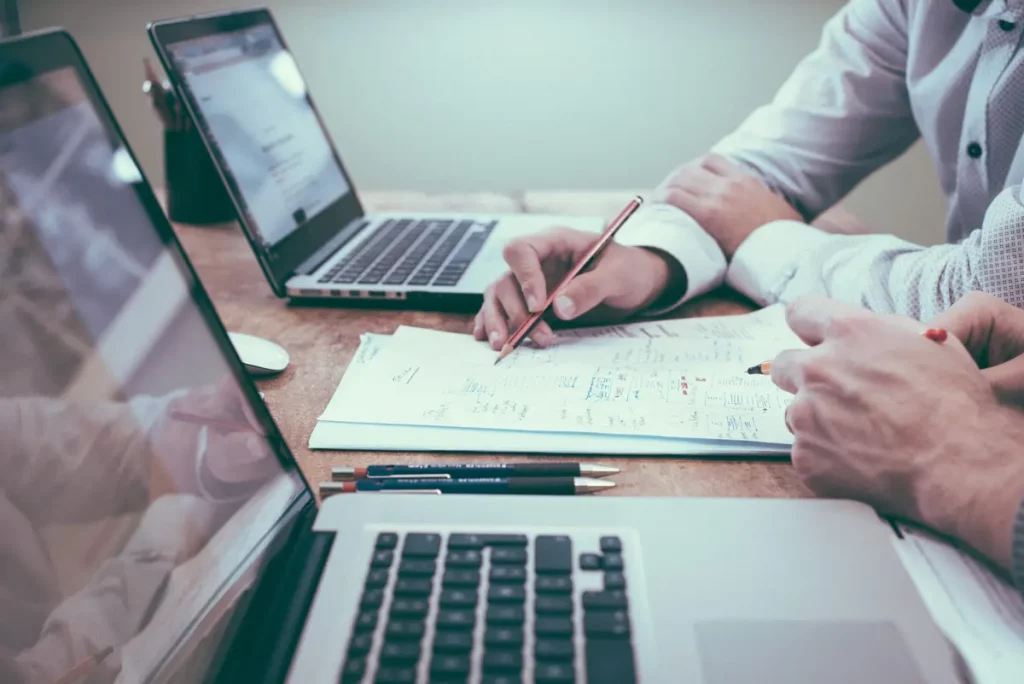 Streamlined Software and Systems Management
Centralized infrastructure management enables organizations to streamline software and systems management. By deploying management tools, administrators can efficiently maintain software applications, ensuring they are up-to-date and compliant with industry standards. This proactive approach minimizes downtime, improves system stability, and enhances overall productivity.
Reduced Complexity of IT Infrastructure
The ever-growing complexity of IT infrastructure can become overwhelming for organizations. Centralized infrastructure management simplifies this complexity by providing a unified view and control over various components. IT administrators can monitor and manage different aspects of the infrastructure from a single dashboard.
This will enable them to identify issues, troubleshoot problems, and implement necessary changes efficiently. This centralized approach significantly reduces the complexity associated with managing a distributed and diverse IT environment.
Improved Efficiency and Cost Savings
Centralized infrastructure management streamlines IT operations, resulting in improved efficiency and cost savings.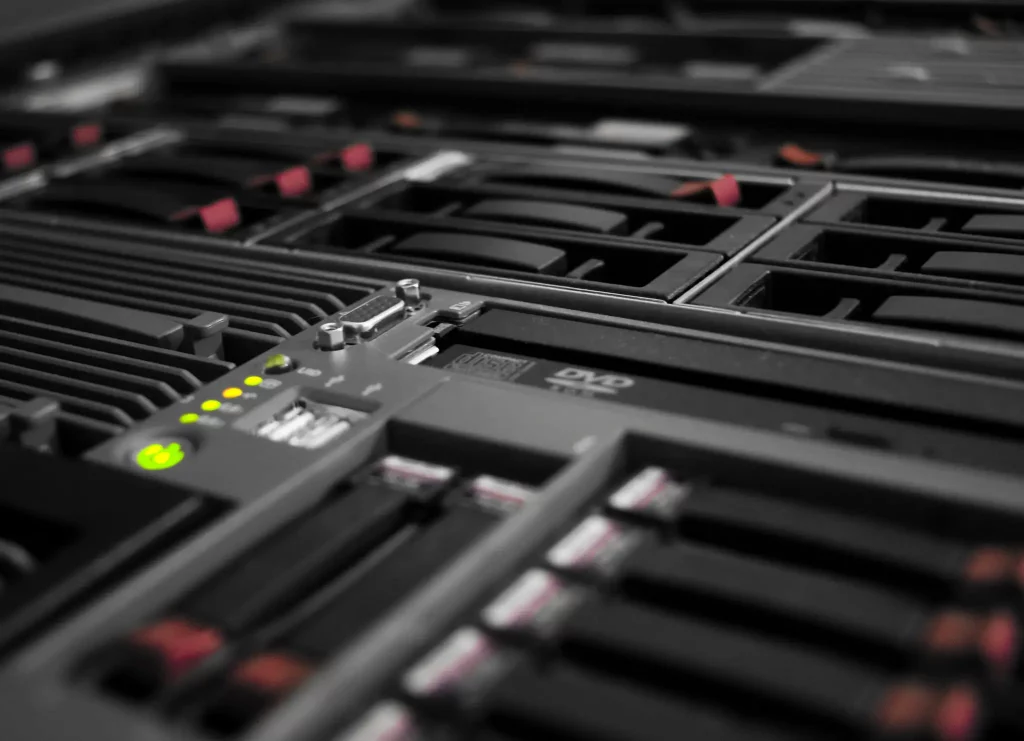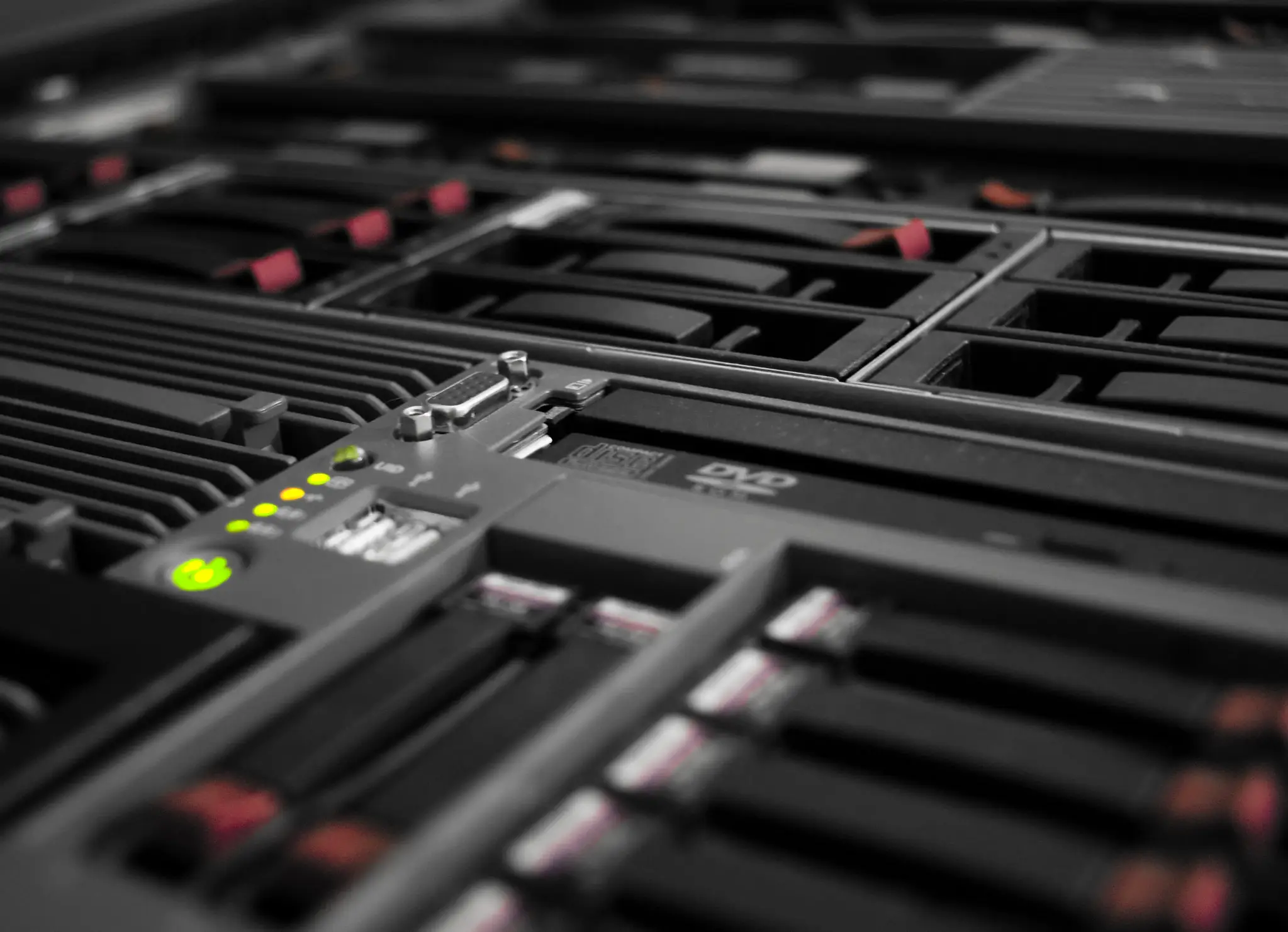 By automating routine tasks, such as software updates, configuration management, and performance monitoring, organizations can free up valuable IT resources to focus on more strategic initiatives.
Additionally, centralized infrastructure management enables better resource utilization, allowing businesses to optimize hardware and software investments, reduce energy consumption, and lower operational costs.
Optimized Wide Area Network (WAN) Performance
Wide Area Networks (WANs) play a crucial role in connecting geographically dispersed offices and enabling seamless communication and collaboration. Centralized infrastructure management provides centralized visibility and control over WAN performance, enabling IT teams to identify and resolve bottlenecks, optimize bandwidth allocation, and ensure optimal network performance across the organization. This results in improved data transfer speeds, reduced latency, and enhanced user experience, regardless of location.
Scalability and Flexibility
In today's dynamic business environment, scalability and flexibility are essential. Centralized infrastructure management offers organizations the ability to scale their IT infrastructure seamlessly. Whether it is adding new servers, expanding storage capacity, or deploying additional software applications, centralized management provides a unified approach to manage these growth requirements. This flexibility enables businesses to adapt quickly to changing market demands, ensuring a competitive edge in the digital landscape.
Centralized infrastructure management brings numerous benefits to organizations by providing a comprehensive and unified approach to managing complex IT systems. By efficiently managing components such as data centers, networking security, storage, and software applications, businesses can achieve improved efficiency, enhanced security, and reduced costs.
The streamlined management of IT infrastructure through centralized tools and frameworks simplifies operations, reduces complexity, and ensures scalability and flexibility. With centralized infrastructure management, organizations can confidently navigate the digital landscape and leverage technology to drive growth and success.
Frequently Asked Questions
"*" indicates required fields