The demand for IT infrastructure that is robust, scalable, and highly efficient has never been greater. IT service providers like PITS Technology are at the forefront of delivering solutions that enable organizations to achieve their digital transformation goals.
One of the key drivers of this transformation is automation, which plays a pivotal role in modern infrastructure management. In this blog, we will explore the significant role that industrialization plays in enhancing infrastructure management and how it benefits both IT service providers and their clients.
The Evolution of Infrastructure Management
Traditionally, managing IT infrastructure was a manual and time-consuming process. IT administrators had to manually perform various tasks such as provisioning, configuring, monitoring, and troubleshooting servers, storage, networking, and other components. This approach was resource-intensive and prone to human errors, leading to downtime and operational inefficiencies.
However, the landscape has evolved dramatically with the advent of automation technologies. Automation is the use of software and tools to perform repetitive tasks and processes with minimal human intervention. This paradigm shift has revolutionized infrastructure management by streamlining operations, reducing costs, and improving the overall quality of IT services.
The Role of Automation in Infrastructure Management
Provisioning and Deployment
One of the primary areas where automation shines is in provisioning and deployment. With automation tools and templates, IT service providers can rapidly create, configure, and deploy infrastructure resources. 
Whether spinning up virtual machines, configuring network settings, or deploying applications, automation ensures consistency and reduces the risk of human error. This not only speeds up the time-to-market for new services but also enhances resource utilization.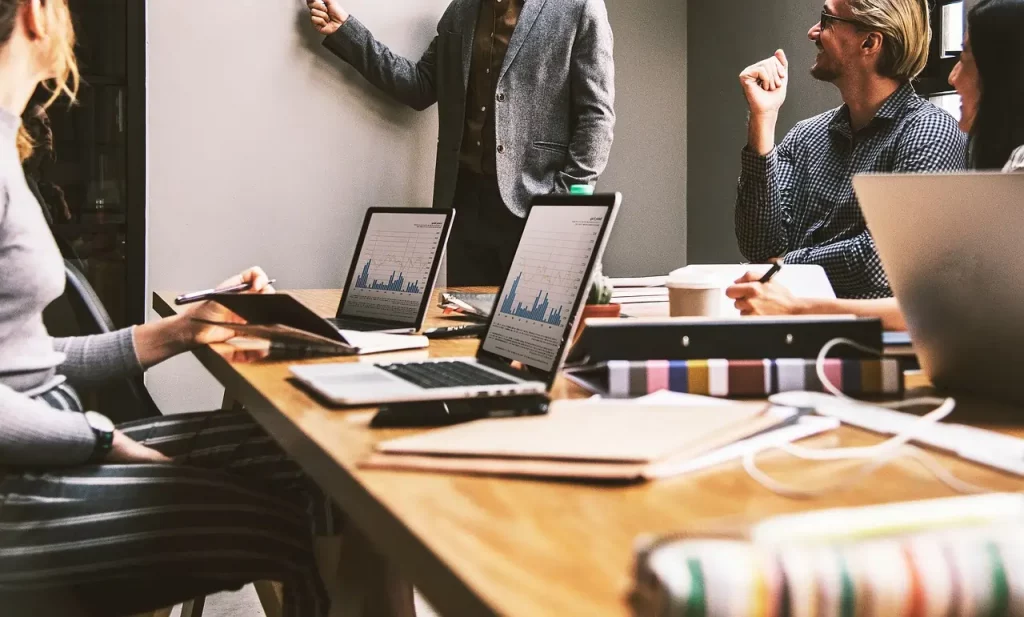 Configuration Management
Automation ensures that infrastructure configurations remain consistent and compliant with organizational policies and industry standards.
Configuration management tools automate the process of tracking changes, applying updates, and enforcing configurations across the entire infrastructure. This leads to greater stability, security, and efficiency.
Monitoring and Alerting
In a complex IT environment, monitoring infrastructure components in real-time is essential to detect and respond to issues promptly. Automation can collect and analyze vast amounts of data from various sources and trigger alerts or corrective actions when anomalies are detected. This proactive approach to monitoring improves system reliability and minimizes downtime.
Scalability
Modern businesses require infrastructure that can scale rapidly to meet changing demands. Automation allows IT service providers to automatically scale resources up or down based on predefined conditions. 
This ensures organizations can handle increased workloads during peak periods without manual intervention, optimizing resource utilization and cost efficiency.
Security and Compliance
Security is a top priority in infrastructure management, and automation plays a vital role in enhancing security and ensuring compliance with regulations. Automated security policies, vulnerability scanning, and patch management help promptly identify and address security threats. Additionally, automation can generate compliance reports and audit trails, simplifying and demonstrating adherence to regulatory requirements.
Self-Service Portals
Automation empowers end-users with self-service portals that allow them to request and provision resources without IT intervention. These portals can be customized to meet specific business needs, providing users with a seamless and controlled experience. This not only improves user satisfaction but also reduces the workload on IT teams.
Benefits of Automation for IT Service Providers
Efficiency and Cost Reduction
Automation significantly reduces the time and effort required to manage infrastructure, leading to cost savings for IT service providers.
By automating routine tasks, organizations can allocate resources to more strategic initiatives, enhancing overall efficiency.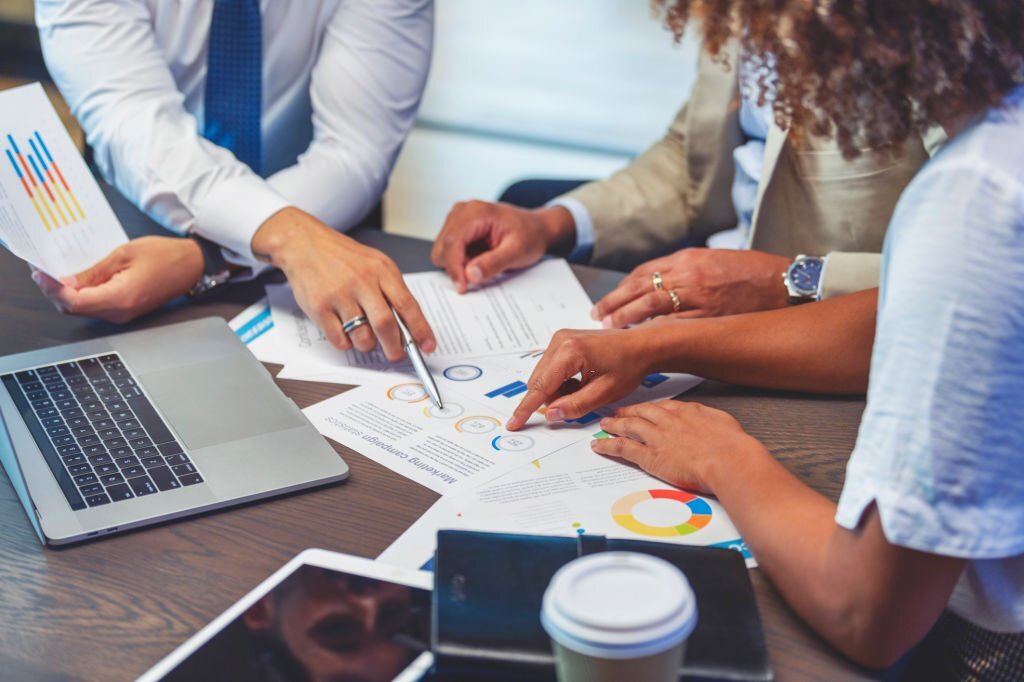 Service Quality
Automated infrastructure management leads to improved service quality. With fewer manual interventions and reduced chances of human error, the likelihood of downtime or service disruptions is minimized. This results in higher customer satisfaction and trust in the IT service provider.
Competitive Advantage
In a highly competitive IT services market, automation can be a differentiator. IT service providers that embrace automation can offer faster, more reliable, and cost-effective solutions, giving them a competitive edge in attracting and retaining clients.
Benefits of Automation for Clients
Reliability
Clients benefit from the enhanced reliability and stability of automated infrastructure management. They can count on their IT services to be available when needed, minimizing disruptions to their business operations.
Cost Savings
Automation leads to cost savings for clients as well. By optimizing resource utilization and reducing the need for manual intervention, clients can lower their IT infrastructure costs while still meeting their performance and scalability requirements.
Scalability
Clients can scale their IT infrastructure seamlessly to accommodate business growth without the hassle of extensive planning and resource provisioning. This agility enables them to respond to changing market dynamics quickly.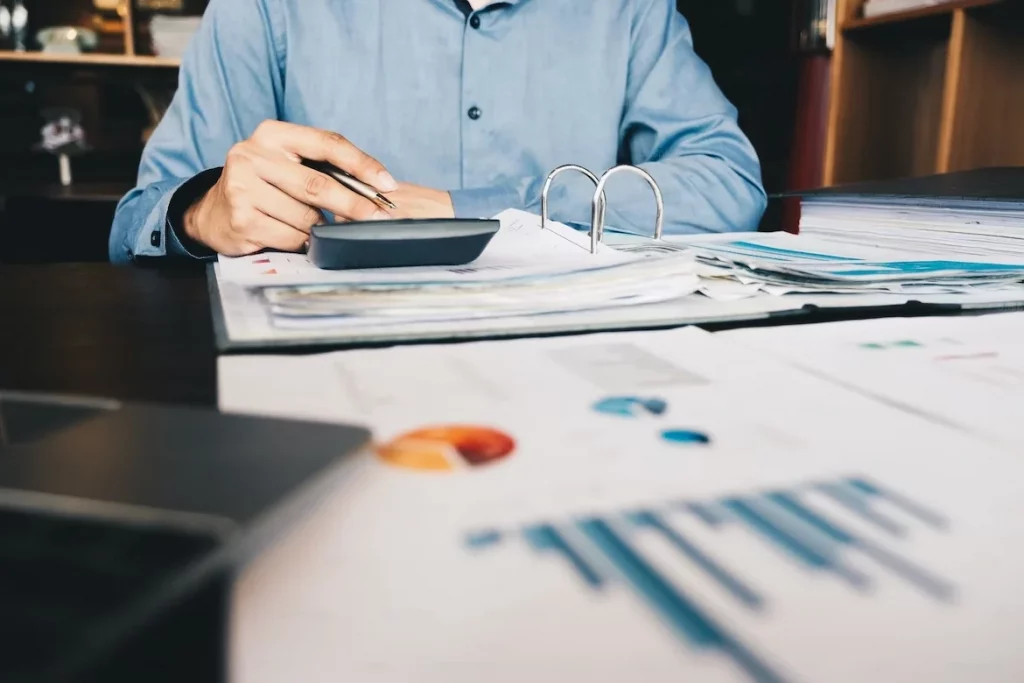 In the world of modern infrastructure management, automation is the linchpin that enables IT service providers like PITS Technology to deliver efficient, reliable, and cost-effective solutions to their clients.
Automation streamlines the provisioning, configuration, monitoring, and scaling of IT resources, leading to improved service quality, lower costs, and enhanced competitiveness.
As businesses continue to evolve, the role of automation in infrastructure management will only become more critical. IT service providers that embrace automation technologies will be better positioned to meet the ever-changing needs of their clients and drive innovation in the IT services industry.
PITS Technology remains committed to staying at the forefront of this transformation, providing cutting-edge solutions that leverage the power of automation to deliver exceptional value to our clients.
Frequently Asked Questions