In today's digital age, businesses heavily rely on information technology (IT) systems to streamline operations, manage data, and provide effective solutions. However, with increased reliance on technology comes the need for robust security measures and compliance with regulatory requirements.
IT audits play a vital role in ensuring that organizations meet these obligations and safeguard sensitive information. In this blog post, we will explore the importance of IT audits in meeting regulatory requirements and discuss key aspects of compliance.
IT audits are systematic evaluations of an organization's IT systems, processes, and controls to assess their effectiveness, security, and compliance with regulations and best practices. These audits involve a comprehensive review of hardware, software, data management practices, network infrastructure, and security protocols. The primary objective of an IT audit is to identify vulnerabilities, mitigate risks, and ensure that organizations are following regulatory guidelines.
Importance of IT Audits in Regulatory Compliance
Identify and Mitigate Risks. IT audits help organizations identify potential risks and vulnerabilities in their systems and processes. By evaluating security controls, access management, data backup procedures, and disaster recovery plans, auditors can identify weaknesses and provide recommendations for improvements. This proactive approach enables organizations to mitigate risks before they turn into security breaches or non-compliance issues.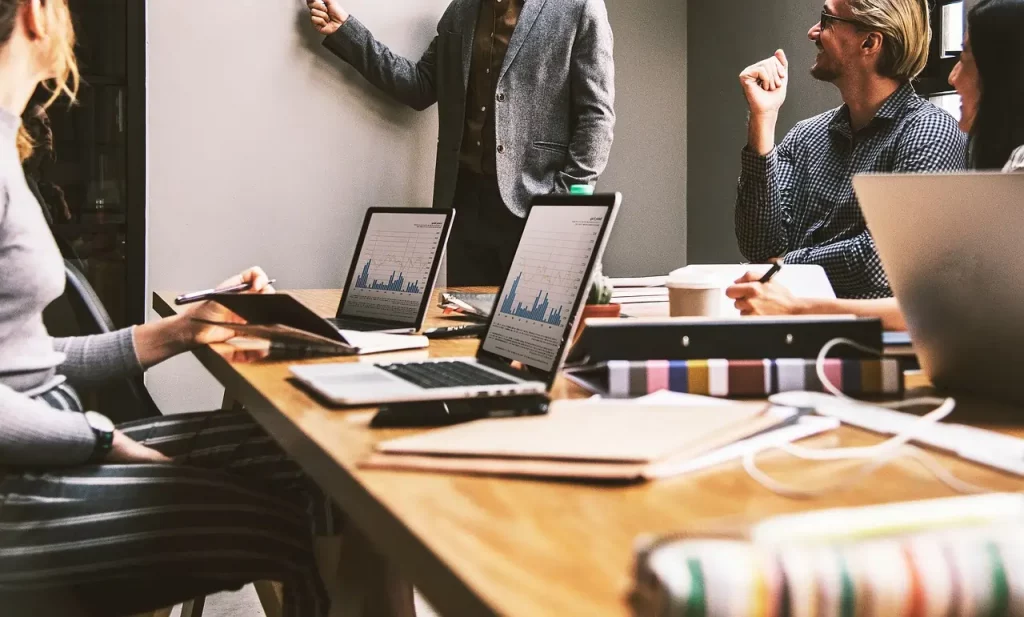 Ensure Data Security. Regulatory requirements, such as the General Data Protection Regulation (GDPR) and the Health Insurance Portability and Accountability Act (HIPAA), mandate the protection of sensitive data.
IT audits assess an organization's data protection measures, including encryption methods, data storage practices, access controls, and data breach response plans. By conducting regular audits, businesses can ensure the security and privacy of their customers' information.
Demonstrate Compliance. Regulatory bodies and industry standards often require organizations to demonstrate compliance with specific rules and regulations. IT audits provide an objective assessment of an organization's adherence to these requirements. Compliance reports generated from IT audits serve as evidence that an organization is meeting its legal obligations, which can be crucial during regulatory inspections or legal proceedings.
Key Aspects of Compliance in IT Audits
Regulatory Frameworks. Organizations must be aware of the regulatory frameworks relevant to their industry and geographical location. This includes understanding laws such as the GDPR, HIPAA, the Payment Card Industry Data Security Standard (PCI DSS), and others. IT audits assess the organization's alignment with these regulations and help identify any gaps that need to be addressed.
Policies and Procedures. Well-defined policies and procedures serve as guidelines for employees to ensure compliance with regulations. IT audits review these documents to assess their adequacy and effectiveness. Policies related to access control, data classification, incident response, and employee training are scrutinized to determine if they align with regulatory requirements.
Security Controls. IT audits evaluate an organization's security controls, such as firewalls, antivirus software, intrusion detection systems, and data encryption methods. The effectiveness of these controls is assessed to identify potential vulnerabilities.
Additionally, access controls, including user authentication, password policies, and privilege management, are examined to ensure that unauthorized individuals cannot access sensitive data.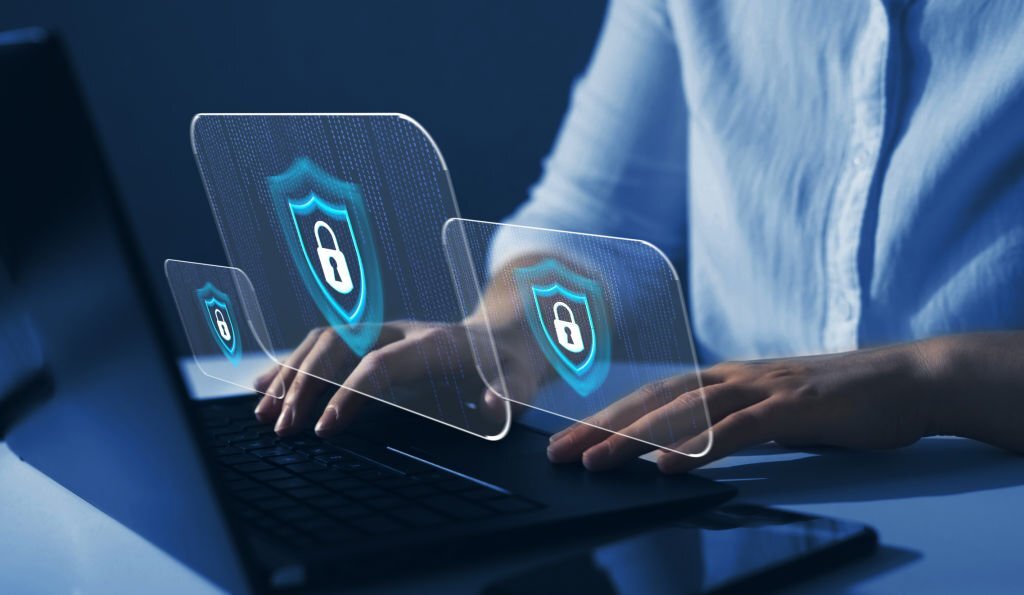 Data Management and Privacy. IT audits examine how organizations collect, store, process, and dispose of data. This includes assessing data retention policies, data backup and recovery procedures, and the use of secure data disposal methods.
Furthermore, audits evaluate organizations' compliance with privacy regulations, such as obtaining appropriate consents for data processing and providing individuals with the ability to access and delete their data.
Incident Response and Business Continuity. IT audits also focus on an organization's incident response and business continuity plans. Auditors evaluate whether the plans are documented, regularly tested, and aligned with industry best practices. Adequate incident response measures, including breach notification procedures and communication protocols, are essential for compliance with many regulations.
In an era where data breaches and cyber threats are on the rise, IT audits and compliance have become imperative for organizations of all sizes and industries. Through regular audits, businesses can identify and address vulnerabilities, ensure data security, and demonstrate adherence to regulatory requirements.
By investing in robust IT audit processes, organizations can not only protect themselves from potential risks but also build trust with their stakeholders and customers. Remember, compliance is an ongoing process, and staying up to date with regulatory changes and best practices is crucial to meeting the evolving landscape of IT security and compliance.
Frequently Asked Questions
"*" indicates required fields