In today's digital age, infrastructure management has become increasingly critical for organizations across various industries. Efficient infrastructure management ensures the smooth operation of essential systems, networks, and facilities, enabling businesses to optimize productivity, enhance customer experiences, and maintain a competitive edge.
However, managing infrastructure in the digital age comes with its own unique set of challenges. This blog will explore effective strategies that organizations can implement to ensure the seamless management of their infrastructure in this rapidly evolving era.
Embrace Automation and Artificial Intelligence
One of the key strategies for effective infrastructure management in the digital age is to embrace automation and artificial intelligence (AI). Automation can streamline routine tasks, improve efficiency, and reduce human error.
AI technologies can help in predictive maintenance, identifying patterns, and providing real-time insights into infrastructure performance. By leveraging these technologies, organizations can proactively address issues before they escalate, minimize downtime, and optimize resource allocation.
Implement Robust Monitoring and Analytics Systems
To effectively manage infrastructure, organizations must have robust monitoring and analytics systems in place. Real-time monitoring of critical infrastructure components such as servers, networks, and applications is essential for identifying performance bottlenecks and ensuring optimal resource utilization.
Advanced analytics can provide valuable insights into system behavior, capacity planning, and predictive maintenance.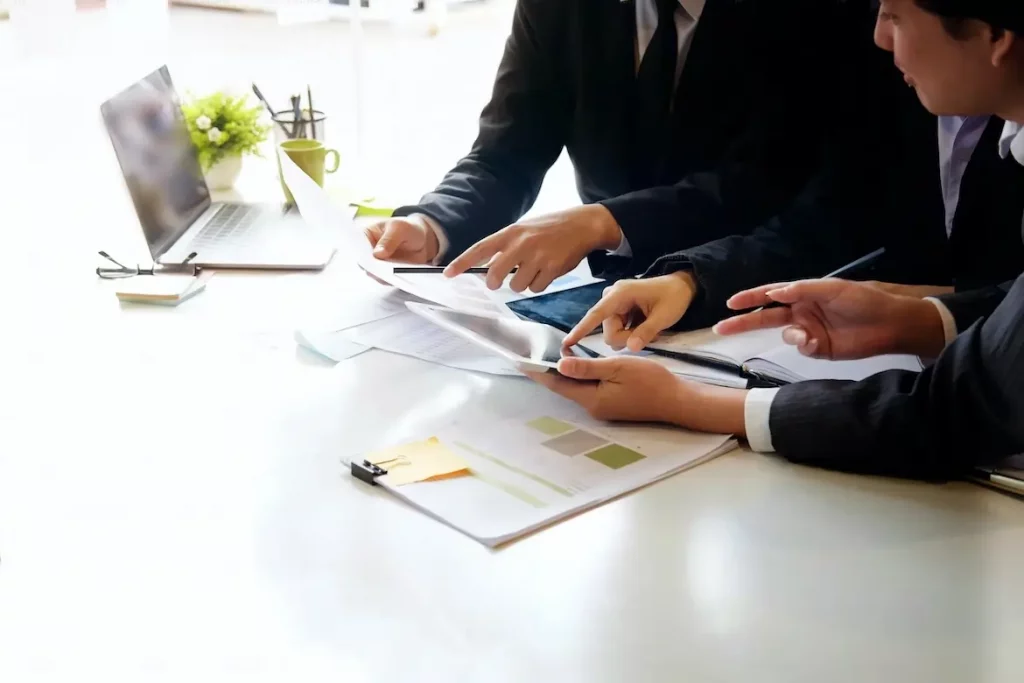 By leveraging these systems, organizations can make data-driven decisions, anticipate potential failures, and optimize infrastructure performance.
In the digital age, cybersecurity is a paramount concern for infrastructure management. With the increasing number of cyber threats, organizations must adopt a proactive approach to safeguard their infrastructure.
Implementing robust cybersecurity measures such as firewalls, intrusion detection systems, and encryption protocols can help protect critical infrastructure components from unauthorized access and potential data breaches. Regular security audits, vulnerability assessments, and employee training programs are also crucial to ensure a secure infrastructure environment.
Cloud computing has revolutionized the way organizations manage their infrastructure. By migrating to the cloud, businesses can take advantage of scalable resources, cost efficiencies, and enhanced flexibility.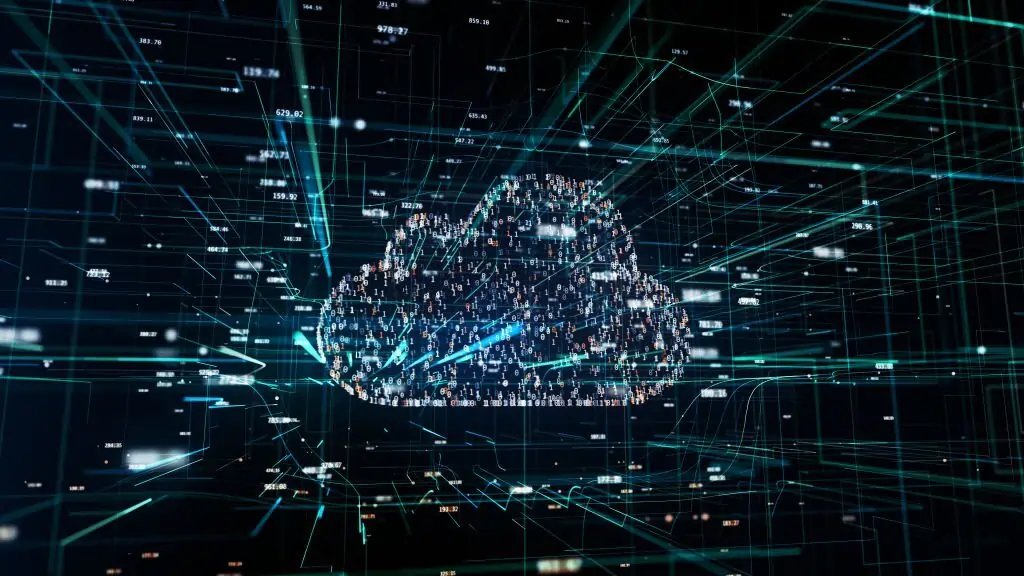 Cloud-based infrastructure management platforms provide centralized control and visibility, allowing organizations to monitor and manage their infrastructure from a single interface.
Moreover, cloud services offer built-in security measures and disaster recovery capabilities, reducing the burden on organizations to maintain their own infrastructure.
DevOps, the collaboration between development and operations teams, has become a cornerstone of effective infrastructure management in the digital age. DevOps practices emphasize automation, continuous integration, and continuous deployment, enabling organizations to rapidly and reliably deliver software updates and infrastructure changes.
By adopting DevOps principles, organizations can improve infrastructure agility, accelerate time-to-market, and enhance collaboration between teams.
Leverage IoT and Edge Computing
The proliferation of Internet of Things (IoT) devices and edge computing has significantly impacted infrastructure management. IoT devices generate vast amounts of data, which, when analyzed, can provide valuable insights into infrastructure performance and maintenance requirements.
Edge computing brings computing power closer to the source of data generation, reducing latency and enabling real-time decision-making. By leveraging IoT and edge computing technologies, organizations can optimize infrastructure performance, enhance predictive maintenance, and enable new business opportunities.
Establish a Comprehensive Asset Management System
Effective infrastructure management requires a comprehensive asset management system. This system should encompass hardware, software, and network assets and provide visibility into their lifecycle, maintenance history, and performance.
By having a centralized repository of assets, organizations can effectively track and manage their infrastructure components, optimize resource allocation, and plan for future upgrades or replacements.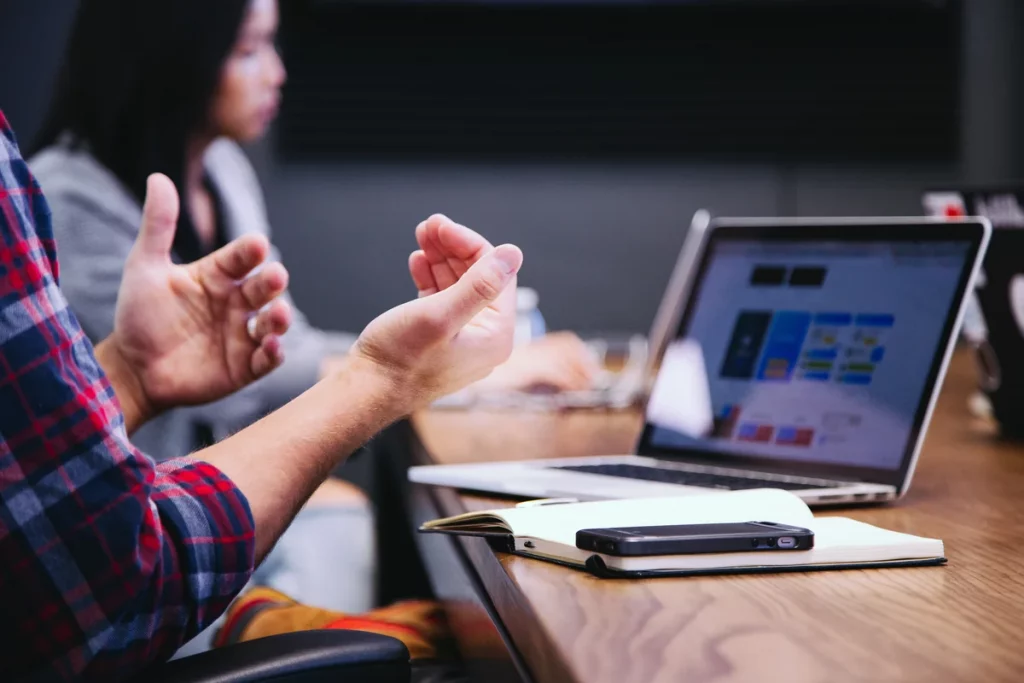 In the digital age, infrastructure management plays a crucial role in ensuring the smooth day-to-day operations of businesses. By implementing strategies such as embracing automation and AI, implementing robust monitoring and analytics systems, emphasizing cybersecurity, and establishing a comprehensive asset management system, organizations can effectively manage their infrastructure and stay competitive in this rapidly evolving landscape.
Embracing these strategies will enable organizations to optimize performance, enhance security, and adapt to the ever-changing demands of the digital age.
Frequently Asked Questions
"*" indicates required fields