In today's rapidly evolving technological landscape, businesses are continuously seeking innovative solutions to optimize their operations, enhance their scalability, and reduce costs. This quest has led to the rise of hybrid infrastructure environments, a strategic combination of on-premises data centers, and various cloud services.
The marriage of these two worlds — traditional data centers and cloud environments — creates what is known as hybrid infrastructure. This article delves into the intricacies of hybrid infrastructure environments, the challenges they pose, and the strategies to effectively navigate through them.
Understanding Hybrid Cloud Infrastructure Environments
Hybrid infrastructure is a sophisticated approach that merges the capabilities of on-premises infrastructure with public and private clouds. It is a dynamic strategy that allows businesses to leverage the advantages of both worlds.
This hybrid approach brings together the flexibility, scalability, and cost-effectiveness of cloud environments while retaining the control, security, and performance of on-premises data centers. With giants like Microsoft Azure, Google Cloud, and AWS offering robust hybrid cloud solutions, organizations have an array of options to choose from.
The Complex Landscape of Hybrid Cloud Environments
Hybrid cloud environments are not a one-size-fits-all solution. Rather, they require careful planning, integration, and management. The integration of on-premises infrastructure with public cloud services involves intricate configurations that demand thorough understanding and expertise. Organizations must navigate through various challenges to ensure seamless operations in hybrid environments.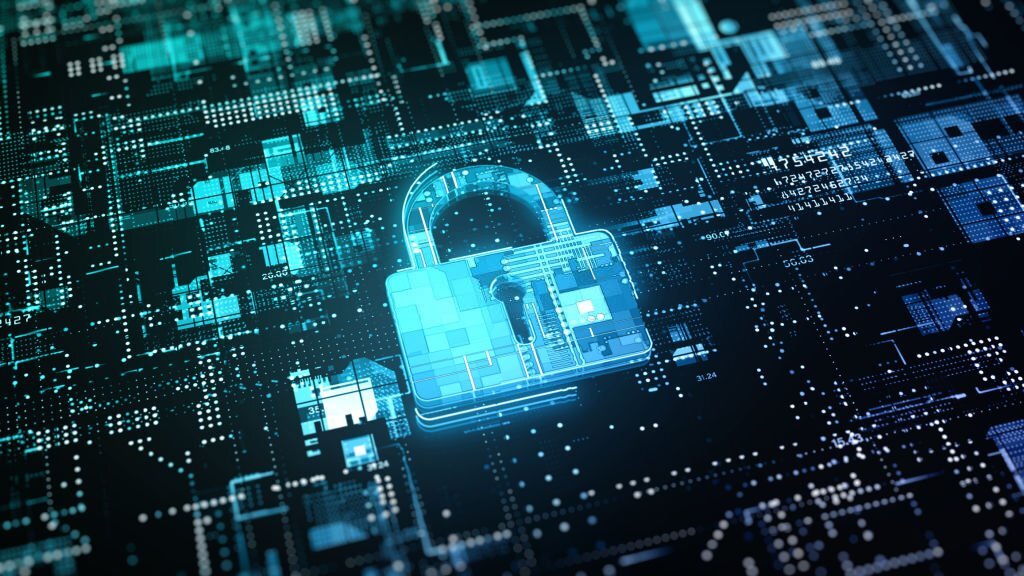 Challenge 1: Data Security and Compliance
One of the most significant concerns in hybrid infrastructure environments is maintaining data security and compliance across multiple platforms.
Businesses often have sensitive data that needs to be stored, processed, and transmitted securely.
When dealing with a combination of on-premises and cloud resources, ensuring consistent security policies becomes complex. Different cloud providers might have distinct security protocols, and ensuring compliance with industry regulations can be challenging. An effective strategy involves deploying stringent security measures across all environments and consistently monitoring for potential vulnerabilities.
Challenge 2: Integration Complexity
Integrating on-premises infrastructure with cloud-based resources is a multi-faceted task. Legacy systems and modern cloud services might not seamlessly interact without proper integration protocols. Bridging the gap between these disparate environments requires a thorough understanding of APIs, networking configurations, and application dependencies.
A robust hybrid cloud architecture necessitates smooth data flow and communication between various components, and this integration complexity is a hurdle that organizations must navigate adeptly.
Challenge 3: Performance and Latency
Cloud computing offers scalability and flexibility, but it also introduces potential performance challenges. While public cloud resources can handle variable workloads, concerns over latency and response times arise, especially when interacting with on-premises data centers.
Hybrid environments demand strategic workload placement and intelligent load balancing to ensure optimal performance across the infrastructure. Balancing computing resources across clouds and on-premises infrastructure is key to addressing this challenge.
Challenge 4: Management and Monitoring
Operating in a hybrid infrastructure environment requires a comprehensive management and monitoring strategy.
Administering resources spread across on-premises data centers and public cloud services demand a unified management platform.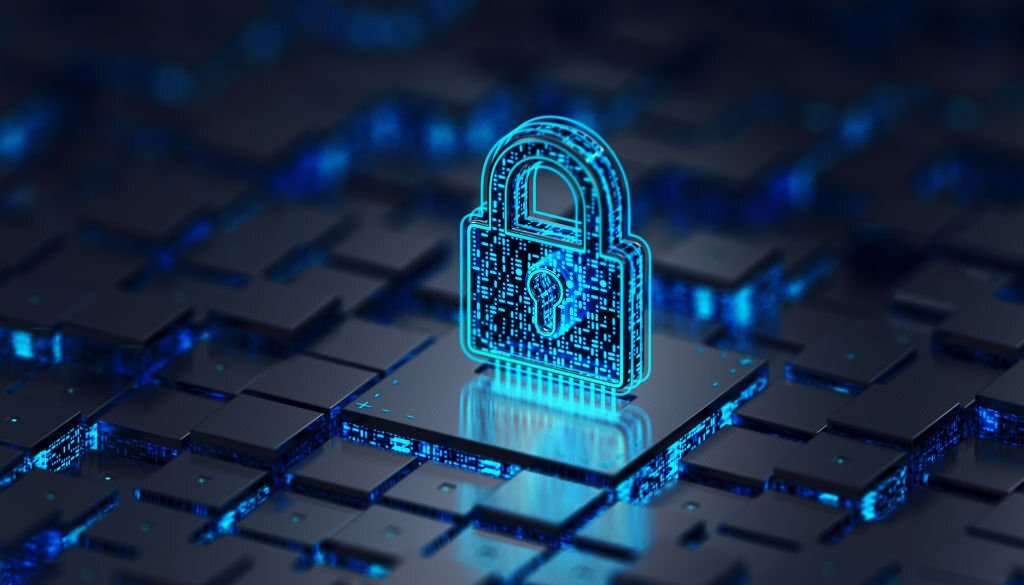 Organizations must establish effective monitoring tools that provide visibility into the entire ecosystem. Automated scaling, resource allocation, and seamless migration of workloads between cloud environments and on-premises infrastructure are essential aspects of efficient management.
Navigating the Hybrid Infrastructure Landscape
While the challenges of hybrid infrastructure environments are significant, they are by no means insurmountable. Organizations can employ a variety of strategies to navigate these complexities and create a successful hybrid cloud approach.
Strategy 1: Comprehensive Planning
The foundation of a successful hybrid infrastructure lies in comprehensive planning. Organizations must clearly define their goals and requirements. Assessing which workloads should reside on-premises and which can take advantage of public cloud resources is crucial. This planning phase sets the stage for effective integration and management.
Strategy 2: Integration Expertise
Integration is a critical aspect of hybrid infrastructure. Leveraging the expertise of professionals who understand the intricacies of cloud integration and have experience working with various cloud providers can significantly streamline the process. These experts can design and implement integration strategies that ensure seamless data flow and communication between environments.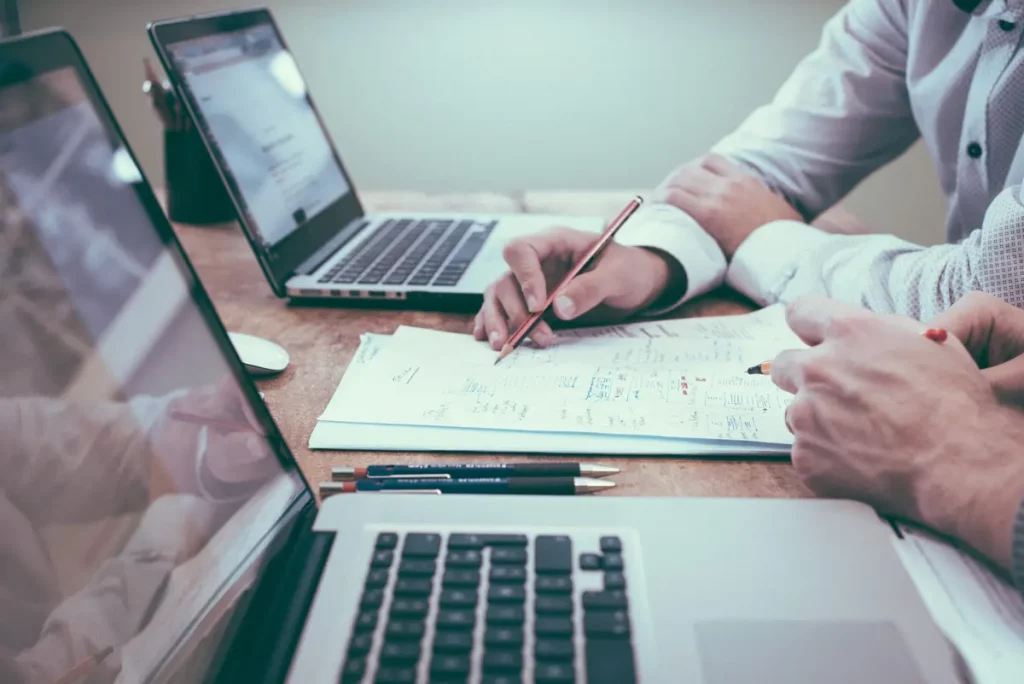 Strategy 3: Security-Centric Approach
Prioritizing security is paramount in hybrid environments. Implementing consistent security policies across all platforms, monitoring for vulnerabilities, and staying compliant with regulations is vital.
Encryption, identity and access management, and regular security audits are tools that can bolster the security of a hybrid infrastructure.
Strategy 4: Automation and Orchestration
Automation and orchestration tools play a pivotal role in managing hybrid infrastructure environments. These tools enable organizations to automate tasks, streamline provisioning, and efficiently manage resources across clouds and on-premises infrastructure. This not only improves operational efficiency but also reduces the potential for human error.
Strategy 5: Performance Optimization
Balancing performance across different components of the hybrid environment requires proactive performance optimization strategies. Organizations can implement load-balancing mechanisms, utilize content delivery networks, and employ intelligent workload placement techniques to ensure consistent and optimal performance.
Strategy 6: Continuous Monitoring and Adaptation
The hybrid infrastructure landscape is dynamic, and as such, continuous monitoring and adaptation are essential. Implementing robust monitoring solutions that provide real-time visibility into all environments allows organizations to identify and address performance bottlenecks, security vulnerabilities, and other issues promptly.
Navigating the challenges of hybrid infrastructure environments requires a well-thought-out approach that combines meticulous planning, integration expertise, and continuous monitoring. While the complexities are evident, the benefits of a successful hybrid cloud strategy — such as improved scalability, cost efficiency, and flexibility — are well worth the effort.
As technology continues to evolve, organizations that adeptly navigate these challenges will be best positioned to harness the power of both on-premises infrastructure and public cloud resources, driving innovation and growth in the digital era.
Frequently Asked Questions
"*" indicates required fields