In today's technology-driven world, data is the lifeblood of businesses, fueling decision-making, customer interactions, and overall growth. However, with the increasing reliance on data, the risk of data loss also rises, potentially leading to data inconsistency, downtime, and significant setbacks. To safeguard against such disruptions, businesses must adopt robust data redundancy strategies.
In this blog, we will explore the concept of data redundancy, its importance, and the various methods businesses can employ.
Understanding Data Redundancy
Data redundancy is duplicating critical data and storing it across multiple locations or systems. This redundancy acts as a safety net, mitigating the risks associated with data loss, cyberattacks, or accidental deletions. By maintaining copies of essential data, businesses can guarantee continuous availability, minimize downtime, and swiftly recover from unexpected incidents.
The Importance of Data Redundancy
Minimizing Downtime. Downtime can wreak havoc on businesses, leading to loss of revenue, tarnished reputation, and dissatisfied customers. With data redundancy, even if one system fails, there are backups to take its place. This reduces the impact of downtime and maintains critical operations.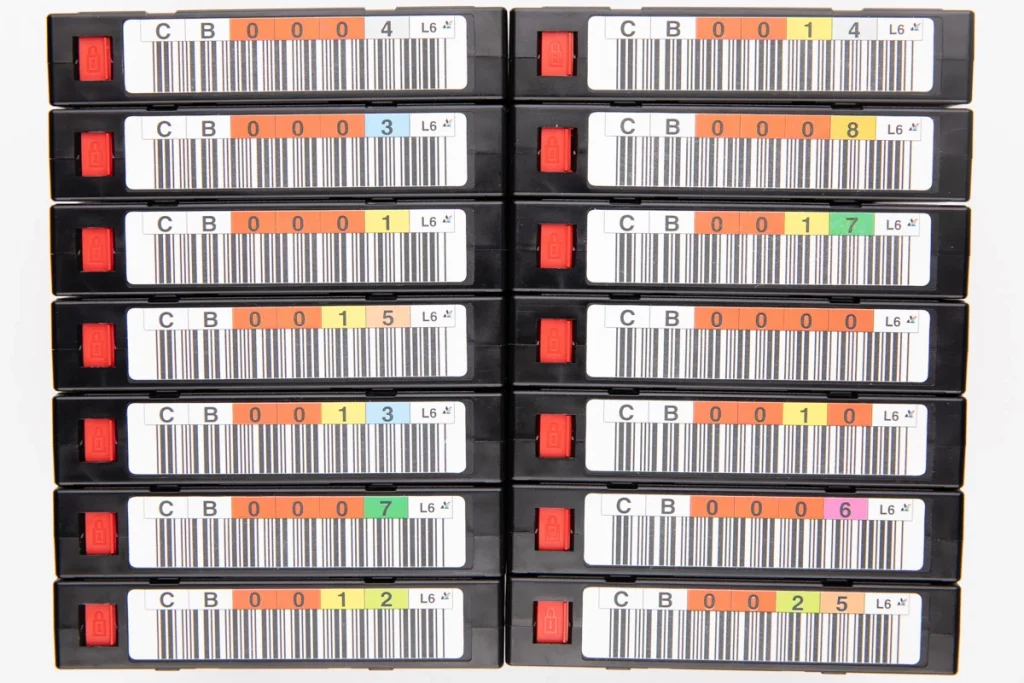 Ensuring Data Integrity. Data redundancy enhances data integrity. Redundant copies can be used to verify and correct errors that may arise in the primary data source. This ensures that the information used for decision-making and analysis remains accurate and reliable.
Improving Disaster Recovery. Natural disasters, cyberattacks, or even hardware malfunctions can strike at any moment.
Having redundant data stored off-site or in the cloud enables swift disaster recovery, safeguarding business continuity.
Enhancing Data Availability. Redundancy ensures data is readily available and accessible. It facilitates seamless collaboration among employees and enables them to deliver better services to customers.
RAID (Redundant Array of Independent Disks)
RAID technology involves combining multiple hard drives into an array to create redundancy. RAIDs can be configured in different levels, each offering varying levels of data redundancy.
Backup and Replication
Regular data backups to off-site or cloud storage space are essential for redundancy. Automated backup solutions ensure that data is constantly updated and available for recovery.
Geographic Data Distribution
Businesses with multiple locations can distribute data across geographical regions, reducing the risk of complete data loss due to localized disasters.
High Availability Clusters
Employing high availability clusters allows immediate failover to backup systems if the primary system encounters an issue. 
This minimizes downtime and ensures continuous operations.
C

loud Redundancy
Cloud service providers often offer data redundancy through data replication across multiple data centers.
This ensures data availability even if one data center experiences a failure.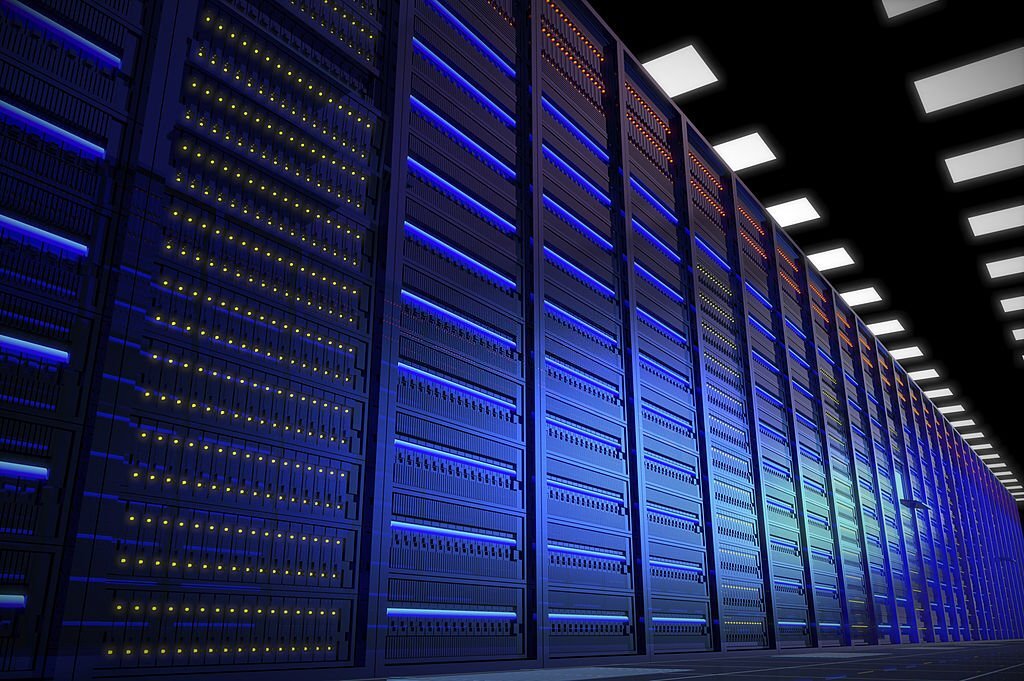 Version Control Systems
For software development and collaborative projects, version control systems like Git provide redundancy by storing multiple versions of code and files, enabling easy restoration if data corruption occurs.
In today's fast-paced business landscape, data redundancy has become a critical aspect of ensuring uninterrupted operations. By adopting robust data redundancy strategies, businesses can safeguard their valuable data and maintain smooth operations.
Embracing data redundancy is not just a precautionary measure; it is a proactive step toward fortifying your business against potential disasters and cyber threats. The peace of mind that comes with knowing your data is safe and always accessible can foster greater productivity, innovation, and customer trust.
These are all key ingredients for long-term success in today's competitive markets. So, do not wait until it is too late. Invest in data redundancy now and secure the future of your business.
Frequently Asked Questions
"*" indicates required fields