Backup is one of the most fundamental components for businesses of all sizes. A backup system must be designed for every company and include all the requirements. 
Many organizations face significant data loss, which causes a disaster. Some companies can recover from it, but some disappear from the market. Backup is an excellent resolution for such cases. However, another solution should be found when there is no copy of confidential data. 
What is Data Loss, and What are the Causes?
Data loss is a severe problem that causes complications for the information-based operations of a business. When essential data is lost, a company can not function normally, wasting time, money, and other resources. 
Various Reasons for Files' Inaccessibility:
Data loss is a significant inconvenience that prevents daily operations in a business. When essential documents are lost, a company has to spend a lot of time, money, and resources restoring these files.
When facing a data loss in a company, there are several steps you should go through not to worsen the situation.
Data Loss in Business: What to Do?
Data loss can be critical and cause many complications to the business. Many firms try to solve these issues as soon as possible, performing various actions that can make the irreversible loss of files. Understanding what actions to take and what to avoid doing at such a moment is essential.
Unplugging your physical devices from a power source is the first step you should take when noticing any signs of data loss in your storage media. Do not try to rerun and rebuild the system yourself, as every step matters in this situation.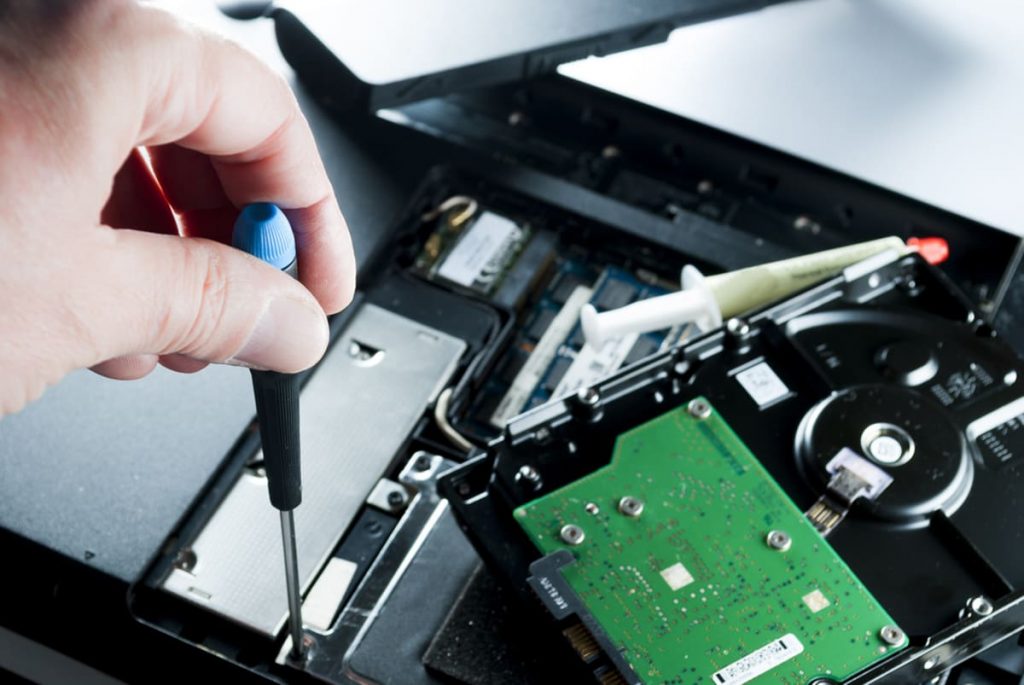 There are many restoration tools on the Internet, but using them on your fragile system can be critical. These programs do not guarantee excellent results and can overwrite your vital files. Another risk of downloading and installing an unverified program on your system is malware. Data recovery software can insert a virus into your system, making a recovery process impossible.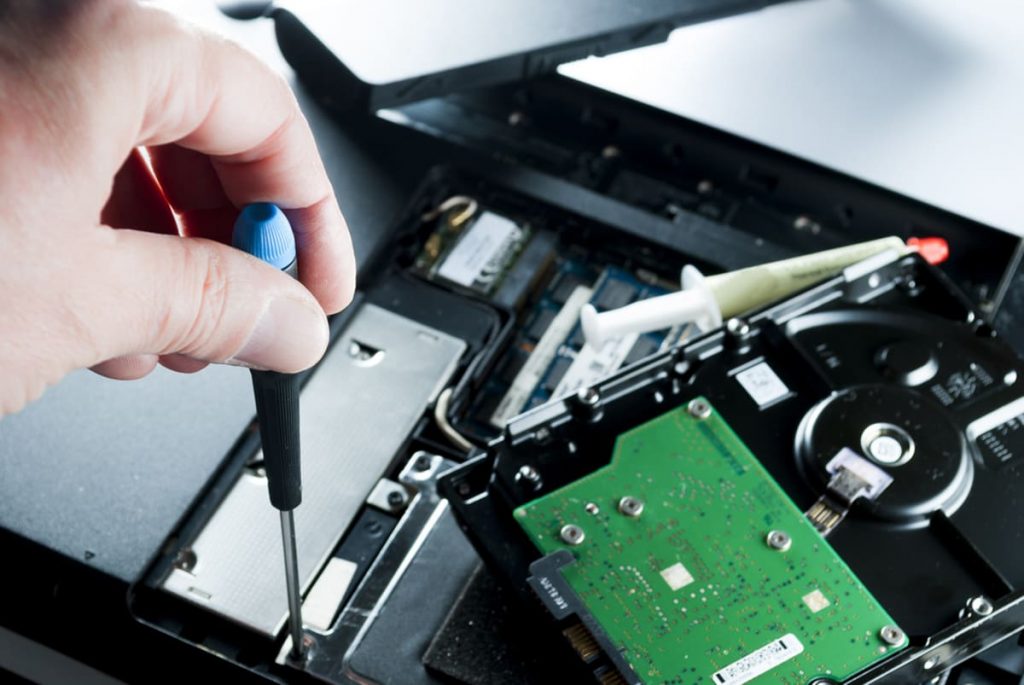 It is beneficial to entrust your data to a data recovery company with a good reputation, data security guarantee, and high success rates.

PITS Global Can Help You
PITS Global provides enterprises of all sizes with professional restoration solutions. Our engineers have deep knowledge and high qualification to work with enterprise-level data storage devices.
With our specialized facilities and skilled team, we perform a secure data recovery process and can set your business back on track within the required turnaround times. 
In addition to data recovery, we offer our clients backup and redundancy solutions. This way, our team provides you with high data protection and helps to avoid a data loss situation again. With our services, your businesses will function without interruptions. 
Start your case with our qualified specialists today by calling our customer service line at (646) 264-1108 or filling out the request help form.