In today's interconnected digital world, the protection of national security and confidential information is of utmost importance. With the rise in cyber attacks and the involvement of nation-states, it has become crucial for organizations like PITS Technology to address security risks and take proactive measures to defend against various cyber threats.
This blog will explore some of the most common cyber threats and provide insights on how to protect against them.
Ransomware Attacks: A Clear and Present Danger
Ransomware attacks have emerged as a significant cyber security threat, causing immense disruption and financial losses. To protect against such attacks, organizations should regularly back up critical data, update software and systems. It is also critical to educate employees about phishing emails and suspicious links.
DoS and DDoS attacks aim to overwhelm computer systems or networks, rendering them inaccessible. Mitigating such threats requires implementing robust firewalls, intrusion detection systems, and load balancing techniques to manage traffic spikes effectively.
Wi-Fi Network Vulnerabilities
Insecure Wi-Fi networks provide an easy target for cyber criminals seeking to gain unauthorized access to sensitive data. To safeguard against this, organizations must employ strong encryption protocols (such as WPA2) for their wireless networks and regularly update router firmware to patch any vulnerabilities.
Data Breaches and Cyber Security Threats
Data breaches can result in severe consequences, including the exposure of confidential information and customer data. 
Adopting encryption measures, implementing multi-factor authentication, and regularly monitoring network activity can help prevent unauthorized access and minimize the impact of cyber threats.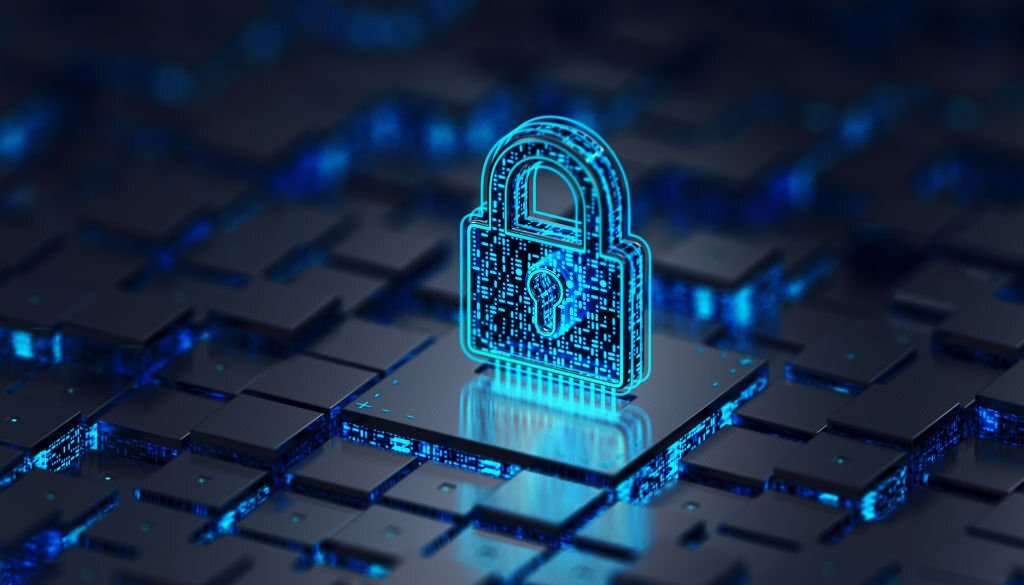 Man-in-the-Middle (MitM) Attacks
MitM attacks involve intercepting and altering communication between two parties without their knowledge. To protect against these attacks, organizations should adopt end-to-end encryption protocols, utilize secure communication channels (such as VPNs), and regularly update software and systems to address known vulnerabilities.
Internet of Things (IoT) Devices
As the number of IoT devices continues to rise, so does the potential for cyber threats. To mitigate these risks, organizations must implement robust security measures for IoT devices, including strong passwords, firmware updates, and network segmentation to isolate IoT devices from critical systems.
Social Engineering and Phishing Attacks
Cyber criminals often exploit human vulnerabilities through social engineering and phishing attacks. Educating employees about these threats, implementing email filtering and verification mechanisms, and conducting regular security awareness training can significantly reduce the risk of falling victim to such attacks.
Protecting Sensitive Data and Financial Information
Organizations that handle sensitive data, such as credit card information, must adhere to strict security standards. This includes implementing encryption protocols, tokenization, and complying with industry regulations like the Payment Card Industry Data Security Standard (PCI DSS).
As cyber threats continue to evolve, organizations must remain vigilant in safeguarding national security, protecting confidential information, and mitigating security risks. By understanding the types of cyber threats and implementing robust security measures, PITS Technology can contribute to a safer digital landscape.
Remember, cyber security is an ongoing process, and staying informed about emerging threats and adopting proactive defense strategies is essential in the ever-evolving digital landscape.
Preventative Measures Against Cyber Threats
Regular Software Updates and Patch Management
Keep your software, operating systems, and applications up to date with the latest security patches and updates. Vulnerabilities in outdated software can be exploited by cyber criminals, so implementing a robust patch management process is crucial in closing security gaps.
Strong Password Policies and Multi-Factor Authentication
Enforce strong password policies across your organization, including the use of complex passwords and regular password changes. Additionally, implement multi-factor authentication (MFA) whenever possible to add an extra layer of security, requiring users to provide multiple forms of verification to access sensitive information.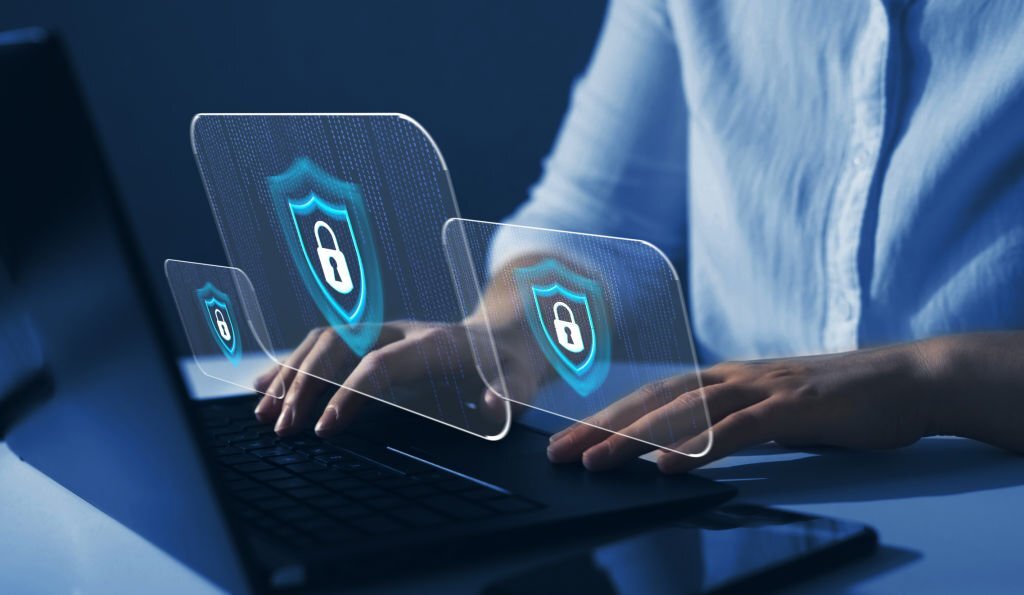 Employee Education and Awareness
Invest in comprehensive security awareness training programs for your employees. Educate them about the latest cyber threats, such as phishing attacks and social engineering techniques. 
Encourage them to report suspicious activities and provide clear guidelines on handling sensitive data and following security protocols.
Robust Firewall and Intrusion Detection Systems (IDS)
Implement and maintain a strong firewall solution to filter incoming and outgoing network traffic. Combine this with an Intrusion Detection System (IDS) to monitor and identify potential threats in real-time. Regularly review and update firewall configurations to ensure they align with your organization's security requirements.
Secure Wi-Fi Networks
Secure your Wi-Fi networks by using strong encryption protocols (such as WPA2) and changing default administrator passwords on routers and access points. Segment your Wi-Fi networks to isolate guest networks from critical systems and ensure proper access controls are in place.
Data Backup and Recovery
Regularly backup your critical data and verify the integrity of backups to ensure they can be restored if needed. Implement a comprehensive data recovery plan, including both on-site and off-site backups, to minimize downtime and data loss in the event of a cyber attack.
Web and Email Filtering
Deploy web and email filtering solutions to block malicious websites, attachments, and spam emails. These filters can help prevent phishing attacks, malware downloads, and unauthorized access attempts.
Secure Remote Access
If remote access is required, implement secure virtual private network (VPN) solutions to encrypt data transmission and authenticate remote users.
Ensure remote access policies are in place and enforce strong authentication methods for remote workers.
Regular Vulnerability Assessments 
Perform regular vulnerability assessments and penetration testing to identify weaknesses in your systems, networks, and applications. Address any vulnerabilities promptly to minimize the risk of exploitation by cyber criminals.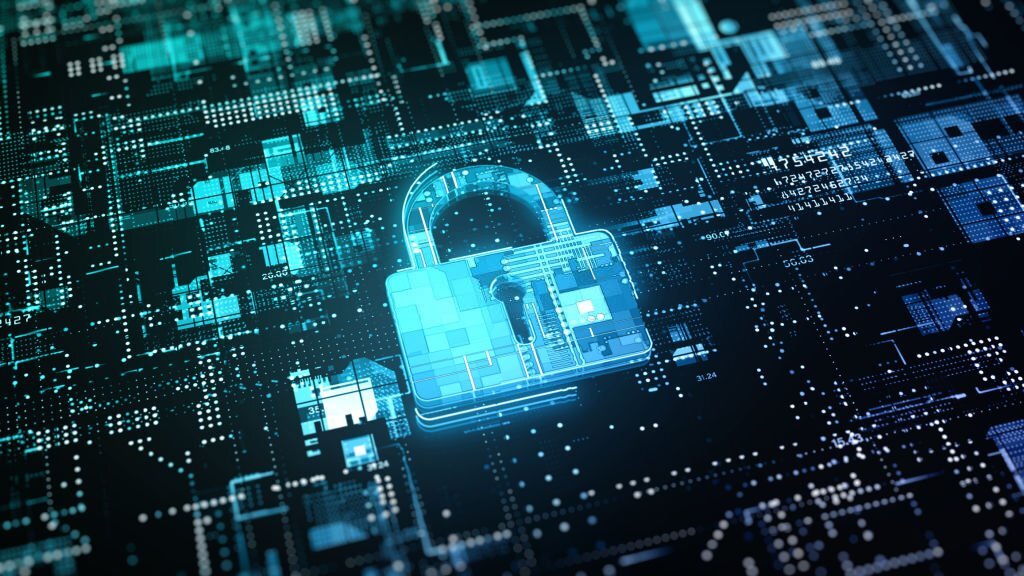 Incident Response Planning
Develop and maintain a comprehensive incident response plan that outlines the steps to be taken in the event of a cyber security incident. This includes clear roles and responsibilities, communication protocols, and a well-defined process for containment, mitigation, and recovery.
Comprehensive Cyber Security Services for Enhanced Digital Protection
PITS Technology is a trusted provider of comprehensive cyber security services. We specialize in helping businesses protect their digital assets and navigate the ever-changing cyber security landscape. Our expertise and advanced solutions enable organizations to confidently address security challenges.
Our wide range of cyber security services covers various aspects of protection, detection, and response. We begin by conducting thorough vulnerability assessments to identify weaknesses in your network, systems, and applications. Through simulated attacks, we evaluate the resilience of your infrastructure and recommend measures to enhance your security.
With our managed security services, we offer proactive monitoring and management of your security infrastructure. Our team of experts uses advanced tools and technologies to detect and respond to security incidents in real time.
In the event of a security breach, our incident response team is ready to assist you. We provide swift incident response services to minimize the impact and help you recover quickly. Our digital forensics experts conduct investigations to determine the source of the breach and provide evidence for legal proceedings, if necessary.
At PITS Technology, we understand that every business is unique. That is why we deliver customized solutions that address your specific cyber security needs. Our team of highly skilled professionals stays up-to-date with the latest trends and best practices to provide you with the most effective solutions.
Partner with PITS Technology to fortify your cyber security defenses and safeguard your organization's assets, reputation, and customer trust.
Frequently Asked Questions
"*" indicates required fields