In today's digital landscape, cloud migration has become a critical initiative for businesses seeking agility, scalability, and cost-efficiency. However, successfully navigating the complexities of cloud migration requires careful planning, expertise, and guidance from IT consulting professionals.
In this blog post, we explore key strategies recommended by IT consulting experts to help businesses embark on a smooth cloud migration. Whether you are considering a full-scale migration or a hybrid cloud approach, these strategies will provide valuable insights to optimize your migration process and ensure long-term success.
Assessing Business Needs and Goals
Before diving into cloud migration, it is crucial to assess your organization's unique business needs and goals. Our professionals recommend conducting a thorough evaluation of your existing IT infrastructure, applications, and data to identify the potential benefits and challenges of moving to the cloud. This assessment will help determine which cloud model (public, private, or hybrid) aligns best with your requirements.
Collaborating closely with stakeholders, including IT teams, business leaders, and end-users, IT consulting professionals can facilitate workshops and interviews to gather comprehensive insights. This assessment phase should aim to identify specific business objectives, such as improving scalability, enhancing security, reducing costs, or enabling remote work flexibility. By understanding these goals, IT consultants can tailor the cloud migration strategy accordingly.
Designing a Comprehensive CLoud Data Migration Plan
Once the business objectives are clear, IT consulting professionals can assist in designing a comprehensive migration plan. This plan outlines the step-by-step process and timeline for moving applications, data, and infrastructure to the cloud.
During this stage, IT consultants can help identify which applications and workloads are suitable for the cloud, considering factors like performance requirements, security, and regulatory compliance. They will also define the migration approach, whether it's a "lift and shift" strategy, where applications are moved as-is to the cloud, or a more comprehensive refactoring approach to optimize applications for the cloud environment.
Additionally, IT consulting professionals will work with your organization to address potential risks and mitigation strategies. This includes developing a backup and disaster recovery plan, ensuring data integrity during the migration process, and establishing contingency plans in case of any unforeseen challenges.
Selecting the Right Cloud Provider and Services
Choosing the right cloud provider and services is a critical decision that can impact the success of your cloud migration. IT consulting professionals bring expertise in evaluating different cloud providers and their offerings to ensure the best fit for your organization.
They will consider factors such as pricing structures, service-level agreements (SLAs), data residency requirements, compliance certifications, and security measures.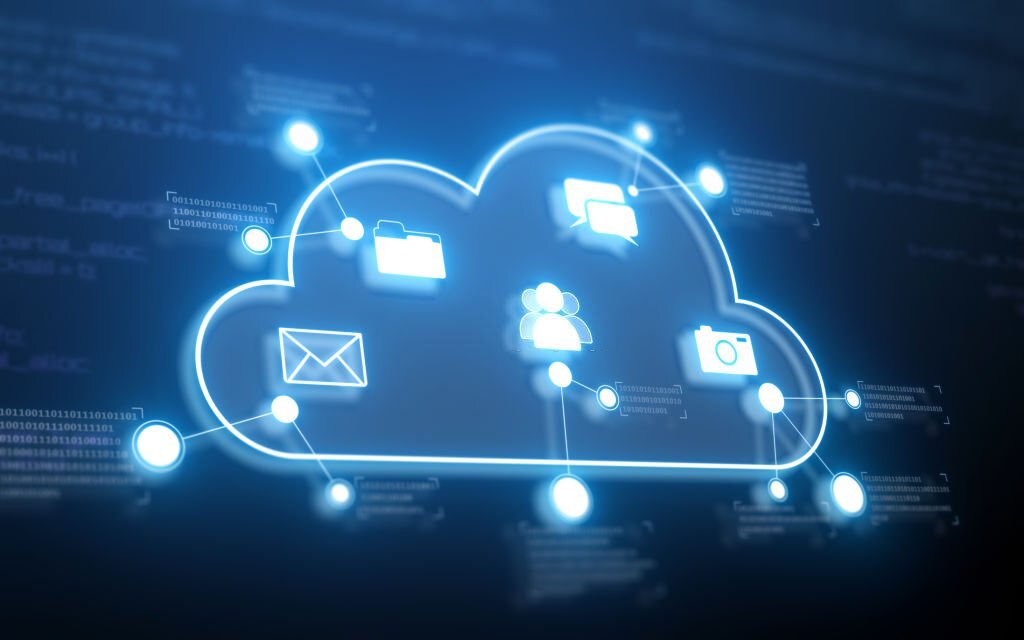 Additionally, IT consultants can provide guidance on selecting the appropriate cloud services, such as Infrastructure as a Service (IaaS), Platform as a Service (PaaS), or Software as a Service (SaaS), based on your specific needs.
Implementing a Phased Approach
IT consulting professionals often recommend implementing cloud migration process in a phased approach, rather than attempting a massive, all-at-once migration. This approach allows for better risk management, testing, and gradual adaptation to the cloud environment.
By prioritizing applications and workloads based on their complexity, dependencies, and criticality, IT consultants can help you define a migration roadmap. They will guide you through the process of migrating less complex applications first, allowing for valuable learnings and optimizations before tackling more complex ones.
During this phase, IT consulting professionals can also assist in setting up testing environments to ensure proper functionality and performance in the cloud. This allows for comprehensive testing of migrated applications and identification of any potential issues or performance bottlenecks.
Training and Change Management
A successful cloud solution extends beyond technical aspects; it requires effective change management and training for employees. IT consulting professionals can support your organization in planning and executing training programs to ensure a smooth transition for end-users.
Through workshops, webinars, and documentation, IT consultants can educate employees about the benefits of the cloud, address concerns, and provide guidance on utilizing cloud-based tools and applications. This approach helps foster user adoption, minimize resistance, and maximize the benefits of the cloud environment.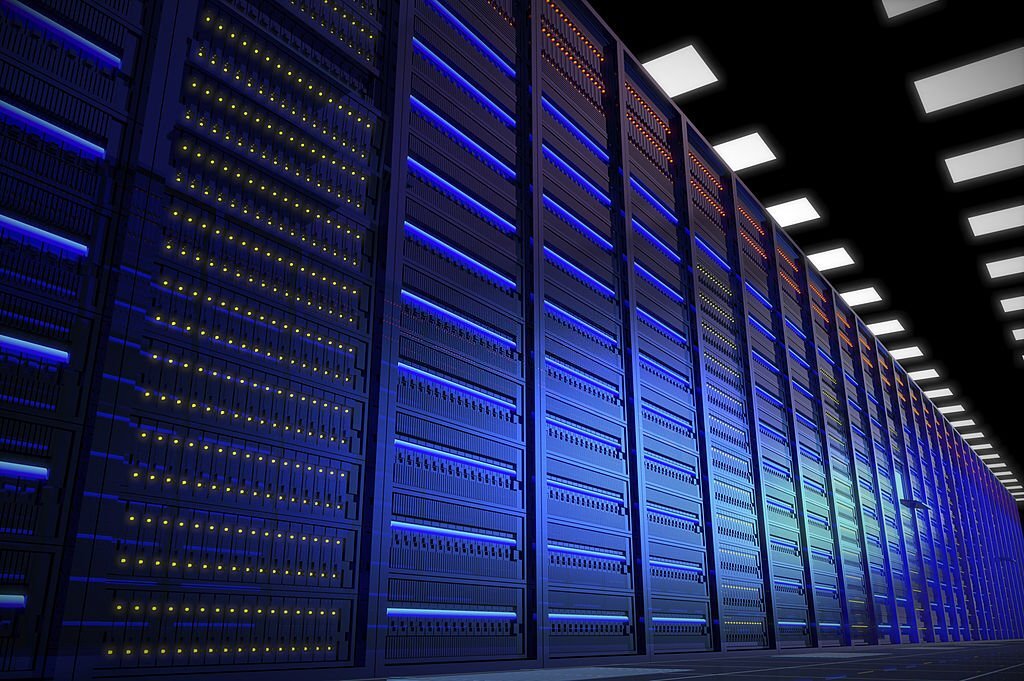 Cloud migration can be a complex and challenging endeavor, but with the expertise and guidance of IT consulting professionals, businesses can navigate the process more effectively.
By assessing business needs, designing a comprehensive migration plan, selecting the right cloud provider and services, implementing a phased approach, and prioritizing training and change management, organizations can achieve a successful and seamless transition to the cloud.

With the assistance of IT consulting experts, businesses can unlock the full potential of the cloud, enabling agility, scalability, and innovation in the digital era.
Cloud Migration Challenges
Cloud migration poses several challenges that organizations must overcome for a successful transition. The complexity of the migration process itself, including assessing existing applications, designing a suitable architecture, and executing the plan, requires meticulous planning and coordination. Compatibility issues between on-premises infrastructure and the cloud environment may also arise, necessitating thorough testing and remediation.
Data security and privacy are crucial concerns during cloud migration. Organizations must ensure secure data transfer, implement access controls and encryption protocols, and comply with industry regulations. The risk of data breaches heightens during migration, necessitating robust security measures and rigorous testing.
Managing costs and optimizing resource utilization can be daunting during cloud adoption. Organizations must carefully allocate resources, select suitable pricing models, and optimize workload performance. Failure to do so can lead to unexpected costs, underutilized resources, and performance issues. Monitoring, capacity planning, and cost management strategies are vital for a cost-effective migration process.
Partnering with experienced cloud migration service providers can help organizations navigate these challenges effectively, leveraging their expertise, methodologies, and tools. Overcoming these challenges unlocks the benefits of cloud technology, including scalability, agility, and cost-efficiency.
Migrate to the Cloud with PITS
PITS Technology specializes in providing professional cloud migration services tailored to businesses of all sizes across the United States. With our expertise, we offer comprehensive solutions to facilitate seamless and efficient transitions to the cloud. Our team works closely with clients to assess their specific needs, design a customized migration strategy, and execute the migration plan with precision and minimal disruption to business operations.
At PITS Technology, we understand the challenges involved in cloud computing and migration and employ industry best practices to mitigate them. Our experienced professionals conduct thorough assessments of existing infrastructure, applications, and data to ensure a smooth migration process. We handle the complexities of architecture design, data transfer, application compatibility, and security measures, ensuring that businesses experience a seamless transition to the cloud.
Advantages of Choosing Our Services:
With our expertise and proven methodologies, we help organizations of all sizes harness the benefits of the cloud, including improved scalability, agility, and cost-efficiency, while minimizing risks and maximizing the value of their cloud investments.
With PITS Technology's professional cloud mitigation services, businesses of all sizes in the United States can mitigate risks, enhance security, and optimize the performance of their cloud infrastructure. Our experienced team leverages industry best practices, cutting-edge technologies, and a deep understanding of cloud environments to deliver customized solutions tailored to your specific needs.
Whether you are looking to strengthen your cloud security, optimize performance, or ensure business continuity, PITS Technology is your trusted partner in safeguarding your cloud infrastructure. Contact us today to learn more about how our cloud mitigation services can benefit your organization.
Frequently Asked Questions
"*" indicates required fields