In recent years, cloud computing has transformed businesses' operations, providing unparalleled scalability, flexibility, and cost-effectiveness. As organizations adopt cloud technologies, cloud migration has become critical to their digital transformation journey. Cloud migration involves moving applications, data, and infrastructure from on-premises servers to cloud-based platforms, but the process constantly evolves. 
In this blog, we will explore the future of cloud migration and highlight some of the key predictions and trends likely to shape the industry.
Multi-Cloud and Hybrid Cloud Adoption
As cloud service providers continue to expand their offerings and improve interoperability, multi-cloud and hybrid cloud solutions are expected to gain momentum. Organizations will increasingly opt for multiple cloud providers to avoid vendor lock-in, enhance redundancy, and improve data resilience. 
Additionally, combining public and private clouds, hybrid cloud models will allow businesses to keep sensitive data on-premises while leveraging the scalability of public cloud services for non-sensitive workloads. This trend will drive the need for advanced cloud management and integration tools to ensure seamless operations across various platforms.
Serverless Computing and Containerization
Serverless computing and containerization are predicted to be pivotal in the future of cloud migration. Serverless architecture abstracts the underlying infrastructure, allowing developers to focus solely on writing code, thereby reducing operational overhead.
This approach offers auto-scaling capabilities, cost-efficiency, and easier application deployment.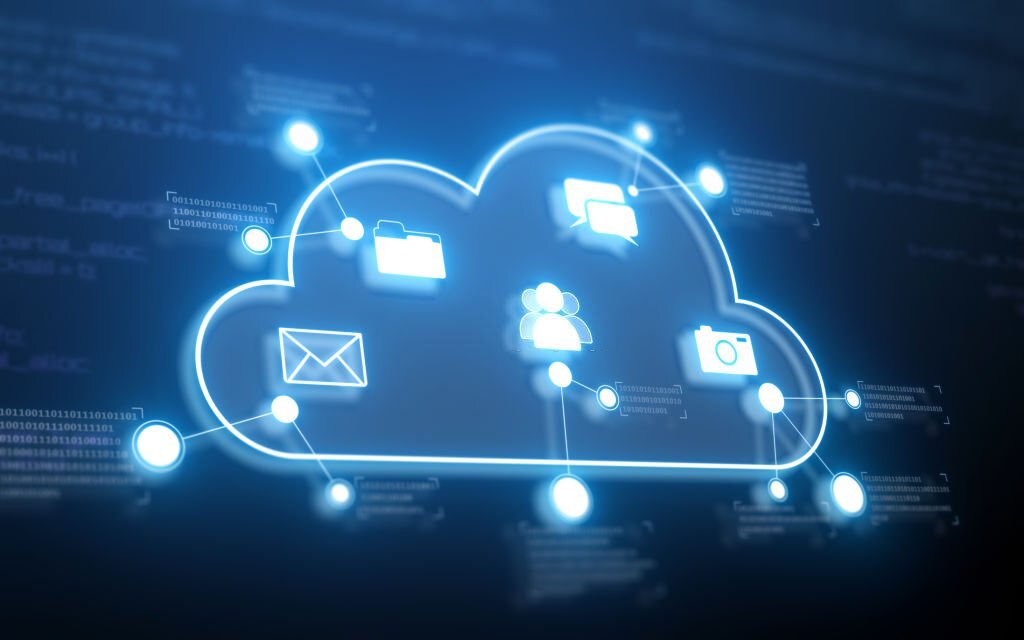 Simultaneously, containerization technologies enable businesses to encapsulate applications into containers, providing a consistent environment across different platforms. Containers streamline the migration process by making moving applications between on-premises and cloud environments easier.
Edge Computing and Cloud Migration
As the Internet of Things (IoT) and other edge technologies increase, edge computing will become increasingly intertwined with cloud migration. Edge computing allows data processing and analysis to occur closer to the data source, reducing latency and network bandwidth requirements.
Cloud migration strategies will adapt to incorporate edge nodes, ensuring a seamless and efficient data exchange between edge devices and centralized cloud infrastructure. The union of cloud and edge computing will pave the way for real-time analytics and support applications that require low-latency response times.
AI-Driven Migration and Automation
With the increasing complexity of cloud migration, artificial intelligence (AI) will play a crucial role in streamlining the process.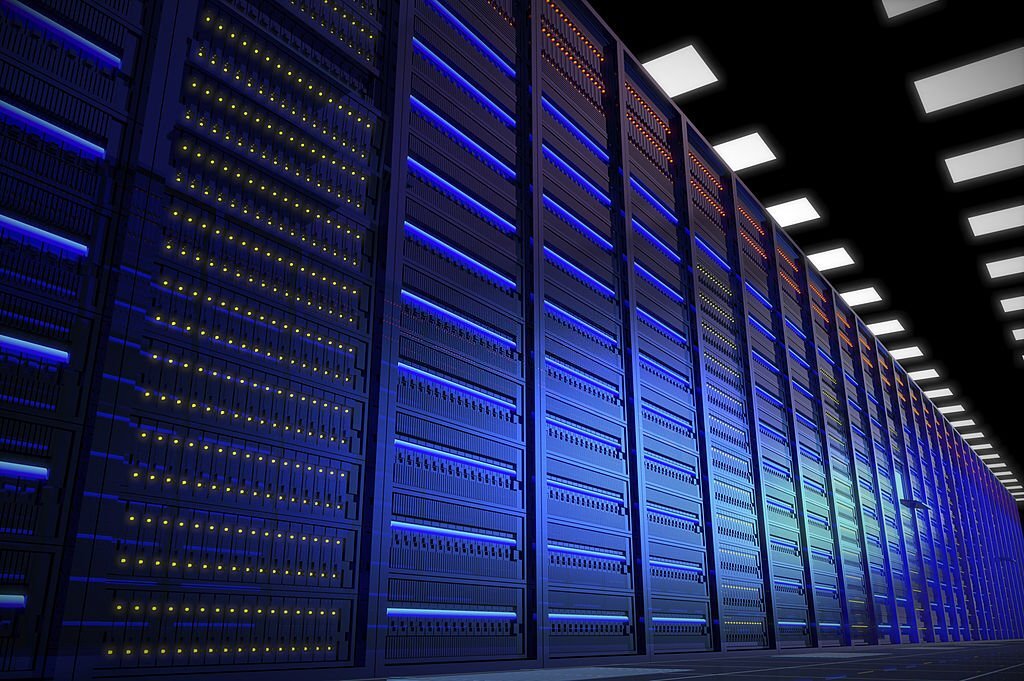 AI-powered migration tools will analyze existing infrastructure, dependencies, and workload patterns to create tailored migration strategies. 
Automated migration processes will significantly reduce human error, minimize downtime, and speed up migration timelines. Additionally, AI-driven cloud management platforms will optimize cloud resource utilization, providing cost savings and better performance.
Enhanced Security Measures
As cloud adoption grows, so does the importance of data security. Cloud service providers will continue to invest in robust security measures, but it is equally essential for organizations to adopt a proactive approach to secure their cloud environments.
The future of cloud migration will involve the implementation of advanced encryption methods, multi-factor authentication, and security frameworks to protect sensitive data from unauthorized access and cyber threats.
Sustainability and environmental concerns will also shape the future of cloud migration. Green cloud initiatives will gain traction as businesses strive to reduce their carbon footprint and energy consumption. Cloud service providers will prioritize energy-efficient data centres and renewable energy sources to power their operations. 
Organizations, in turn, will consider the environmental impact of their cloud infrastructure choices when planning their migration strategies.
Focus on Interoperability and Standards
Interoperability and standardization will become crucial factors as cloud migration becomes more complex and involves multiple cloud providers. The development of common standards will promote data portability and simplify migration between different cloud platforms. 
Furthermore, cross-platform compatibility will enable seamless integration between various cloud-based services, fostering collaboration and innovation.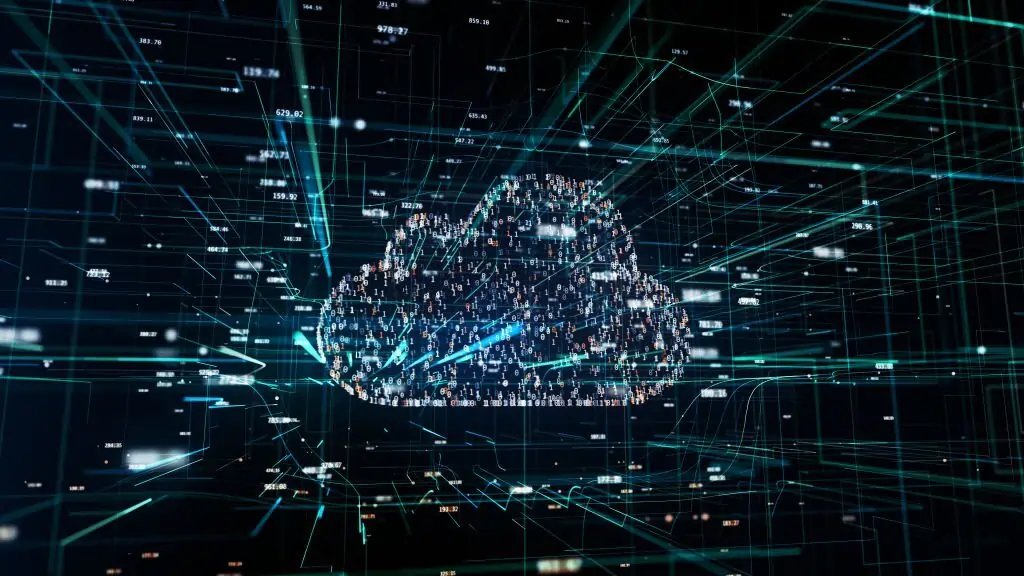 The future of cloud migration holds exciting opportunities for organizations seeking to optimize their IT infrastructure, enhance scalability, and improve overall efficiency. Multi-cloud and hybrid cloud solutions, serverless computing, containerization, edge computing, AI-driven migration, enhanced security measures, green cloud initiatives, and interoperability standards will shape the landscape of cloud migration in the coming years.
Embracing these trends and leveraging cutting-edge technologies will enable businesses to unlock the full potential of cloud computing and thrive in an ever-evolving digital landscape. As the cloud continues to evolve, organizations must remain adaptable and forward-thinking to capitalize on its boundless possibilities.
Frequently Asked Questions
"*" indicates required fields