The use of cloud infrastructure in businesses increases every day. However, usage of clouds at their full capacity is hampered by a lack of cloud skills, the threat of a data breach, or an aversion to change.
It is essential to understand that there are many more benefits of employing cloud systems than potential risks. 
Advantages Of Cloud For Enterprises
PITS Global provides secure and professional cloud computing services. Our company delivers organizational security and stability for the business by offering cloud infrastructure to your business. Our managed cloud solutions will help you achieve all the goals and requirements, significantly increasing your performance.
With years of experience, our dedicated technicians are well-positioned to guide your business through the complicated process of changing the whole infrastructure. We mentor your team and advise how best to transform to cloud systems, creating an individual solution. 
PITS Global works with you the whole process to ensure your company is optimized and prepared. Hence, you can be sure that switching to a cloud system will be easy and effortless. 
Our company offers a cost-effective, tailored, and top-level business strategy to help your business stay relevant. We help you develop a fresh perspective and meet business goals through the cloud management service.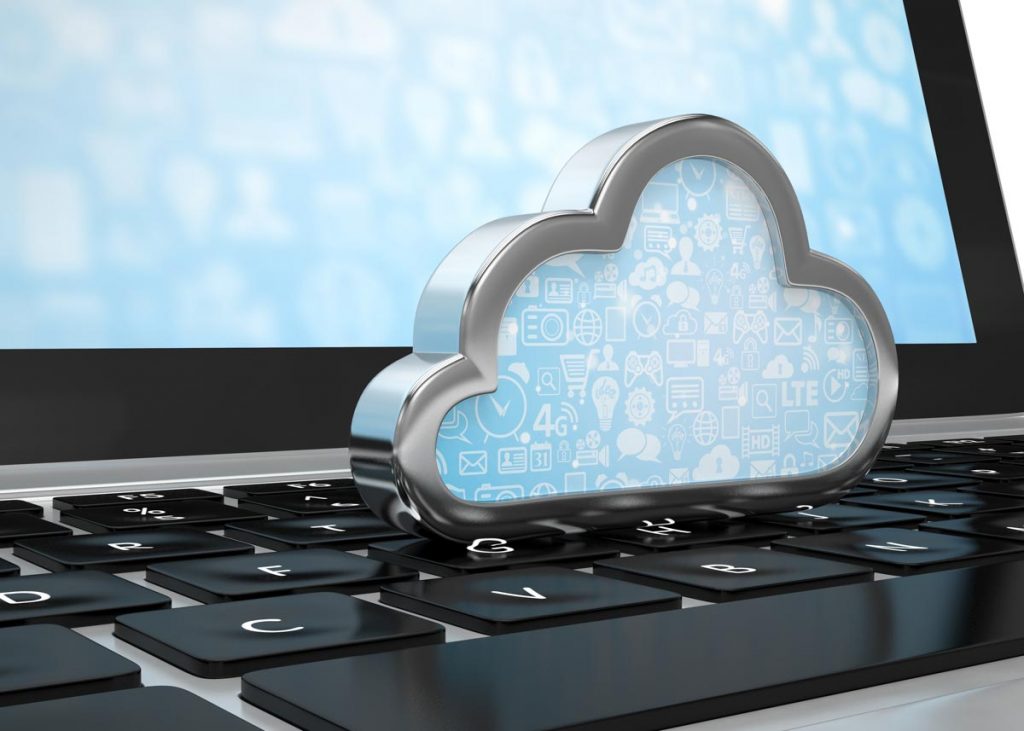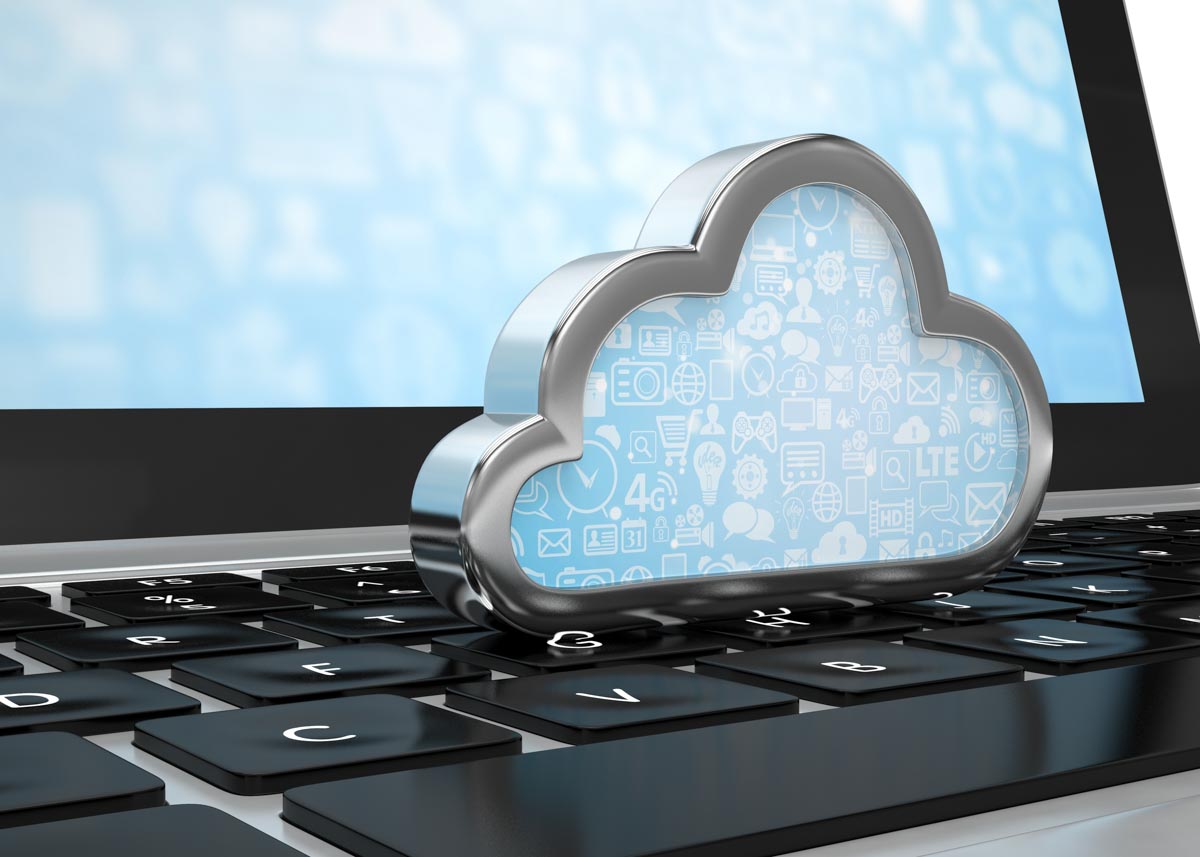 Start your migration on cloud infrastructure today with PITS Global specialists by calling our customer service line at (646) 264-1108 or filling in the request help form. PITS Global is ready to help you and provide you with the best solution possible.
"*" indicates required fields