In the rapidly evolving world of IT services, the terms "backup" and "archive" are often used interchangeably. However, they serve distinct purposes, and understanding the difference between them is crucial for safeguarding your company's data and ensuring its long-term accessibility.
At PITS Technology, as a leading provider of IT services, we recognize the importance of clarifying these concepts. In this blog, we will delve into the nuances of backup and archive solutions and explain why both are essential components of a robust data management strategy.
The Basics: What Are Backup and Archive?
Backup
A backup is a copy of your data created to protect against data loss due to various reasons, including hardware failure, accidental deletion, or data corruption. The primary purpose of a backup is to provide a readily accessible and relatively quick means of restoring lost or damaged data. Backups are typically retained for a short to medium term, often spanning days to a few weeks, depending on your organization's policies and requirements.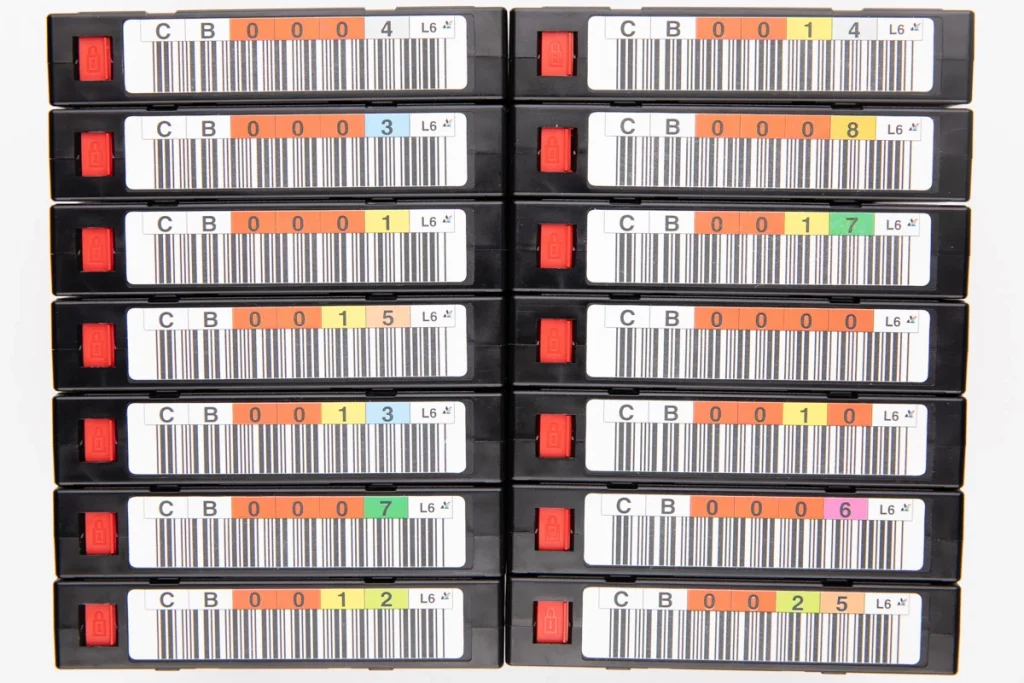 Archive
An archive, on the other hand, is the long-term preservation of data for compliance, historical reference, or legal purposes. Archived data is generally not meant to be frequently accessed or restored in the event of immediate data loss. It is stored for extended periods, often years or even decades, and may be subject to specific retention policies or regulatory compliance requirements.
Backup: Protecting Against Data Loss
Timeliness and Accessibility
Backups are all about ensuring that you can quickly recover your data in case of an unforeseen event. They prioritize timeliness and accessibility. When a file is accidentally deleted or a server crashes, you need to restore your data swiftly to minimize downtime. Backup systems are designed for this purpose, providing near-instant access to recent copies of your data.
Short to Medium-Term Retention
Backup solutions are not intended for long-term data retention. They typically store data for relatively short periods, ranging from a few days to several weeks. Over time, older backup copies are usually replaced by newer ones. This practice helps manage storage space and ensure that you always have recent data available for recovery.
Frequent Updates
Backups are updated frequently, often on a daily or even hourly basis, to capture changes in real-time. Incremental or differential backup methods are common, which means only the changes made since the last backup are stored, reducing the amount of data that needs to be saved and transferred.
Archive: Preserving Data for the Long Haul
Data Preservation
Archiving is the practice of preserving data for extended periods, with the primary goal of retaining information for historical, legal, or compliance reasons.
Archived data is rarely accessed in day-to-day operations and is, therefore, optimized for long-term storage.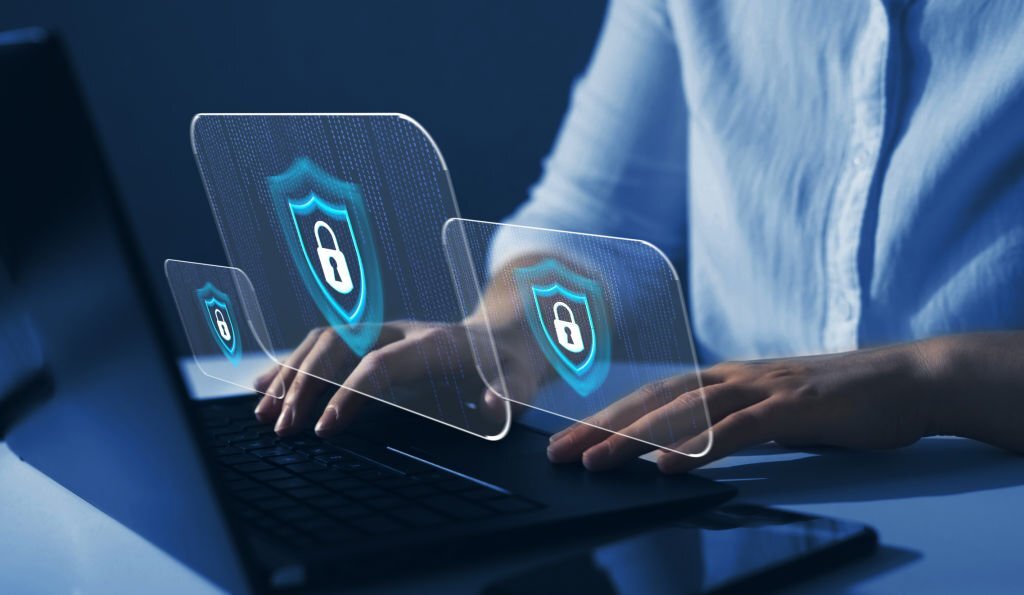 Compliance and Regulatory Requirements
Many industries have specific regulations that mandate data retention for a predefined duration. Archiving solutions are crucial for ensuring that your organization complies with these regulations, avoiding potential legal issues or penalties.
Data Lifecycle Management
Archiving involves a systematic approach to managing data throughout its lifecycle. This includes the classification of data based on its importance and retention requirements. Not all data needs to be archived, and distinguishing between what should be archived and what should not is essential for efficient data management.
The Importance of Backup and Archive in IT Services
Now that we've established the distinctions between backup and archive, it's essential to emphasize why both are indispensable in the realm of IT services, and how PITS Technology can help you implement effective solutions for each.
Data Recovery and Business Continuity
Data loss can be catastrophic for businesses. Whether due to hardware failures, cyberattacks, or human errors, the ability to recover data quickly is critical for maintaining business continuity. PITS Technology offers robust backup solutions that ensure your data is protected and can be restored swiftly when needed. We tailor our backup services to your specific needs, taking into account the volume of data, recovery time objectives (RTOs), and other critical factors.
Compliance and Legal Requirements
In various industries, maintaining compliance with data retention regulations is non-negotiable. Failure to adhere to these regulations can lead to severe consequences. Our archiving solutions at PITS Technology are designed to meet these compliance requirements, ensuring that your organization remains on the right side of the law. We implement data lifecycle management strategies, helping you identify what data should be archived and for how long, streamlining the compliance process.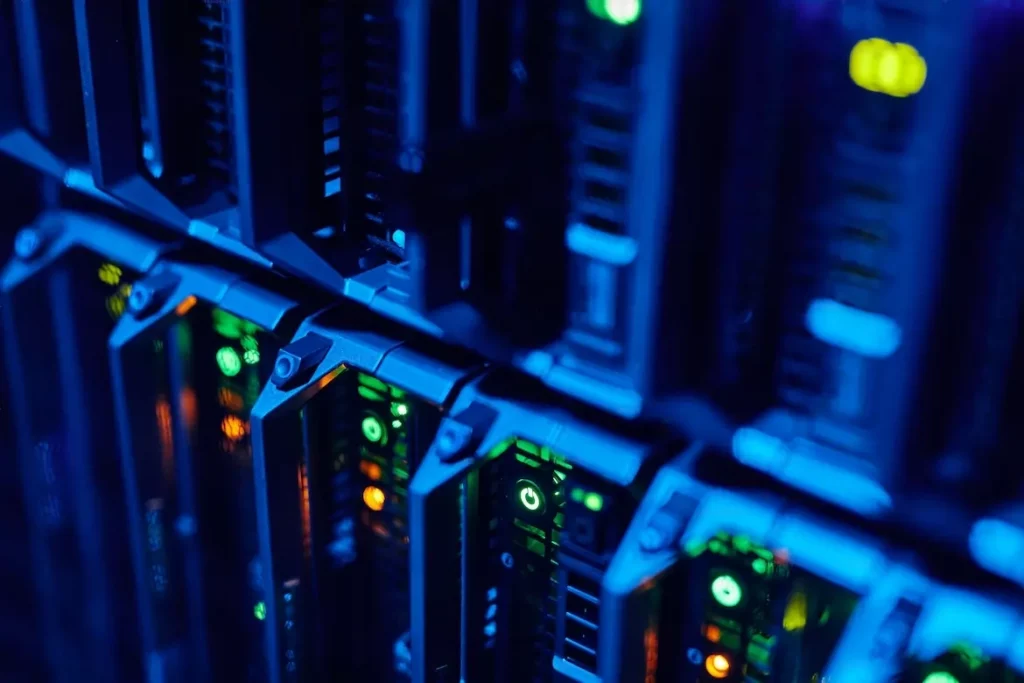 Efficient Data Management
Effective data management is not just about protecting against data loss; it's also about optimizing your data infrastructure. By segregating data into categories suitable for backup or archive, you can reduce storage costs while ensuring the right data is readily accessible and the rest is securely stored for the long term. PITS Technology's expertise lies in helping you strike this balance, maximizing efficiency in your data management practices.
In the dynamic world of IT services, the distinction between backup and archive is vital. While both serve data preservation purposes, they cater to different needs and timelines. At PITS Technology, we understand the nuances of data management, and we're committed to providing comprehensive solutions that encompass both backup and archive requirements.
Whether you're looking to safeguard your business against data loss, ensure compliance with industry regulations, or optimize your data management practices, our team of experts is here to help. We offer tailored backup and archiving solutions that align with your organization's specific needs and objectives.
In today's data-driven landscape, don't leave the security and accessibility of your critical data to chance. Contact PITS Technology today to explore how our IT services can enhance your data management strategy and provide the peace of mind that comes with robust backup and archive solutions. Your data is your most valuable asset—let us help you protect it for the long term.
Frequently Asked Questions