In today's modern office environment, servers are crucial for seamless data storage, communication, and application accessibility. They play a pivotal role in maintaining workflow, facilitating collaboration, and ensuring the availability of crucial information.
However, servers require regular maintenance for optimal performance. Like vehicles, servers need consistent care to sustain their health and efficiency. Neglecting this essential maintenance can result in downtime, system failures, compromised security, and potential data loss. This article explores the vital role servers play in the office and emphasizes the significance of regular maintenance for their overall health and performance.
The Role of Servers in an Office Setting
In the modern and ever-changing business world, servers play a vital role as the central nervous system of office operations. They are essential for maintaining a productive and interconnected work environment. It is crucial to grasp the function, various types, and consequences of server downtime to fully comprehend their significance in the office ecosystem.
Servers are the fundamental infrastructure for overseeing and dispersing data, applications, and resources throughout an office network.
They are crucial in storing, retrieving, and processing data, facilitating file and information sharing, hosting applications, and managing access controls. Servers ensure authorized network users can collaborate, communicate, and seamlessly access required resources.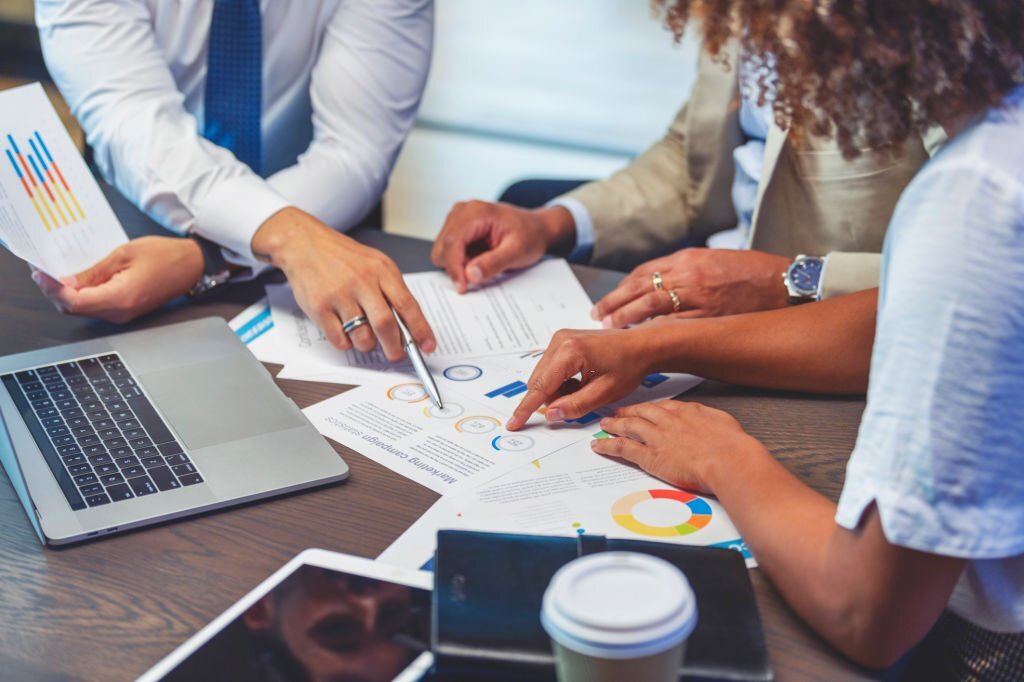 Types of Servers Commonly Used in Offices 
File Servers
These servers are dedicated to storing and managing files that users can access within a network. They facilitate file sharing, centralized data storage, and security protocols for sensitive information.
Email servers
Email servers manage and control the sending, receiving, and storage of emails. They are responsible for the proper functioning of office communication through emails.
Web Servers
These servers host and manage websites or web applications, ensuring users can access the online resources.
Database Servers
Dedicated to storing, managing, and retrieving data from databases, these servers underpin various applications and services that rely on data storage.
Every server type has a distinct purpose, meeting the diverse requirements of an office setting. Together, they form an interconnected system that supports various aspects of office operations.
Impact of Server Downtime on Business Operations
Server downtime can cause significant consequences for business operations, including disrupted workflows, limited resource access, communication challenges, and financial setbacks. The impact of these repercussions can be severe.
Loss of Productivity:

 Employees cannot access critical data and applications, leading to a significant loss in work hours and productivity.

Business Disruption:

 Operations reliant on specific server functions, such as email or file sharing, may halt, affecting essential business processes.

Reputation Damage:

 Extended downtime can impact customer service and external communication, damaging the company's reputation.

Financial Loss:

 Downtime can result in financial setbacks due to lost sales opportunities, service disruptions, and potential data loss.
Recognizing the possible consequences of server downtime emphasizes preserving and protecting these systems to guarantee uninterrupted business operations. By grasping the roles, different types, and the business implications of server downtime, organizations can better understand the significance of ensuring proper maintenance and attention to these vital technological resources.
Signs Indicating the Need for Server Maintenance
When the server experiences sluggish performance or crashes frequently, it indicates potential underlying issues. Slow response times or sudden crashes are signs that maintenance might be necessary to ensure optimal functionality.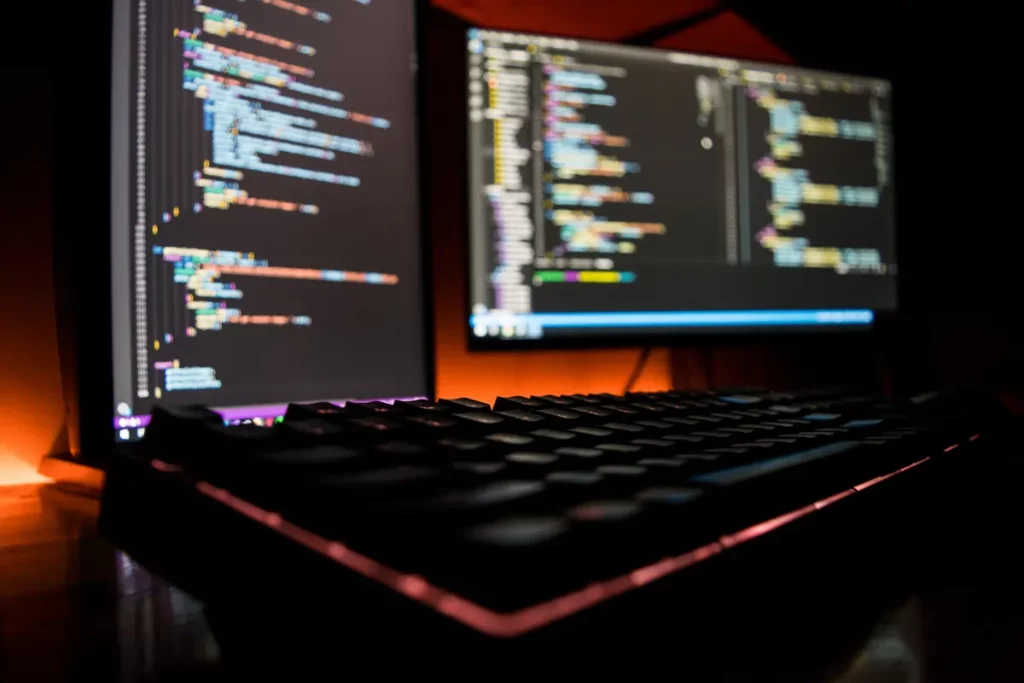 Unusual noises or overheating:
Unusual noises, excessive fan activity, or overheating are physical signs that the server hardware might be stressed.
Overheating can lead to system instability and potential damage, requiring immediate attention and maintenance. Regular system maintenance can help prevent or mitigate these issues.
Error messages or warning signs
Recurrent error messages, warnings, or system alerts signify possible software or hardware issues. These messages should not be overlooked as they often indicate areas needing maintenance or repair.
Outdated software or firmware
Running outdated software or firmware on the server poses security risks and can lead to compatibility issues. Regular updates and patches are essential for maintaining a secure and efficient server system. Outdated software may indicate the need for immediate maintenance to ensure the server's security and optimal performance.
Best Practices for Server Maintenance
Regularly updating the server's software and applying patches is crucial for addressing security vulnerabilities and improving system performance. Timely updates ensure that the server operates with the latest security features and fixes, reducing the risk of potential threats.
Backing up Data and Disaster Recovery Planning
Creating regular backups of critical data is fundamental in mitigating data loss risks.
Establishing a comprehensive disaster recovery plan ensures that, in the event of a system failure or data loss, the restoration process is efficient and minimizes downtime.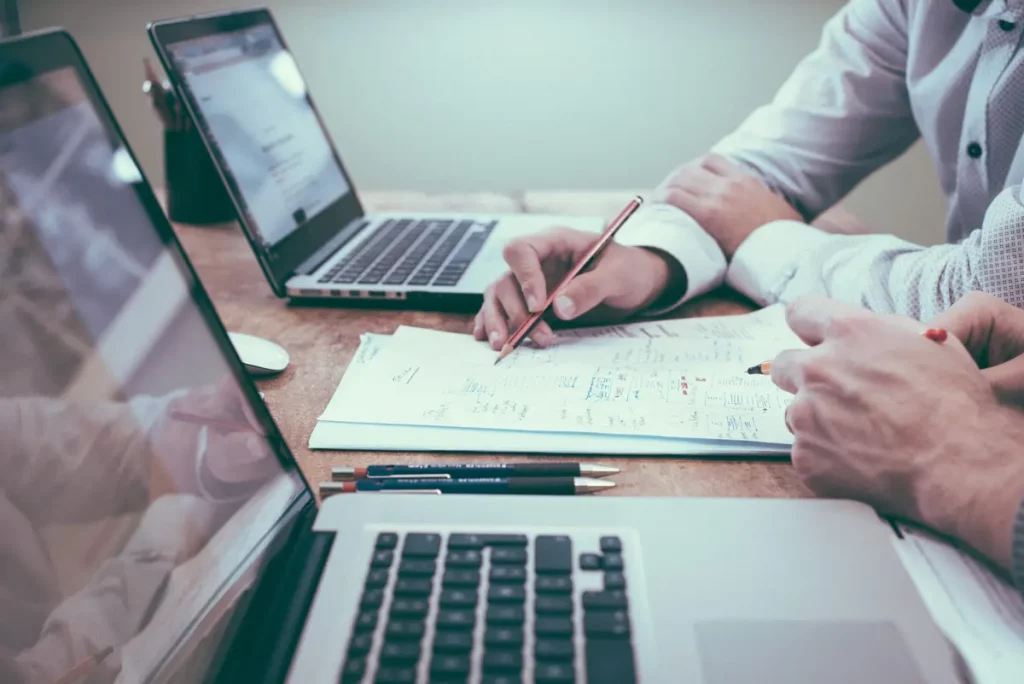 Monitoring Server Health and Performance
Constant monitoring of the server's health and performance permits for the early detection of potential issues. Employing monitoring tools helps in identifying and addressing problems before they escalate, ensuring optimal performance and reliability.
Cleaning and Organizing Server Rooms for Optimal Performance
Maintaining a clean and well-organized server room is essential for optimal server performance. Dust, heat, and clutter can impact hardware and compromise efficiency. Regular cleaning and organizing help in preventing hardware issues and ensuring a conducive environment for server operations.
Implementing Security Protocols and Measures
Implementing robust security measures is critical for safeguarding sensitive data and protecting the server from cyber threats. Employing firewalls, encryption, access controls, and regular security audits helps fortify the server against unauthorized access and potential breaches.
Adhering to these best practices ensures that the server remains secure, operates efficiently, and is prepared to handle any unforeseen challenges, contributing to the overall stability and reliability of the office's technological infrastructure.
Challenges and Common Mistakes in Server Maintenance
Failure to implement timely updates and patches exposes the server to security vulnerabilities, making it susceptible to cyber threats. Regular updates are essential for maintaining the server's security and resilience.
Neglecting Backups and Recovery Plans
 Neglecting to create backups and establishing a robust disaster recovery plan can result in irrecoverable data loss during system failures or unexpected incidents. Overlooking this critical aspect jeopardizes the ability to restore lost data effectively.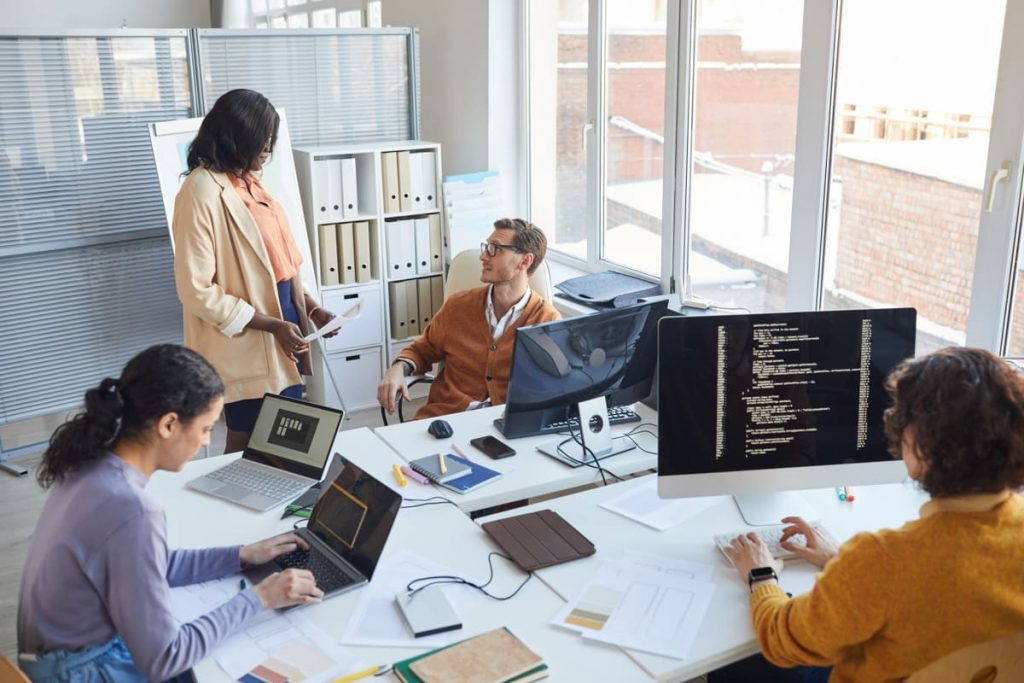 Ignoring Security Measures and Potential Vulnerabilities
Ignoring or neglecting security measures opens the server to potential cyberattacks and data breaches. Failing to address vulnerabilities within the system can lead to significant security compromises.
It is essential to have a security policy in place and actively monitor and manage the server for potential threats.
Lack of Proper Documentation and Organization
Insufficient documentation and disorganized server systems can lead to confusion, hindering effective maintenance, troubleshooting, and system upgrades. Clear documentation and proper organization are pivotal for smooth server operations.
As a leading provider of server services, PITS Technology specializes in comprehensive solutions for server recovery and other server-related services. Our expert team offers:
Server Recovery Services: 

Proficient in restoring and recovering data from server failures or crashes, ensuring minimal downtime and data loss.

Server Maintenance and Optimization: 

Offering services to maintain, optimize, and secure servers, ensuring smooth operation and efficiency.
PITS Technology guarantees expert support in overcoming these server maintenance challenges, ensuring robust, secure, and smoothly functioning servers for your business needs.
Frequently Asked Questions